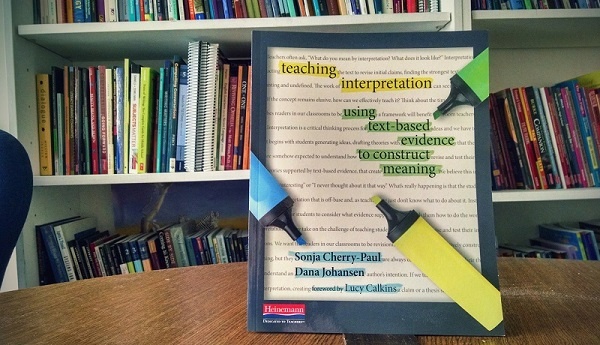 When Dana Johansen first started teaching, her students would describe the theme of a work as "family," or "friendship," or "love." She wasn't ok with those answers so, with Sonja Cherry-Paul, she started thinking about how to actually teach theme. In today's video, the coauthors of Teaching Interpretation discuss their process.
Thanks for reporting a problem. We'll attach technical data about this session to help us figure out the issue. Which of these best describes the problem?
Any other details or context?
message
♦ ♦ ♦ ♦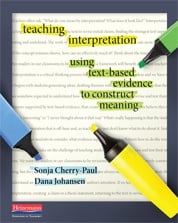 Sonja Cherry-Paul and Dana Johansen are the authors of Teaching Interpretation: Using Text-Based Evidence to Construct Meaning. Together, they run the website LitLearnAct, a collaborative blog for literacy teachers. Follow them on Twitter @LitLearnAct.