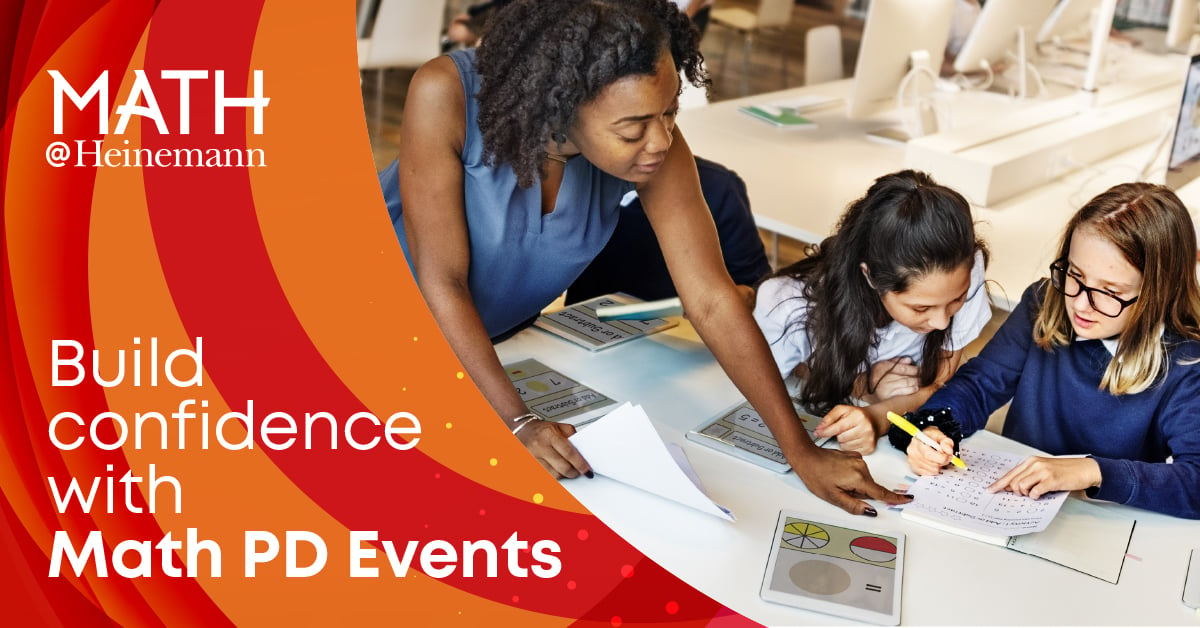 A powerful way to teach mathematics is to start with a curiosity about students' thinking and numerical reasoning. By learning about what students understand, teachers can be responsive to their individual needs.
But how can you teach math responsively if you are tied to a program? What if you haven't yet built a repertoire of activities, games, and lesson structures that help math make sense for students? We have PD to help you!
Heinemann's Math PD is delivered by professional book authors and professional learning specialists, ensuring that any PD you attend will be worth your time, build your confidence, and ultimately, help you elevate learning for your students.
We have a brand-new schedule of math-focused virtual workshops on the Spring 2023 PD event schedule, ranging in topic, length, and format! Check it out via the button below. Questions? Let us know at PDEvents@heinemann.com.