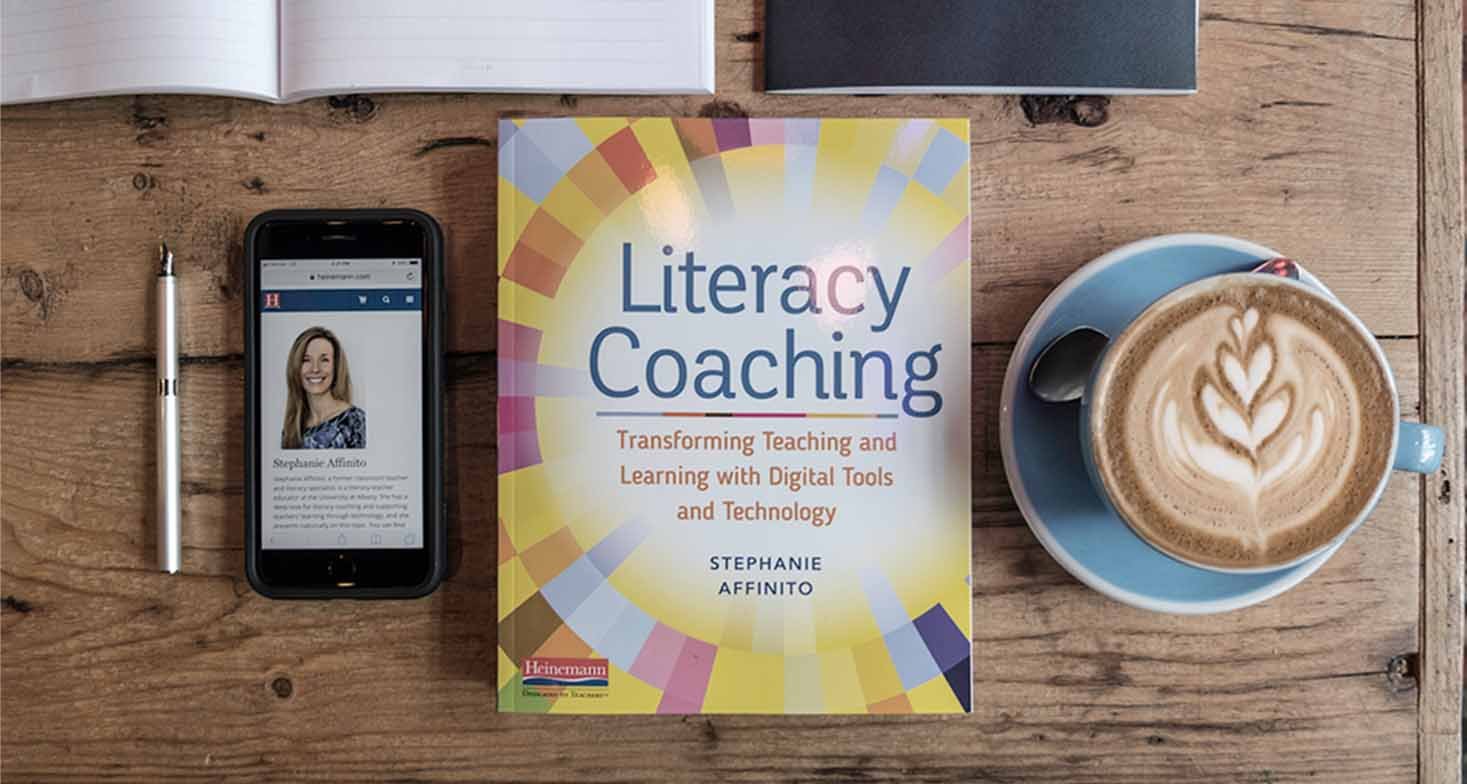 Where do you work best? Do you prefer to work at your desk at school? Do you prefer your home office tucked away in a corner of your house? Regardless of where you prefer to work, the space you create for your work as literacy coach is personalized to the work you do and the things you need to do it with. You might have your desk with your needed laptop and sticky notes. You might have a bookshelf with your most treasured professional books. Or, if you are like me, you have multiple bags: a bag for schools, a bag for the university, and a bag for my own reading and writing, all stored not so neatly in the trunk of my car for easy access wherever I need them.
The spaces we create to host our work as literacy leaders and coaches matter. They are rooms that invite and inspire. They often house shelves of children's books, professional texts for teachers, beautiful displays of teacher and student practice, and all the tools needed for teacher learning and collaboration.
Although our own coaching spaces are unique to our positions and schools, there are a few common elements that support teacher collaboration and learning:
The rooms are inviting: The spaces we create for teachers need to invite them in. This space needs to be a refuge from the stresses and challenges of teaching and should renew teachers' energy and enthusiasm for teaching.
The rooms act as models for student learning: Literacy coaches model possibilities for student learning. Arrange the layout of your room and wall space to mirror that of an effective classroom and inspire teachers to do the same.
There are libraries of books and professional resources: Stock your coaching space with books, books, and more books. Model what an effective classroom library and reading corner might look like. Share your top book choices and have
book recommendations readily available for teachers.
They are stocked with tools of collaboration: Coaching spaces need plenty of
materials for teacher collaboration: large chart paper, sticky notes, pens, pencils,
highlighters, laptops or other devices, and plenty of chocolate in colorful bowls.
There is a comfortable meeting area: Although classrooms might be excellent
models for teaching, kid-sized tables and chairs are not conducive to teacher
learning. Ensure that you have the space needed to comfortably seat a group of
teachers around a table for discussion and collaborative work.
Our coaching spaces should encourage and celebrate learning. Imagine if we had collaborative spaces where at each visit teachers had something new to ponder? A newly published children's literature text? A display of new professional resources available to teachers? A Wonder Wall where teachers posted their ideas and questions, just as we might do for students? A bulletin board showcasing QR codes that link to thought-provoking articles, blogs, and other pieces of reading? When we create places for teachers to wonder, to inquire, and to take instructional risks with the support of others, we transform the atmosphere of the school. Digital tools can help cultivate and support teacher collaboration in in-person, digital, online, and virtual ways to inspire teacher learning.
•••
To learn more about Literacy Coaching at Heinemann.com
---
Follow us on Instagram @heinemannpub to stay up to date on the latest books, your favorite authors, and upcoming events!
---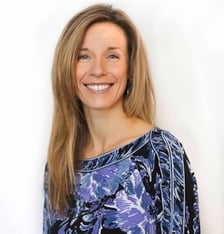 Stephanie Affinito, a former classroom teacher and literacy specialist, is a literacy teacher educator at the University at Albany. She has a deep love for literacy coaching and supporting teachers' learning through technology, and she presents nationally on this topic. You can find her online at stephanieaffinito.com and on Twitter @Affinitolit