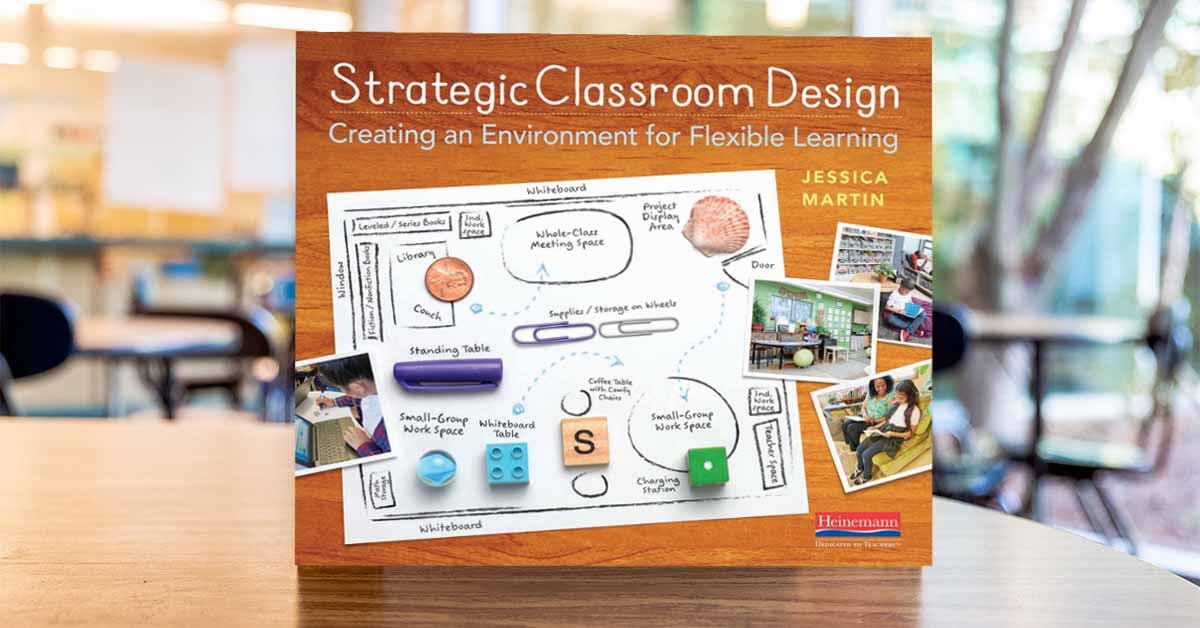 Teachers spend a lot of time inside their classrooms. We often arrive early in the morning to prepare for our students and to catch up on administrative duties; we stay late into the afternoon to help kids with homework, meet with parents and grade-level team members, and to clean and organize our classrooms. According to Jim Hull and Mandy Newport's 2011 article "Time in School: How Does the U.S. Compare?" for the Center for Public Education, conservative estimates say US students spend on average 11,700 hours of their lives in our classrooms during their K–12 school experience (quoted in Cheryan et al. 2014). With that many hours spent with students inside of classroom walls, it makes sense for us to be mindful, even strategic, when we plan out a space.
Space matters. It matters because the places we inhabit play a key role in how we think, feel, and react to things. It matters because when we are uncomfortable in a space, it affects our ability to learn. Space can have both a positive and a negative impact on our decision-making process. Each time we design a new layout plan for our classroom, we influence the way our students learn, participate, collaborate, and grow. Keeping our students and their needs at the forefront of strategic classroom design is what makes it strategic. Will our classroom design promote and encourage more positive learning outcomes, or will it deprive and discourage learners from using their voice, taking risks, and owning their learning?
Whether you are a new teacher designing your classroom for the first time or a veteran teacher ready to consider a small change or complete makeover, start by reimagining your physical layout or floor plan.Consider the following spaces:
Whole-Group Meeting Area
Since it's the largest space consideration, tackle your whole-group space first. Ideally, the meeting area holds everyone comfortably. It allows the whole class to join together for lessons, discussions, and activities before students head off to work independently or in small groups.
Small-Group Work Spaces
Small-group work spaces are places within the classroom where students can go to work on assignments or projects in collaboration with or seated near peers. Teachers also use small-group spaces to meet with students and to differentiate instructions after whole-group teaching experiences in the meeting area.
Individual Work Spaces
We are all different. We have our own individual style and preferences for learning. Take a minute to reflect on yours. Where do you feel most productive? What do you need around you to help yourself focus? Think of what could happen in we strategically created classroom spaces that felt instantly welcoming and made it easier to focus on learning.
Teacher Work Spaces
But where will you be in all of this? You'll want to make sure you carve out a little space for yourself in the classroom. Consider two distinct areas—one that will be your main teaching location and the other that can serve as a storage hub for easy access to the resources you rely on most and need at your fingertips.
Surrounding Spaces
Walls, windows, storage, and corners can easily be forgotten, but have a lot to contribute to the design of your classroom. Decorations, sunlight, mindful organization, and cozy reading nooks can take the place of these otherwise dull elements of the room.
…
Learn more about Strategic Classroom Design at Heinemann.com
---
Follow us on Instagram @heinemannpub to stay up to date on the latest books, your favorite authors, and upcoming events!
---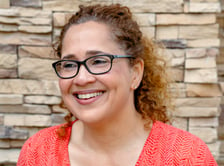 Jessica Martin (@growingjessica, @groweducators) is a former classroom teacher, a former resident advisor at UCLA's Teacher Education Program Center X, and a former staff developer at Teachers College Reading and Writing Project, Columbia University. Jessica now leads a small consulting team that partners with K-12 schools in English Language Arts (ELA), Cognitively Guided Instruction (CGI) math, and inquiry-based content-area instruction. She is grateful for the opportunity to collaborate with educators and learning communities committed to co-creating incredible spaces, amplifying student voices, and implementing equitable learning opportunities for all learners. When she is not in schools, you can usually find her with her family on a basketball court shooting hoops.