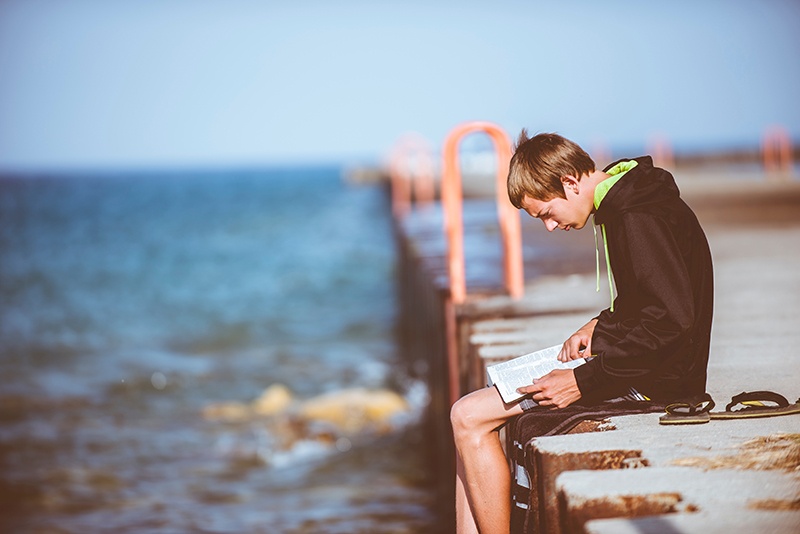 by Anna Gratz Cockerille
These days, books have a lot of competition for kids' attention. Video games, cell phones, tablets, and social media sites all provide tantalizing sources of entertainment for kids of all ages during their off hours. As we move into the summer months, many kids will have a lot of hours to fill. As teachers, we have a lot of power to make sure that at least some of kids' time this summer is taken up with reading.
Reading over the summer is particularly crucial for children from lower income families, as study after study has shown. Many of these children already suffer from vast achievement gaps that they can't afford to widen. Some research estimates that children from middle-income homes read three lines of print for everyone one line read by children from lower income homes. Children from lower income homes simply cannot afford to not read in the summer if they are to catch up.
Happily, research done by the National Summer Learning Association shows that reading even 4-6 books over the summer can help lower income children to prevent a decline in reading achievement. Though we can't remain by our students' sides throughout the summer, we can angle our teaching to support summer reading so that we remain a voice in their ears, encouraging them to read.
Here are a few ways to set students up for a summer of reading:
Share summer reading programs sponsored by bookstores and libraries.
Take a class trip to the public library and make sure that all students have a library card.
Give students time and support to curate summer reading lists based on authors, genres, and topics of interest. You might have students posts their lists so that they can study each other's to get ideas.
Set students up to be reading buddies for each other over the summer. Suggest they set dates and make plans for how they will check in with each other. They might send each other weekly texts, for example, asking what they are reading and how it's going.
Elicit parents' support. One way to set parents up to be reading coaches for their children is by giving parents basic information about their children's reading levels. This might include giving parents lists of books appropriate for their child's level and some prompts or questions they can use to start conversations about their reading.
Make plans to check in with your students over the summer. No child will forget getting a call from their teacher in July asking how their reading is going.
At this week's TCRWP Twitter chat, Kisha Howell and Lizzie Hetzer will lead the conversation about how to keep readers reading over the summer. Join to share and get a wealth of tips and tricks to prevent summer slide in reading
♦ ♦ ♦ ♦

Each Wednesday night at 7:30 pm eastern, The Teacher's College Reading and Writing Project hosts a Twitter chat using the hashtag #TCRWP. Join @kishahowell3 & @lizziehetzer tomorrow evening to chat about combating summer slump.

♦ ♦ ♦ ♦

Not on Twitter? Take Heinemann's free Twitter for Educators course here.

---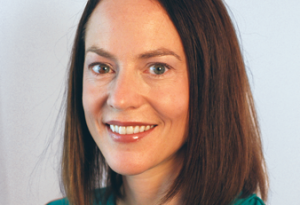 Anna Gratz Cockerille, Coauthor of Bringing History to Life (Grade 4) in the Units of Study for Teaching Writing Series.
Anna was a teacher and a literacy coach in New York City and in Sydney, Australia, and later became a Staff Developer and Writer at TCRWP. She served as an adjunct instructor in the Literacy Specialist Program at Teachers College, and taught at several TCRWP institutes, including the Content Literacy Institute, where she helped participants bring strong literacy instruction into social studies classrooms. Anna also has been a researcher for Lucy Calkins, contributing especially to Pathways to the Common Core: Accelerating Achievement (Heinemann 2012), and Navigating Nonfiction in the Units of Study for Teaching Reading, Grades 3–5 series (Heinemann 2010). Most recently, Anna served as an editor for the Units of Study for Teaching Reading, K–5 series.