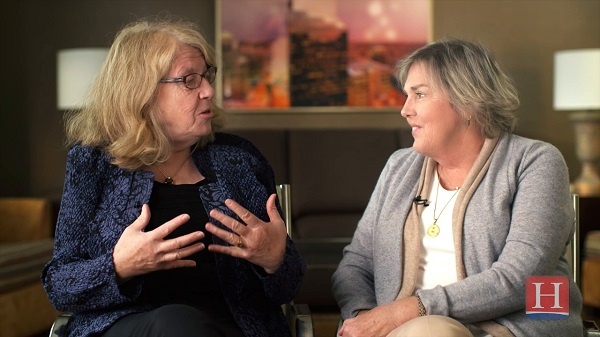 Today's standards are all about Career and College Readiness – but it's pretty tough to prepare kids for careers that may not even exist yet.
In the video below, authors Stephanie Harvey and Anne Goudvis share their thoughts on how The Comprehension Toolkit addresses the core of 21st century skills – teaching kids to think strategically, critically and with wonder.
Toolkit classrooms are rich, engaging, thoughtful environments where students become strategic thinkers and develop a sense of agency and ownership in their own learning.
The Comprehension Toolkit Series from Stephanie Harvey and Anne Goudvis has all of the language and teaching moves to model 21st century skills in the classroom and build students' reading comprehension.
Click here to receive updates on Content Literacy: Lessons and Texts for Teaching Comprehension Across the Curriculum as well as the release of the second edition of The Comprehension Toolkit in early 2016.

♦ ♦ ♦ ♦
Anne Goudvis and Stephanie Harvey have enjoyed a fifteen-year collaboration in education as authors and staff developers. They are coauthors of Heinemann's curricular resource series The Comprehension Toolkit.