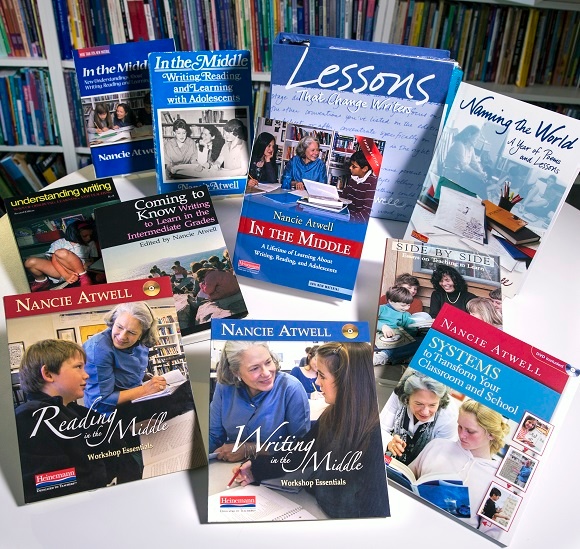 We are thrilled to congratulate Nancie Atwell, one of ten finalists for the inaugural Varkey Foundation Global Teacher Prize. Widely known as "the Nobel Prize for teaching," it recognizes an educator who has made an outstanding contribution to the field.
Nancie will travel to Dubai for the award ceremony on March 15th. Sunny Varkey, founder of the Varkey Foundation, will announce the winner in front of world education leaders. If chosen, Nancie plans to pledge the $1 million award to the Center for Teaching and Learning in Edgecomb, Maine, the K–8 demonstration school she founded in 1990.
We couldn't be more proud of Nancie. Her book In the Middle, now in its third edition, has influenced hundreds of thousands of teachers to adopt the reading-writing workshop since its initial publication in 1987. In the Middle is considered one of the definitive books on teaching, and Thomas Newkirk calls it "the greatest book on literacy teaching ever written in this country. It is our epic, our Odyssey… the most richly detailed account of a teaching practice we are ever likely to get."
"The Varkey Foundation, through the Global Teacher Prize, is a strong advocate for the professionalism of teaching," said Vicki Boyd, Acting President of Heinemann. "Nancie Atwell's nomination celebrates an innovative instructional approach that is child-centric and engages students in authentic reading and writing, which together build critical thinking skills and a stronger learning experience."
Join us in congratulating Nancie Atwell. Her titanic achievements in education deserve this global recognition.
Watch this space and @HeinemannPub for update on Nancie's progress as well as coverage of her school and her work.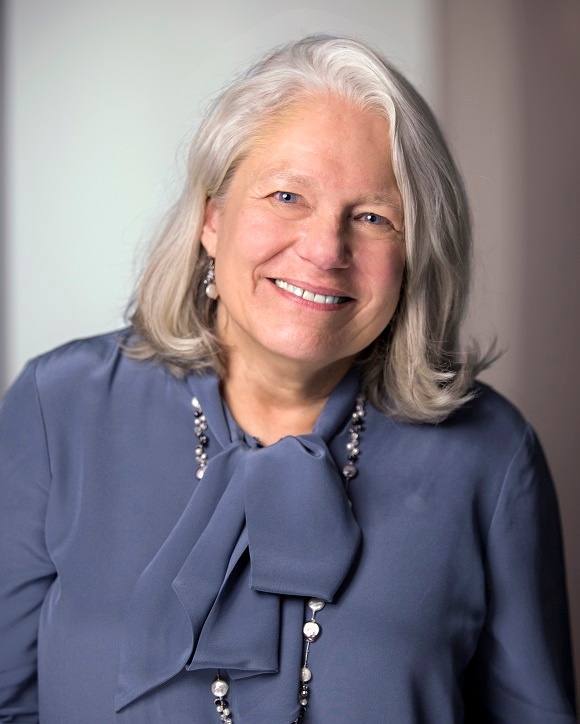 "I am convinced that teaching language arts is one of the great careers, demanding of time and energy, but meaning-filled, worthwhile, and interesting. I get to demonstrate what is possible, teach what is useful, establish conditions that invite engagement, support the hard work of literary reading and writing, and enjoy the kinds of relationships with adolescents that drew me to education in the first place. I am honored and excited to be included with such an outstanding group of educators as a finalist for the Varkey Foundation Global Teaching Prize." —Nancie Atwell
-