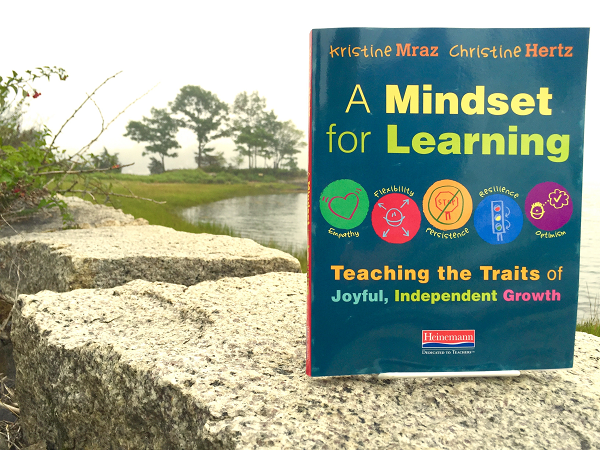 Thursday night Heinemann authors Kristine Mraz and Christine Hertz co-hosted a Heinemann Twitter chat about their new book A Mindset for Learning. The chat covered a range of topics from the book. We started by looking at the differences between a fixed mindset and a growth mindset, then tackled the "good enough" mentality with our classrooms. We also covered their "5 stances for engaged and energized learners," and the importance of play. Read below for a full review of the chat and check back every week for video blogs from the authors.
Kristine Mraz (left) teaches kindergarten in the New York City public schools. In addition to writing and teaching, she consults in schools across the country and as far away as Taiwan. Follow Kristi on Twitter @MrazKristine.
Christine Hertz (right) teaches third grade in Vermont. She has taught in a wide variety of classrooms, from preschool to fourth grade, and as an adjunct instructor of education courses. Follow Christine on Twitter @christine_hertz
A Mindset for Learning: Teaching the Traits of Joyful, Independent Growth is out now.