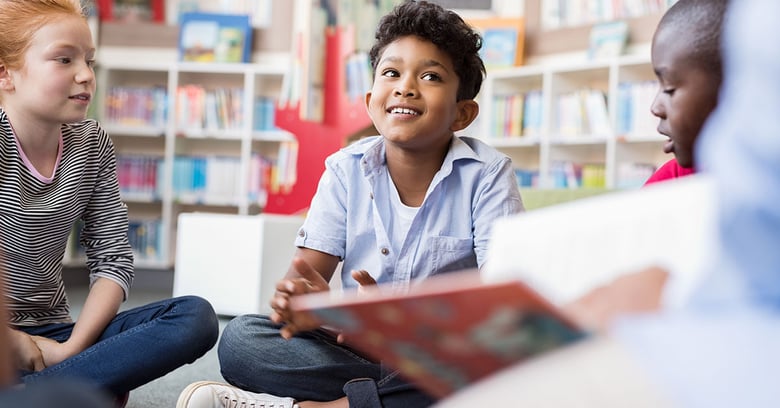 Are you looking for ways to support struggling readers in your classroom? Early reading intervention activities can help improve literacy skills and build confidence in young readers. Here are five ways to support struggling readers and help them develop the foundational skills they need to become confident, fluent readers.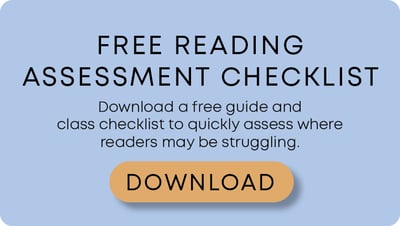 1. Phonemic Awareness Activities: Phonemic awareness is the ability to identify and manipulate individual sounds in words. This is a critical skill for early readers to develop, as it lays the foundation for phonics and reading fluency. Some phonemic awareness activities you can use include playing sound games, having students identify rhyming words, or asking them to segment words into individual sounds using sound and letter boxes (also known as Elkonin boxes).

2. Phonics Practice: Phonics is the study of letter-sound relationships and is essential for reading success. To support struggling readers, try incorporating phonics practice into your lessons. This could involve working on letter recognition, practicing blending sounds together to form words, or using a high-quality phonics program to reinforce foundational skills.

3. Reading Fluency Practice: Fluency refers to the ability to read accurately, quickly, and with expression. To help struggling readers improve their fluency, read aloud to your students every day! You can try incorporating choral reading opportunities, repeated reading of favorite books, or having them practice reading aloud to a partner.

4. Vocabulary Development: Building vocabulary is essential for reading comprehension. To support struggling readers with vocabulary development, try using word walls, playing vocabulary games, or having students use context clues to determine the meaning of unfamiliar words.

5. Comprehension Strategies: Comprehension is the ultimate goal of reading, and it is essential for students to develop strong comprehension skills. To support struggling readers with comprehension, try teaching reading strategies such as predicting, visualizing, summarizing, and making connections between the text and their own experiences.
By incorporating these early reading intervention activities into your classroom, you can help struggling readers develop the skills and confidence they need to become successful, lifelong readers.
Explore additional Reading instruction resources here.