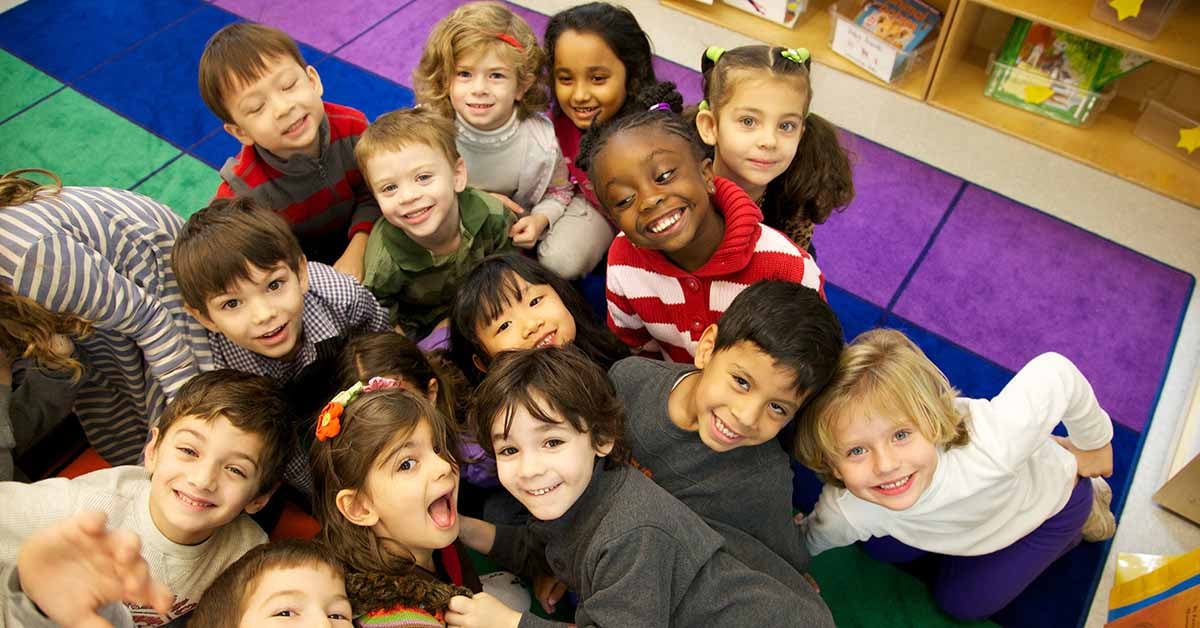 Picture if you will, a kindergarten classroom buzzing with activity. Children are spread around the room with poster boards, sheets of paper taped together to create long scrolls, and booklets made from scratch. On the surface, you see kids stapling, drawing, writing, taping and cutting.
Lean in more closely to listen in and you'll hear our youngest writers engaged in conversations about the problems they face in their classroom, in their school, and their community. You'll hear them brainstorming ways to use drawing writing to solve those problems, and you'll seem get busy creating writing that makes a difference.
Fast-forward to these same students as eighth graders. By now writing daily has been a regular habit for them since kindergarten, and they've had many opportunities to write for real world purposes. In their careers as young writers they have had experience creating, among other things:
Petitions
Speeches
Persuasive Letters
Essays
Reviews
Notes
Posters
Pamphlets
Websites
Presentation Slides
Investigative Journalism
By now they've expanded their focus beyond their own classroom and community to include issues that impact whole generations, across the globe. They know how to structure an argument and write persuasively, how to grab and hold the attention of their audience, and even tug at heartstrings if necessary. By now, these young people have got writing in their bones and they know that the pen, hands down, is mightier than the sword.
John Dewey is often quoted as saying "Education is not preparation for life; education is life itself." Writing workshop is not a time where where students prepare to someday write a letter to the editor, or prepare a speech for their local school board. They are doing it right now, every day, in ways that shape their schools and communities in important ways. As teachers, we aren't preparing our students to be writers someday--they already are.
---
Each Wednesday night at 7:30 pm EST the Teachers College Reading and Writing Project hosts a Twitter chat using the hashtag #TCRWP. Join hosts Katie Clements @clemenkat and Olivia VanLedjte @thelivbits to chat about helping kids find their voice and place in the world through writing, for grades K-8.
Not on Twitter? Take Heinemann's free Twitter for Educators course here.
---
Elizabeth Moore, literacy consultant and coauthor of two books in the Units of Study for Teaching Writing and Units of Study for Teaching Reading series, has been a first grade teacher, fifth grader teacher, literacy coach, and lead staff developer at TCRWP. She has also served as an adjunct instructor in the Department of Curriculum and Teaching at Teachers College, Columbia University. Currently she lives in the mountains of northern Vermont where she finds adventure around every corner.
She can be found writing on Two Writing Teachers and on Twitter at @BethMooreSchool