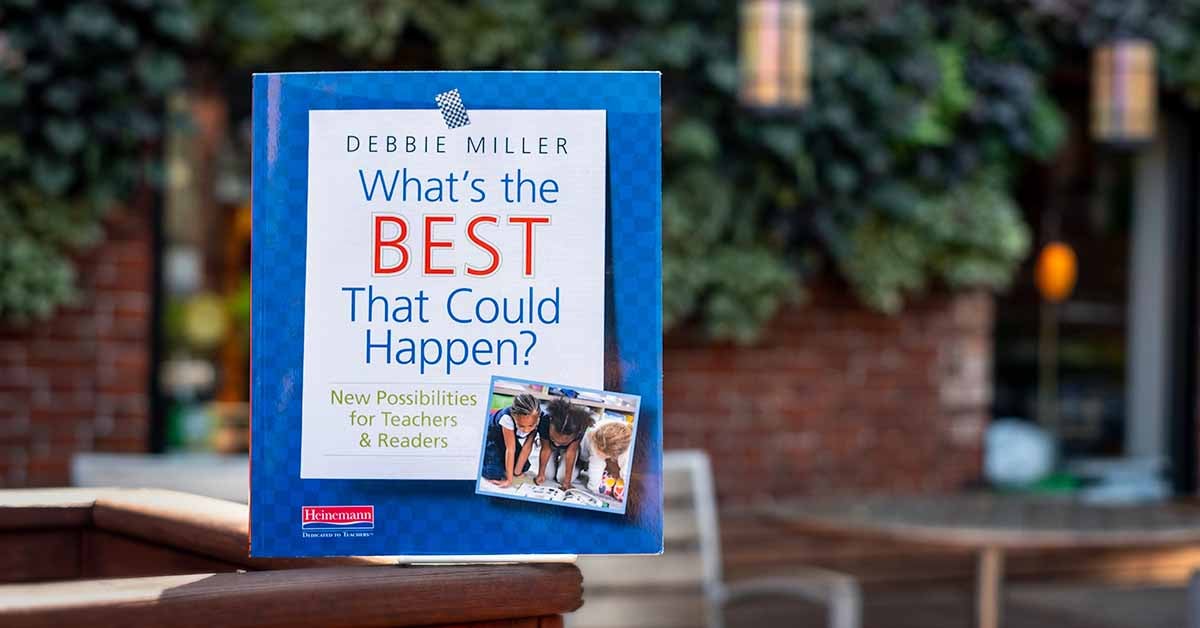 Routines and a thoughtfully planned classroom environment are essential to children's learning and our teaching. And yet we don't want to create an environment that presents such narrowly constricted choices that children really don't have any choice at all. We don't want to eliminate difficulty; we want to offer authentic possibilities for children to navigate it, so that they're holding onto their personal agency and independence. This can sound subtle until we consider what the specifics of routines and classroom environments can look like.
Choice within routines and environment is essential for instilling agency. Without choice, children are blindly following our rules and expectations. We might get interrupted less frequently, but they're thinking less frequently and still overrelying on our direction, which is never our goal. Early-in-the-year conversations with children about routines and environment help invite them to think for themselves, take specific action to solve their own problems, and help each other do this too. They also allow us to show children who we are,
what we're about, and what we believe about who they are and what they can do.
We're sending messages from the get-go: We're in this together. I trust you. I believe in your capacity to make smart decisions, and I'll support you every way I can.
When we start with the most basic understandings about how they navigate their learning through routines and environment, we set up a foundation for how they will navigate all of their learning experiences within and beyond our classroom.
These understandings about routines and environment aren't just about supporting children's growth but about reminding ourselves of what we, as teachers, should and shouldn't control. That means we don't dominate the beginning of the year with predetermined rules about what children must do to please their teacher, but instead make the beginning of the year about teachers and children coming together to figure out how to make their classroom community a place that will serve everyone well.
When we create situations where children are empowered, we're empowered, too. When accessible and authentic environments and routines are in place, we're no longer rushing around in fix-it mode; we're able to focus our energy on what matters most and free ourselves up to do the work we need and want to do—teach, learn, and imagine real possibilities for children and ourselves.
…
Keep the conversation going in the What's the Best That Could Happen? Facebook group!
---
Follow us on Instagram @heinemannpub to stay up to date on the latest books, your favorite authors, and upcoming events!
---
Debbie Miller is a teacher, author, and literacy consultant. She taught in the Denver Public Schools for thirty years and now works extensively with schools and districts on long-range planning and development of literacy programs. Debbie is the author or co-author of many resources for teachers, including Reading with Meaning, No More Independent Reading Without Support, and the forthcoming What's the Best That Could Happen?
Follow Debbie on Twitter @millerread