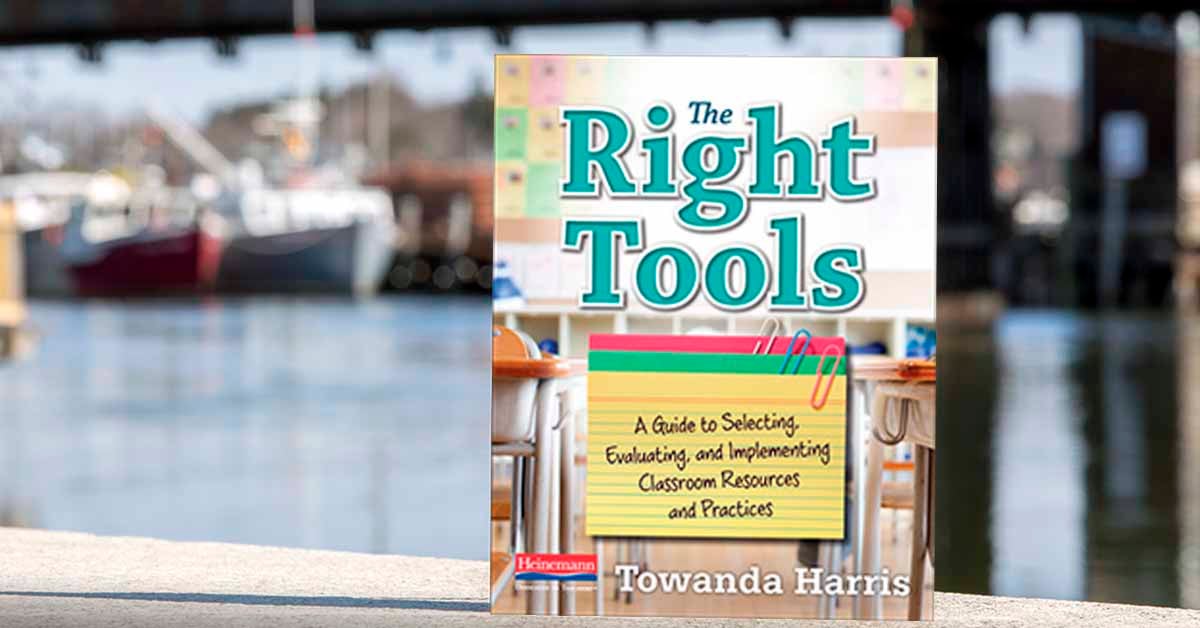 Assessments can be a powerful tool, but only when used purposefully and responsibly. Subjecting students to unnecessary assessments causes stress and wastes valuable instructional time. So how do we ensure that our assessments are helpful, not harmful?
First, we consider whether assessment is necessary: has a school or district assessment already provided the data we need? If so, use those results rather than retesting a student. We can stay focused on why we are assessing: to inform instruction. With this in mind, we use assessments when we need them, with specific goals in mind. We do not assess without a plan for how we will use the results.
We also consider how we can invite students into the assessment conversation at the beginning, clarifying why we are assessing and how assessments will help them. Having a snapshot of each of your students could be very helpful, but this information is not only useful for the teacher—it is equally useful for the student. When students know where they are, they have a better idea of where they need to go. Students in classes that emphasize improvement, progress, effort, and the process of learning rather than grades and summative performance are more likely to use a variety of learning strategies and have a more positive attitude toward learning.
Having regular progress talks with students and letting them set goals for themselves helps them to become active participants in their personal growth. Helping students see where they are, showing them how to grow, and helping them along the way is the best way to see improvement.
Here are some guiding questions that you could refer to with students when conferring with them to set or revisit goals:
Why do goals matter?
What things should I think about when setting my goal?
What motivations help me achieve my goal?
Who can help me achieve my goal?
What tools do I need to be successful in achieving my goals?
…
The above has been adapted from The Right Tools. You can learn more at Heinemann.com
---
Follow us on Instagram @heinemannpub to stay up to date on the latest books, your favorite authors, and upcoming events!
---
From the classroom to the district, Towanda Harris has trained teachers throughout the state of Georgia. She brings almost 20 years of professional experience to each of her sessions. Her workshops are engaging and provide teachers with useful tools that allow them to reflect on their current practice. Originally an elementary school teacher, she has served as a literacy coach, adjunct professor, K–12 staff developer, and curriculum writer.
Some of her presentations at state and local conferences include, "Welcome to Comprehensionville" (Georgia Reading First Conference 2007), "Change is Not a Four-Letter Word" (Teachers of Atlanta Conference 2017), and "Creating Superhero Writers" (GDOE Summer Literacy Institute 2018). In addition to writing and consulting, Towanda serves as an Instructional Leadership Coordinator for an urban school district in Atlanta, Georgia. She and her husband Aaron have two sons and one daughter.
You can find her online at HarrisInnovationConsulting.com
Follow her on Twitter @drtharris