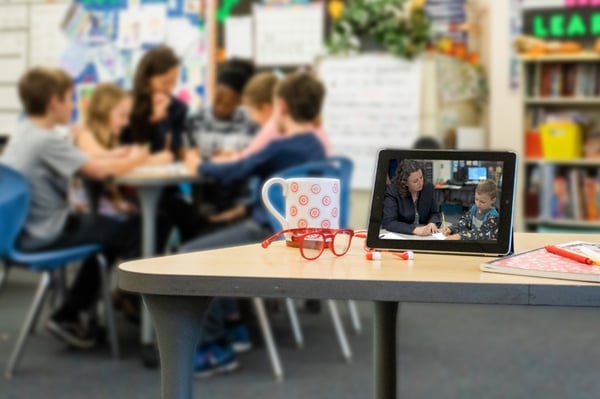 One of the hardest things about writing is—getting started! For many of our students, drawing and talking about their drawings is just what they need to cross the barrier from a blank page to a page filled with their words.
Watch how Jennifer Serravallo works with these young writers in a strategy group to build the bridge between pictures and the language they need to get words on the page.
We know that modeling works for many learners, including adult learners! Jennifer's two online, on-demand courses each contain over 30 videos so you can benefit from her expert modeling as you increase your skill and confidence as a literacy teacher.