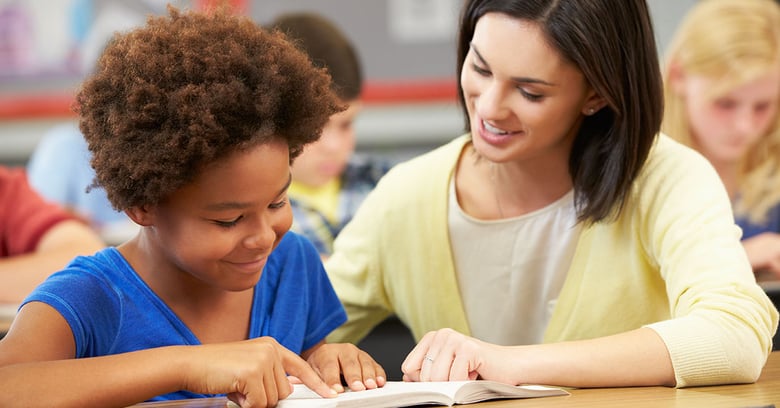 Reading is the cornerstone of education. That's why ensuring that every student develops strong literacy skills is a top priority for educators.
With countless reading intervention programs available, choosing the best one for your school or district can be a daunting task. That's why we've put together a list of the top 10 factors to consider when choosing the perfect reading intervention program. Below, you'll find out how to make the most informed decision for your students.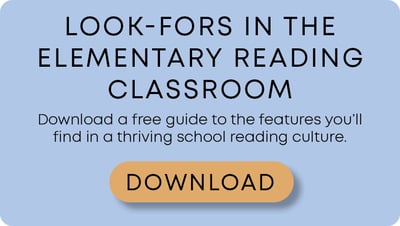 1. Proven Results: Look for Evidence-Based Instruction
An effective reading intervention program must be grounded in research, with a proven track record of success. Look for programs that have been rigorously tested and reviewed by reputable organizations, such as the What Works Clearinghouse.

2. A Comprehensive Approach to Literacy
The perfect program should cover all essential components of reading, including phonemic awareness, phonics, fluency, vocabulary, and comprehension. While each of these areas is important on its own, resources that provide opportunities to practice them in concert help learning stick for students.

3. Assessment: Identifying Student Needs
Incorporating a valid, reliable, and easy-to-administer assessment is crucial in identifying students' specific areas of need and monitoring their progress over time.

4. Differentiation: Personalized Learning Matters
It's important that the reading intervention program provides targeted instruction to meet individual student needs. This includes the ability to adjust the intensity, time, and instructional focus based on each student's unique needs.

5. Steps to Success: Look for Systematic Instruction
An effective program should provide clear, step-by-step instruction in essential reading skills. You should be able to identify direct, explicit instruction for reading strategies and concepts.

6. Professional Development Opportunities

Support and training are critical for ensuring effective implementation and success with any instructional model. Look for programs that offer workshops, coaching, or online resources to support your staff.

7. Engaging Education: Keeping Students Motivated
A strong reading intervention program should hook students and keep them motivated to learn. Look for high-interest materials, compelling books, interactive lessons, and opportunities for small group collaboration.

8. Progress Monitoring for Adjusting Instruction
Regular progress monitoring is essential to help teachers adjust instruction as needed and measure the effectiveness of the intervention.

9. Flexibility: Meeting the Needs of Your School
Choose a program that is flexible. It should be able to be adapted to various teaching settings, schedules, and student populations. Every school has unique needs and a good intervention program should be able to adapt to them.

10. Extending Learning Beyond the Classroom
A successful program should offer resources and strategies to support parents, guardians, and caregivers in helping their children grow as readers at home.
Finding the perfect reading intervention program for your school requires careful consideration of several factors. By keeping these top 10 components in mind, you'll be well-equipped to make the best choice for your students and set them on the path to literacy success.
Want more information about books and resources to support reading intervention? Click here to connect with one of our expert team members.