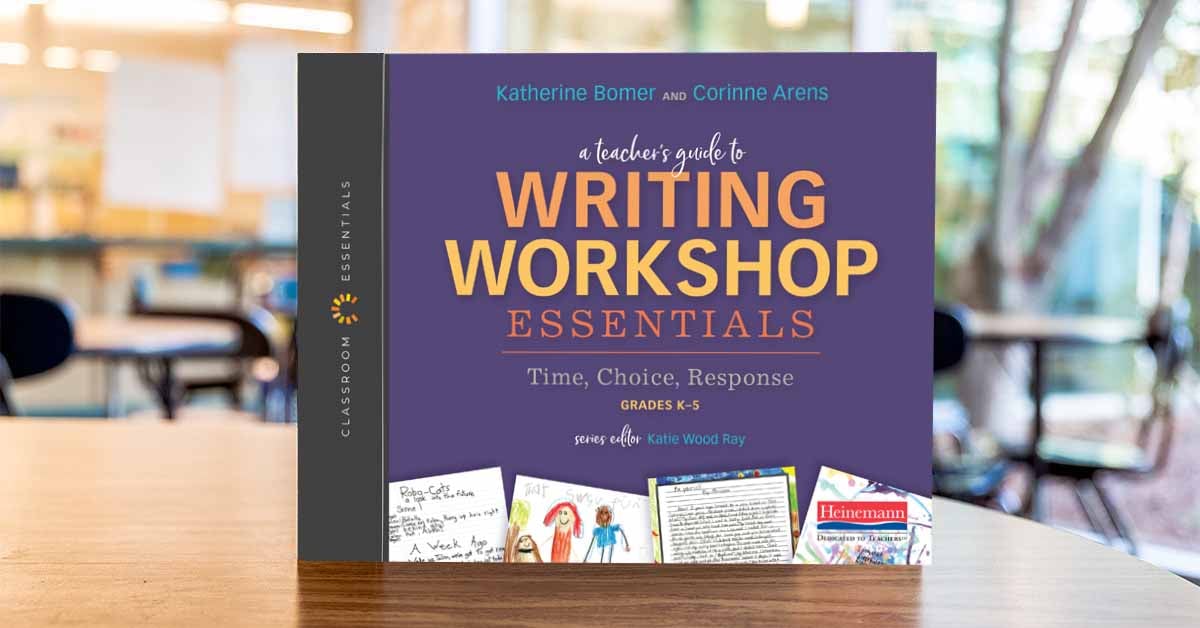 The choice of what to write about and how to write it is essential to the foundation of writing workshop. We know that young people write longer and with more joy when they can write about what fills their child-worlds and hearts. They are also open to learning how to write better because they care so much about sharing their writing with others who need to be able to understand their stories, their editorial rants, their instructions for building Lego space stations.
But when we think about choice, it's also important to remember that all writing consists of one decision, or choice, after another. From the initial intention to put marks on the page to the title and dedication, and everything in between, a writer is making decisions, making choices. We don't give students choices just so writing will be more enjoyable (though we take delight in our students' joy); students need to learn to "intend their own acts" (Bomer 1995, 41), and learning how to choose if the essence of the curriculum of writing.
When students have lots of choices about what they will write about and how they will write it, there are many benefits that go beyond the obvious. Offering choices in writing provides opportunities for students to develop their social and emotional skills, both as writers, and as members of the community. Consider some of the following benefits:
Children and teachers learn about the people they share space with each day, creating an intimate and compassionate community. What are their stories> What makes them who they are?
Kids learn their voices matter, and that what they think and write is safe in this community.
Writers feel a strong sense of power, energy, and investment in work that comes from their own minds and hearts.
Students become independent writers and problem solvers as they practice processes that work for them.
Young writers enjoy the same privilege enjoyed by published authors—the ability to write exactly what they want to write, the way they want to write it.
Truthfully, letting go of control and allowing students to make so many decisions about what and how they write can feel uncomfortable. But we're not surrendering control when we offer students choice; instead, we're creating conditions for them to show us what they need us to teach them as we tap into their knowledge, their intense obsessions, and their deep cares and concerns.
…
The above has been adapted from A Teacher's Guide to Writing Workshop Essentials: Time Choice and Response, a part of the Classroom Essentials Series.
---

Follow us on Instagram @heinemannpub to stay up to date on the latest books, your favorite authors, and upcoming events!
---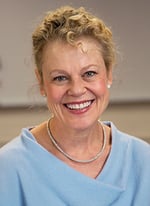 Katherine Bomer, author of The Journey Is Everything, Hidden Gems, and Starting with What Students Do Best, is one of the field's most gifted writers as well as one of its most gifted teachers of writing. In more than two decades of teaching and consulting, she has used her writers' eye to focus on how craft isn't just an instructional goal but an instructional tool that allows writers to grow well beyond the range of most publicly available assessments. An internationally-known consultant and frequent keynote speaker, Katherine began her consulting career with the Teachers College Reading and Writing Project. In addition to Writing a Life, she is the coauthor of the Heinemann title For a Better World (with Randy Bomer) and delivers on-site PD through Heinemann Professional Development Services.
A published poet and essayist, Katherine is also coauthor (with Lucy Calkins) of A Writer's Shelf. She began over fifteen years ago as a professional developer with the Teachers College Reading and Writing Project. A classroom teacher for ten years, she now works with teachers in elementary and middle schools throughout the country. As a frequent speaker at conferences and institutes, she combines a teacher's practical advice, a writer's love of language, and a powerful plea for social justice.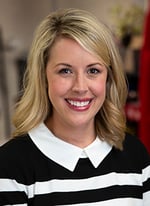 Corinne Arens, Ed.D., is a district-level Instructional Coach for Writing in the Blue Spring School District, Blue Springs, Missouri. She is a teacher consultant for the Greater Kansas City Writing Project and has served on multiple state-level committees.