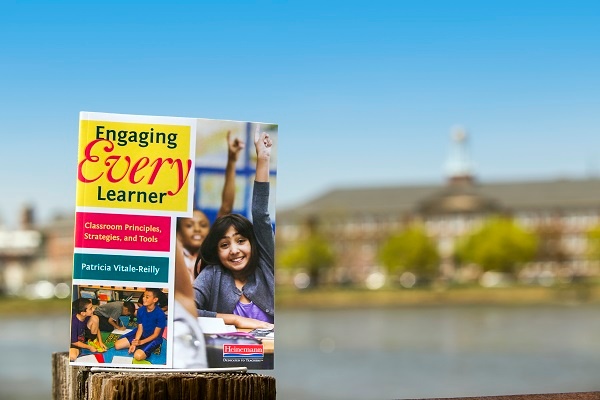 A healthy and intentional classroom environment can increase student engagement. But what happens when students leave the classroom for the summer? In her newest book Engaging Every Learner, educator and consultant Patricia Vitale-Reilly applies the research on motivation and engagement to strategies that cultivate student engagement across the school year and into the summer.
Student engagement is a year-round endeavor, and summer reading is a key component to maintaining student engagement levels. In today's post, Patricia provides tips on how to create a successful summer reading initiative with four essential components.
Teachers can use the summer to forge and strengthen home-to-school connections with a summer reading initiative. To benefit from the positive impact of reading during the summer months, you should create a summer reading protocol that:
connects one year of learning to the next, and school reading to summer reading
includes titles of specific texts that match readers' interests, levels, and purposes
supports the lending, purchasing, and borrowing of texts for students.
Here are the four essential components of a summer reading program and how to manage them.
ESSENTIAL COMPONENT #1

Teachers and students together create a list of summer reading possibilities for each reader that matches reader interest, level, and other pertinent factors.
MANAGEMENT SUGGESTION

This personalization doesn't need to be cumbersome. Collaboratively, create lists by grade level that are appropriate for a variety of readers. Then, personalize the lists with a particular reader, considering their interests or upcoming curriculum element in mind. Text titles will overlap between readers; the key is to create lists of texts that enable students to continue to read long and strong during the summer months.
ESSENTIAL COMPONENT #2

Teachers and readers set goals for when and where reading will take place.
MANAGEMENT SUGGESTION

Wrap up the year during the last two weeks of school with a unit on reflection; include time to look back and celebrate the year and set goals for the summer.
ESSENTIAL COMPONENT #3

Students receive books to take home or are given digital links. More often than not, students don't read during the summer because they do not have materials to read.
MANAGEMENT SUGGESTION

Enlist local bookstores or public libraries. Send over lists of reading materials and have these facilities order or gather them. Multiple copies of hot titles ensure the maximum number of interested students have access to them. Approach book publishers: some have community engagement programs that provide books to students at no cost.
ESSENTIAL COMPONENT #4

Parents and caregivers participate in the planning through letters, the school web site, or social media.
MANAGEMENT SUGGESTION

Administrators or other building leaders can compose the appropriate letters or blog posts.
♦ ♦ ♦ ♦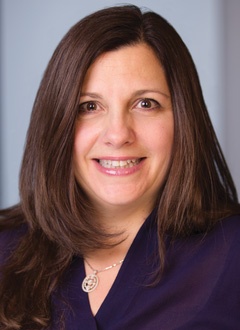 Patricia Vitale-Reilly is a consultant, teacher, author and lifelong reader, writer, and learner with 25 years of experience in education. As a national consultant, Patty is dedicated to guiding schools and districts to set and realize goals that matter most in their learning communities. Check out her blog exploring important and essential ideas about teaching and learning.
Engaging Every Learner: Classroom Principles, Strategies, and Tools is out now.