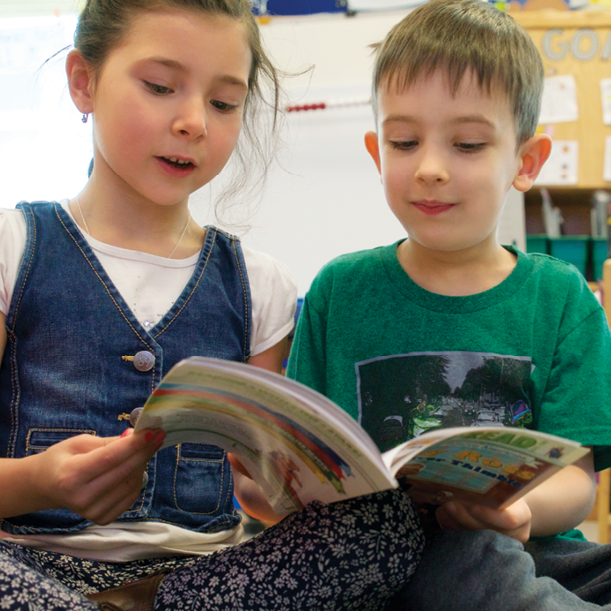 by Anna Gratz Cockerille
In Kindergarten and sometimes even in Pre-K, teachers in reading workshop classrooms give several assessments so they can understand what children know about how reading goes (These are available free on The Teachers College Reading and Writing Project website.) They include:
Concepts About Print: This assessment shows teachers how much experience children have had with print. It asks children things like how to hold a book, which way the words on the page go, where on the page the story can be found, what is a letter and what is a word, and what those marks at the end of sentences mean.
Letter/Sound Identification: This assessment shows what children know about letters, including letter names and letter sounds, and how quickly they can recognize each one.
High-Frequency Words: This assessment shows whether children can read certain common words automatically, thus freeing up brain space for comprehension rather than decoding each word.
Understanding what students know about books is an important precursor to instruction on the mechanics of reading. Finding and shoring up gaps in students' early understanding of print helps ensure they'll be much more successful when they tackle skills needed for beginning reading, such as decoding, one-to-one correspondence, and sense of how stories go.
Once students dive into leveled reading, having knowledge as a teacher of the main expectations at each guided reading level is crucial. Chapter 4 In The Guide to The Reading Workshop, Primary Grades (Calkins & Colleagues) is like a mini-course in what readers at each level, A-M, need to do to be successful at a level and to move on to the next. Having knowledge of level expectations is a sure-fire way to supercharge reading conferences and give students the specific instruction they need. Irene Fountas and Gay Su Pinnell's Literacy Continuum is another wonderful resource for knowledge of reading development.
At this week's TCRWP Twitter chat, Brianna Parlitsis will lead a conversation on ways that studying reading process and reading development can help teachers of beginning and intermediate readers in grades K-3 best support their young readers. Tune in for a wealth of helpful information and a chance to ask questions of the community to strengthen your early reading instruction.
Each Wednesday night at 7:30pm eastern, The Teacher's College Reading and Writing Project hosts a Twitter chat using the hashtag #TCRWP. Join @BriannaFriedman tomorrow evening to chat about reading process and development in the early grades. Not on Twitter? Take Heinemann's free Twitter for Educators course here.
---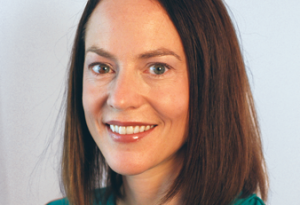 Anna Gratz Cockerille, Coauthor of Bringing History to Life (Grade 4) in the Units of Study for Teaching Writing Series.
Anna was a teacher and a literacy coach in New York City and in Sydney, Australia, and later became a Staff Developer and Writer at TCRWP. She served as an adjunct instructor in the Literacy Specialist Program at Teachers College, and taught at several TCRWP institutes, including the content literacy institute, where she helped participants bring strong literacy instruction into social studies classrooms. Anna also has been a researcher for Lucy Calkins, contributing especially to Pathways to the Common Core: Accelerating Achievement (Heinemann 2012), and Navigating Nonfiction in the Units of Study for Teaching Reading, Grades 3–5 series (Heinemann 2010). Most recently, Anna served as an editor for the Units of Study for Teaching Reading, K–5 series.