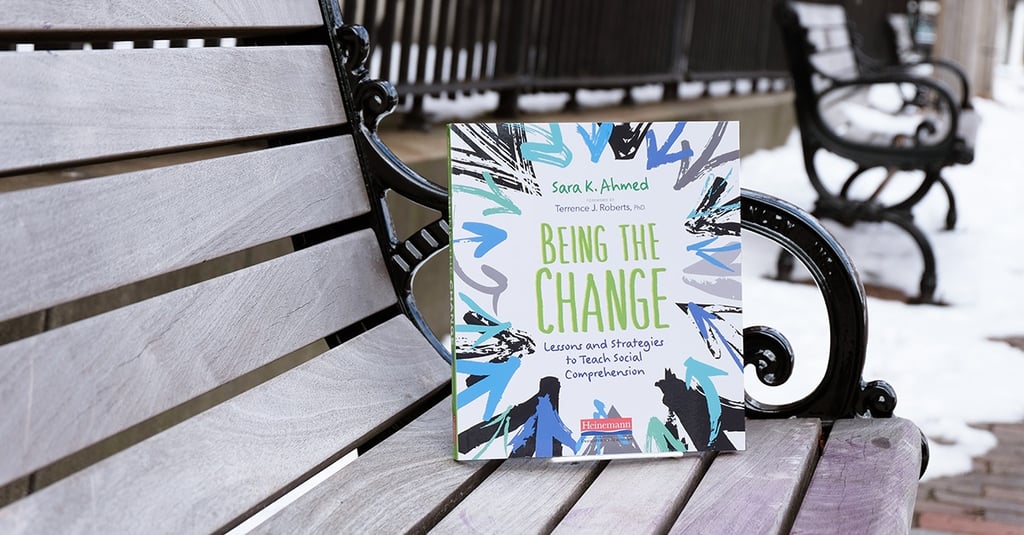 On the Heinemann podcast today, something different. We offer a story from author Sara Ahmed. A story about compassion, empathy and most importantly, identity. This is a story about Being the Change:
Today's podcast is also the letter in the opening chapter of Sara's new book, Being the Change: Lessons and Strategies to Teach Social Comprehension.
In her book, she explores how student growth can happen in the moments when we embrace discomfort and have candid conversations together. Sara writes there is no magic formula for making the world a better place. But bringing social issues and identity into the classroom is certainly a start.
To follow along with Sara, we invite you to download the full text with the link below.
• • •
---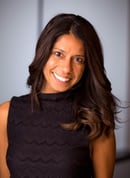 Sara K. Ahmed is currently a literacy coach at NIST International School in Bangkok, Thailand. She has taught in urban, suburban, public, independent, and international schools, where her classrooms were designed to help students consider their own identities and see the humanity in others. Sara is coauthor with Harvey "Smokey" Daniels of Upstanders: How to Engage Middle School Hearts and Minds with Inquiry. She has served on the teacher leadership team for Facing History and Ourselves, an international organization devoted to developing critical thinking and empathy for others. You can find her on Twitter @SaraKAhmed.