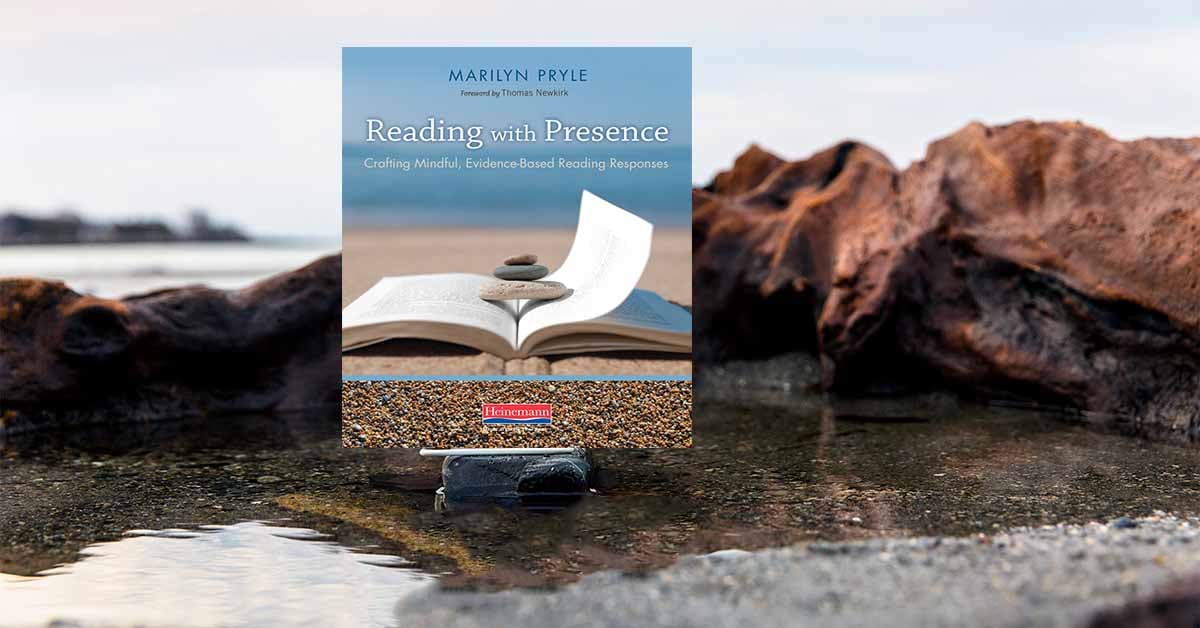 Today on the Heinemann Podcast, how do we become present in our own learning?
We've all had students who physically come to class, but when called on to answer a question appear to be mentally absent. Maybe you were this student. In her new book "Reading with Presence" Marilyn Pryle tackles the causes of disengaged learning and provides tangible solutions that provide students a safe space to share ideas and engage confidently.
In this read aloud episode, Marilyn shares a story of her own journey from a shy, disengaged student, to a fully present learner…
To read along with Marilyn, download the sample chapter below!
•••
Learn more about Reading with Presence at Heinemann.com
---
Marilyn Pryle is an English teacher at Abington Heights High School in Clarks Summit, PA and has taught middle and high school English for over twenty years. She is the author of several books about teaching reading and writing, including 50 Common Core Reading Response Activities and Writing Workshop in Middle School. Learn more about Marilyn at marilynpryle.com.
You can follow Marilyn on Twitter @MPryle