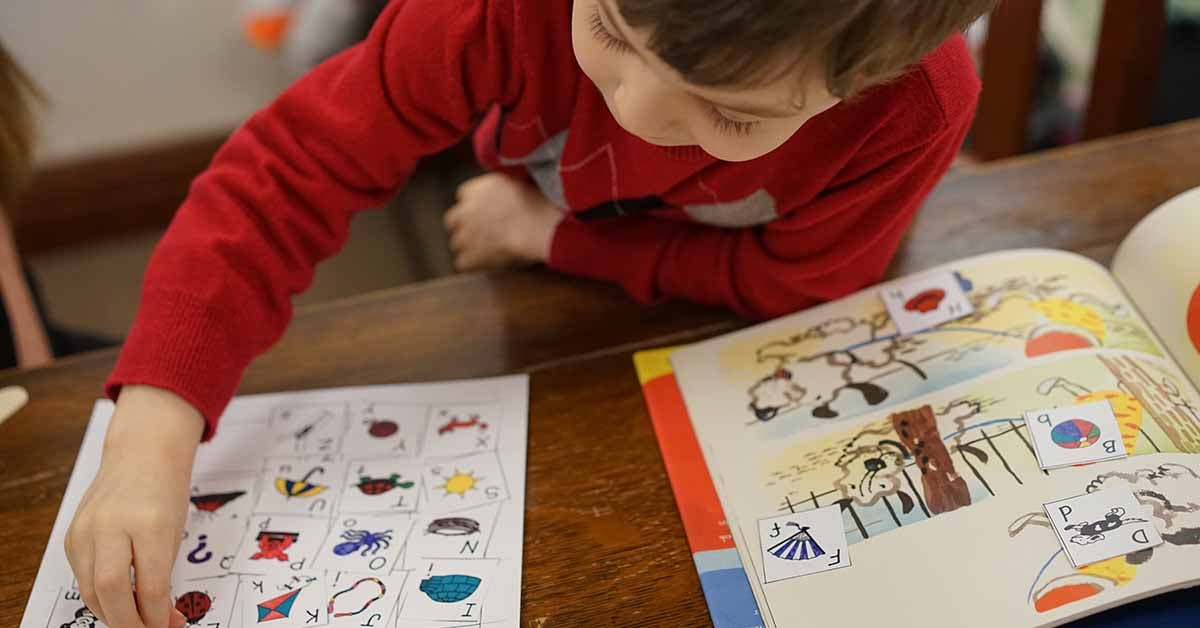 Over the past year, Lucy Calkins and her steadfast team of primary grade experts have been hard at work creating a brand new, state-of-the-art word study and phonics curriculum. Grades K and 1 of this curriculum, which are unlike anything this team has produced before, are set for release in summer of this year, followed by grade 2 next year.
At this week's TCRWP Twitter Chat, phonics gurus and co-authors Natalie Louis and Rachel Rothman will lead a discussion previewing this exciting new series. You may have joined their fall Twitter chat, in which they reveled sneak peaks and discussed best practices in phonics. If so, you'll notice how much their thinking and work have evolved since this earlier chat.
Here, excerpted from the Guide to Phonics Units of Study, which will be part of every set of K-1 units, is a birds-eye view list of some major highlights of the new series:
There are five units for each grade, K-2.

Each unit is designed to be taught roughly at the same time as the corresponding reading and/or writing unit of study and to last five to six weeks, keeping pace with those units


Each unit contains distinct bends, or parts.

Any one of these bends can be detached and taught at a slightly different time. For example, after one bend in a unit, you might decide to add some repeated practice on the content you've just taught before proceeding to the next bend.


Each bend contains approximately six sessions.

A session is a day of phonics instruction, although there will be a few times when you decide to extend a session so that it lasts across two days. A bend in a unit, then, supports approximately a week and a half of teaching.

Each session contains a micro-lesson (an abbreviated minilesson) that channels kids to do some work.

That work is generally done right there on the carpet, with children working with partners or with a cluster of several others—this is known as a rug club. After this semi-independent work time, the phonics session ends with a brief share. A day's phonics session lasts about twenty minutes.


For each session, we include two or three extensions, most of which are optional, that you can do to build on each day's phonics instruction.


These extensions are usually designed to be done while children line up to go home or when there is an extra five minutes before a special starts. They tend to involve kids in singing a song, chiming into a shared reading, playing a round of a game—all activities that tend to not require you to organize materials.


We offer support in coaching into the work that students do during each session and in leading small groups.

In addition, you'll be given help leading approximately seventy-five assessment-based small groups. You'll lead these groups outside of phonics time, most often during reading and writing workshop. Intervention teachers might draw on these small groups as well, during intervention time. These small groups aim to support students in transferring what they are learning in phonics time to their ongoing reading and writing work.


There is a fun storyline to each unit.

In one unit, kids are detectives, researching the mystery of the silent E. In another, kids are word scientists, studying and using the alphabet chart. In yet another, kids are given a super power—word-part power. The stories in these units often align with the stories that engine the reading and writing units themselves.


The curriculum includes assessments that allow you to track your students' growth.

These are designed to be lean so that you have time to study the findings. The assessments will help you to detect any hint of a problem and quickly attend to it. The goal is for you to be able to respond with agility to indications that extra teaching or further assessments are needed.
---
Each Wednesday night at 7:30pm eastern, The Teacher's College Reading and Writing Project hosts a Twitter chat using the hashtag #TCRWP. Join @natalielouis13 & @RachelARothman to chat about the new phonics units of study tomorrow evening.
Not on Twitter? Take Heinemann's free Twitter for Educators course here.
---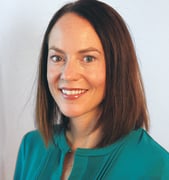 Anna Cockerille, Heinemann Editor and Coauthor of Bringing History to Life (Grade 4) in the Units of Study for Teaching Writing Series, was a teacher and a literacy coach in New York City and in Sydney, Australia, and later became a Staff Developer and Writer at TCRWP. She also served as an adjunct instructor in the Literacy Specialist Program at Teachers College. Anna has been a researcher for Lucy Calkins, contributing especially to Pathways to the Common Core: Accelerating Achievement (Heinemann 2012), and the Units of Study for Teaching Reading, Grades 3–5 series (Heinemann 2010). Anna is currently serving as an editor on the forthcoming Phonics Units of Study series for grades K-2, and previously served as an editor for the Units of Study for Teaching Reading, K–5 series.
Follow her on Twitter @annagcockerille