Welcome to the Heinemann PD Professional Learning Community Series! This month we discuss cultivating literacy-rich classrooms.
♦ ♦ ♦ ♦
How can we couple the power of allowing children to talk about books with purposeful, deliberate instruction?
In her On Demand Digital Campus Course Teaching Reading in Small Groups, Jennifer Serravallo explains that a crucial piece of deciding what to teach is: research. By carefully observing students - listening to their conversation, noticing behaviors and noting their comprehension, teachers can gather personalized and specific information that will help support students' work before and during book clubs.
As you watch the video below, practice this research phase by taking some of your own notes. What compliments would you give each student? What next steps would you consider for these group members?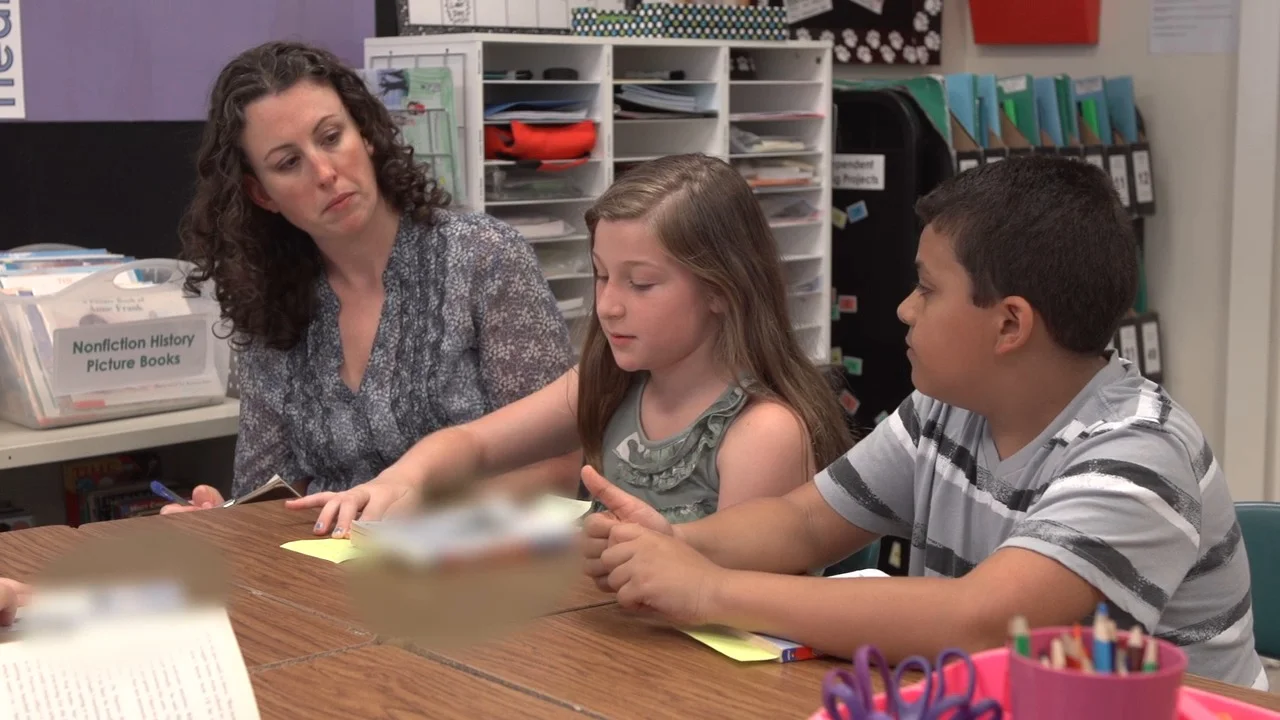 ♦ ♦ ♦ ♦
Looking for more PD on this topic?
Online: The Reading and Writing Strategies webinar series with Jennifer Serravallo starts October 25. Click here to learn more!
Off-Site: Jennifer's One-Day Workshop Strategies and Structures for Teaching Reading is coming to MA and IL this Fall! Click here to learn more!
On-Site: Invite Jennifer to your school or district to present a seminar or deliver a customized blended PD program. Inquire here!
---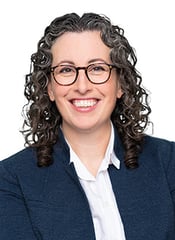 Jennifer Serravallo is the author of the New York Times bestseller The Reading Strategies Book and The Writing Strategies Book, which have been translated into Spanish, French, and Chinese. These and her other popular books and resources help teachers make goal-directed responsive strategy instruction, conferring, and small group work doable in every classroom. Her newest titles are Teaching Writing in Small Groups, A Teacher's Guide to Reading Conferences, Understanding Texts and Readers, and the assessment and teaching resource Complete Comprehension for Fiction and Nonfiction.
Jen is a frequently invited speaker at national and regional conferences and travels throughout the US and Canada to provide full-day workshops and to work with teachers and students in classrooms. She is also an experienced online educator who regularly offers live webinar series and full-day online workshops, and is the creator of two self-paced asynchronous online courses, most recently Strategies in Action: Reading and Writing Methods and Content.
Jen began her career in education as an NYC public school teacher. Now as a consultant, she has spent the last fifteen+ years helping teachers across the country create literacy classrooms where students are joyfully engaged, and the instruction is meaningfully individualized to students' goals. Jen is also a member of Parents Magazine Board of Advisors for education and literacy.
Jen holds a BA from Vassar College and an MA from Teachers College, where she has also taught graduate and undergraduate classes.
Learn more about Jen and her work at Hein.pub/serravallo, on Twitter @jserravallo, on Instagram @jenniferserravallo, or by joining The Reading and Writing Strategies Facebook Community.