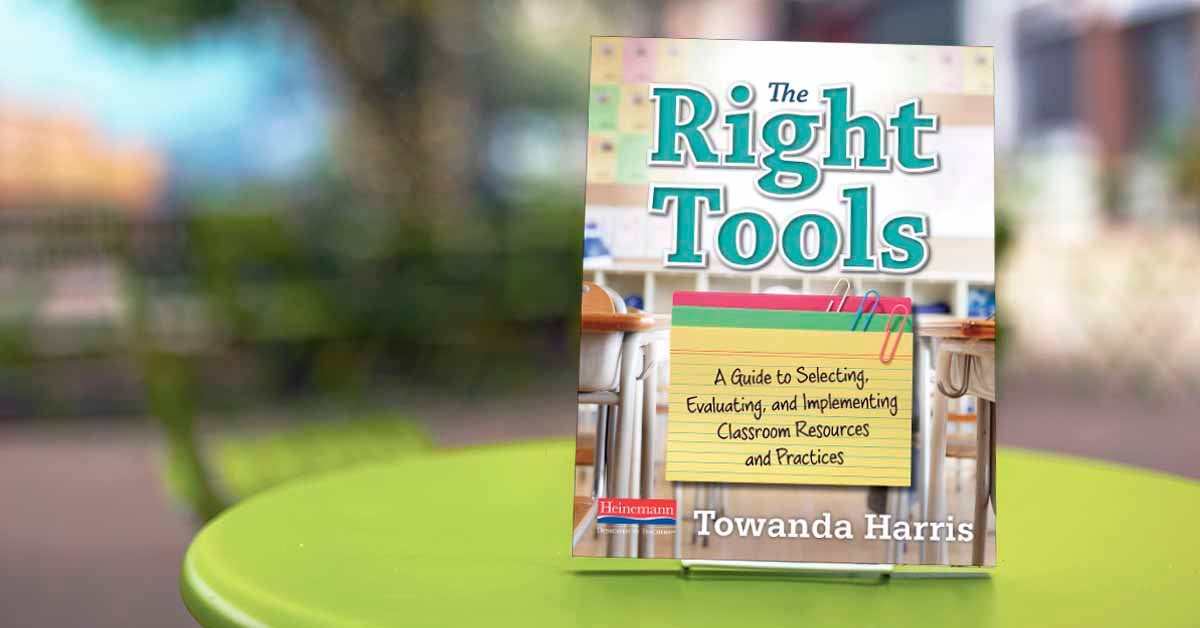 Our goal for all of our students is that they will use the skills we teach them independently. So, when we're piloting a resource, we need to plan for that same outcome, even if the resource itself isn't structured to do this. As you're planning across a unit or a term, build in opportunities to gradually release the responsibility to students by modeling and continuously checking for understanding.
All these phases are fluid and may not be completed in one class period. Some skills, activities, or tasks may require longer times in each phase, and, at times, you may find yourself needing to go back to the "I do" or "we do" stages to clarify before moving back to the "you do" stages. As always, our work should focus on where our students are and
what they need in the moment. Overall, however, the path for each skill should be that teacher responsibility decreases while student responsibility increases.
You may find that the resource or approach you're piloting does not take this gradual release of responsibility into account. It may offer lessons that keep you firmly at the center of instruction. Its tools may not give students the opportunities to apply skills on their own. For example, a graphic organizer designed to support students' ability to identify the main idea and key details in a particular passage might have three numbered bubbles, giving students a clue that there are three key details in the passage.
These tools can be helpful in the focus lesson, the guided instruction, and perhaps even the collaborative work. However, these structures don't give students the opportunity to practice the skill independently, which is the final stage of the gradual release of responsibility. If the resource you're using doesn't give students this option, you will need to consider how to build in opportunities for students to show their independent mastery of a skill. Using the example of the graphic organizer, you might use the pre-made graphic organizer for the focus lesson and guided instruction. But, when it's time to ask students to use the skill independently, give them a blank page to organize their ideas, asking them to create a graphic organizer based on what makes sense for the text at hand. No matter what a resource or approach may promise us, our focus—and our responsibility—is with our students.
…
The above has been adapted from The Right Tools. To learn more, visit Heinemann.com
---
Follow us on Instagram @heinemannpub to stay up to date on the latest books, your favorite authors, and upcoming events!
---
From the classroom to the district, Towanda Harris has trained teachers throughout the state of Georgia. She brings almost 20 years of professional experience to each of her sessions. Her workshops are engaging and provide teachers with useful tools that allow them to reflect on their current practice. Originally an elementary school teacher, she has served as a literacy coach, adjunct professor, K–12 staff developer, and curriculum writer.
Some of her presentations at state and local conferences include, "Welcome to Comprehensionville" (Georgia Reading First Conference 2007), "Change is Not a Four-Letter Word" (Teachers of Atlanta Conference 2017), and "Creating Superhero Writers" (GDOE Summer Literacy Institute 2018). In addition to writing and consulting, Towanda serves as an Instructional Leadership Coordinator for an urban school district in Atlanta, Georgia. She and her husband Aaron have two sons and one daughter.
You can find her online at HarrisInnovationConsulting.com
Follow her on Twitter @drtharris