In 2007 when Conferring with Readers was released, I used a Palm Pilot cell phone (and carried a separate device, the iPod, to play music!); I had no gray hair or children (do those go together?); and to watch movies, I mailed Netflix envelopes back and forth. My, how things have changed.
It's an understatement to say that in the dozen years since that book was published, I've learned a lot as a writer and teacher, and about how students best learn how to read. This learning has changed me. I've changed so much, in fact, that my newest book, A Teacher's Guide to Reading Conferences, is not a new edition—it's a completely new book.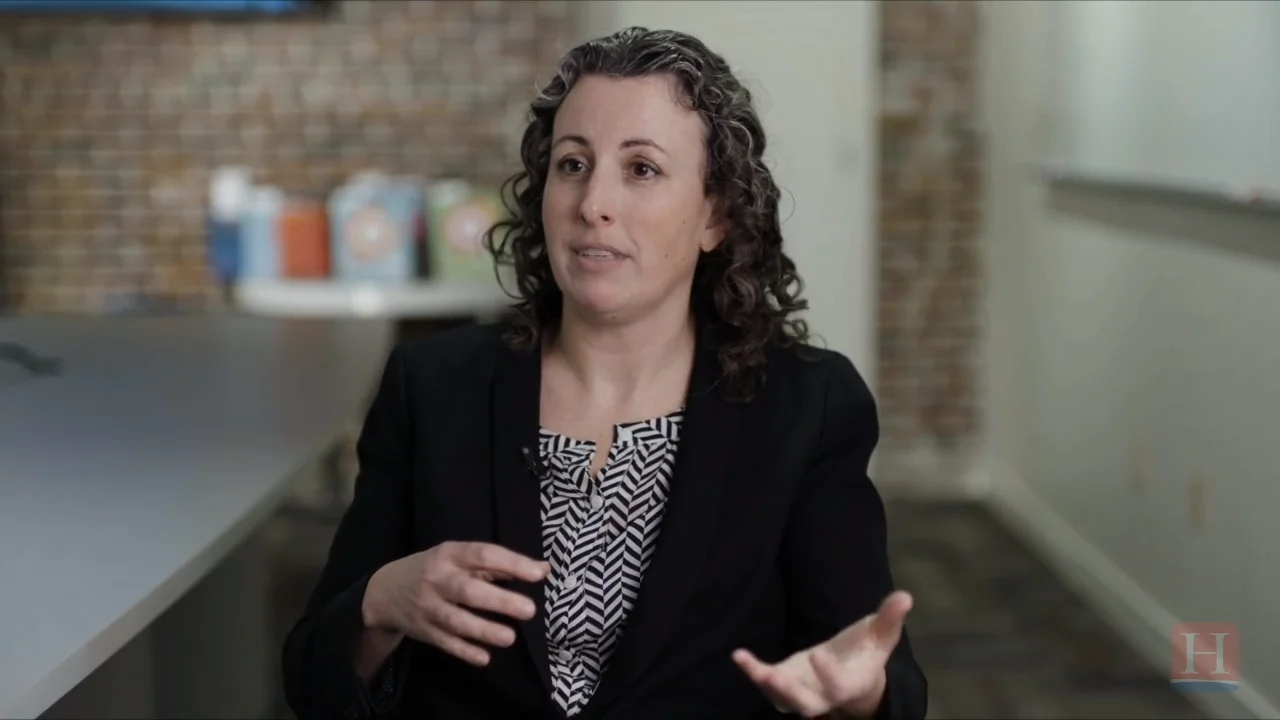 What exactly is new, you ask? Well, everything. But here are seven highlights:
Updated thinking. I have twelve years of questions and feedback from new teachers; experienced teachers; teachers in the Midwest and on the west coast and from the south and east; teachers who use reading workshop and those who use basal readers. I have read a dozen more years of research about best practices. Consequently, I have changed my thinking about some things (for example, the role of goals to drive conferring, the qualities of the best feedback, and how to use leveled texts in the classroom).
Brevity. I've grown as a writer. With every book I write, I strive to take complex concepts and make them clear, explain them as succinctly as possible, and make them easy to understand. My first draft had twice as many words as what ended up in the book. It's an understatement to say I get to the point.
Connection to my body of work. While readers of TGtoRC needn't have read my recent work, those who have will easily see how the Hierarchy of Goals (from The Reading Strategies Book) and learning progressions (from Understanding Texts & Readers and Complete Comprehension) can be applied to their conferring practice.
Specific advice for working with Emergent Bilingual students. I offer six spotlight features to help teachers apply the principles of each chapter to working with students who are learning another language, and make recommendations for modifications and extra supports.
Mentor Spotlights to quickly study up on foundational scholarship in the field. Within each chapter, a page or two is dedicated to helping readers learn about some people who have most influenced my thinking about conferring. Sometimes interviews, sometimes book recommendations, sometimes quote collections with explanations, readers will learn from: Richard Allington, Marie Clay, John Hattie, Peter Johnston, Lucy Calkins, and Ellin Keene.
Video. Eight videos of me teaching kindergarten through eighth grade students in one-on-one and small group conferences will help readers see strategies coming to life in real classrooms. These videos are great for self-study or PLC meetings. Transcripts of each conference are also available in the Online Resources.
Notetaking forms. Aligned to each possible reading goal, these forms provide prompts and questions as well as learning progressions to keep conferences focused on student goals. This makes conferring more impactful and teacher decision-making easier.
Stunning design. Every page turn of this book (and others in the Classroom Essentials series) is a joy. The books are not only colorful and vibrant, but design elements and features are purposeful and in service of the content, making the information easier to absorb.
What hasn't changed since 2007 is that I still believe that conferring is where the magic happens—it's the heartbeat of the literacy block. It's an essential time for teachers to meet with students, tailor instruction to their individual goals, provide them with meaningful feedback, and grow relationships. It is the best way to keep track of your readers' habits, interests, and skills. If you devote time for students to read in school, it's crucial that you confer. And if you confer, this book will help you do it well.
— Jennifer Serravallo
Learn more about A Teacher's Guide to Reading Conferences at Heinemann.com
---
Follow us on Instagram @heinemannpub to stay up to date on the latest books, your favorite authors, and upcoming events
---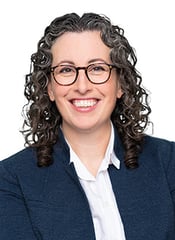 Jennifer Serravallo is the author of the New York Times bestseller The Reading Strategies Book and The Writing Strategies Book, which have been translated into Spanish, French, and Chinese. These and her other popular books and resources help teachers make goal-directed responsive strategy instruction, conferring, and small group work doable in every classroom. Her newest titles are Teaching Writing in Small Groups, A Teacher's Guide to Reading Conferences, Understanding Texts and Readers, and the assessment and teaching resource Complete Comprehension for Fiction and Nonfiction.
Jen is a frequently invited speaker at national and regional conferences and travels throughout the US and Canada to provide full-day workshops and to work with teachers and students in classrooms. She is also an experienced online educator who regularly offers live webinar series and full-day online workshops, and is the creator of two self-paced asynchronous online courses, most recently Strategies in Action: Reading and Writing Methods and Content.
Jen began her career in education as an NYC public school teacher. Now as a consultant, she has spent the last fifteen+ years helping teachers across the country create literacy classrooms where students are joyfully engaged, and the instruction is meaningfully individualized to students' goals. Jen is also a member of Parents Magazine Board of Advisors for education and literacy.
Jen holds a BA from Vassar College and an MA from Teachers College, where she has also taught graduate and undergraduate classes.
Learn more about Jen and her work at Hein.pub/serravallo, on Twitter @jserravallo, on Instagram @jenniferserravallo, or by joining The Reading and Writing Strategies Facebook Community.