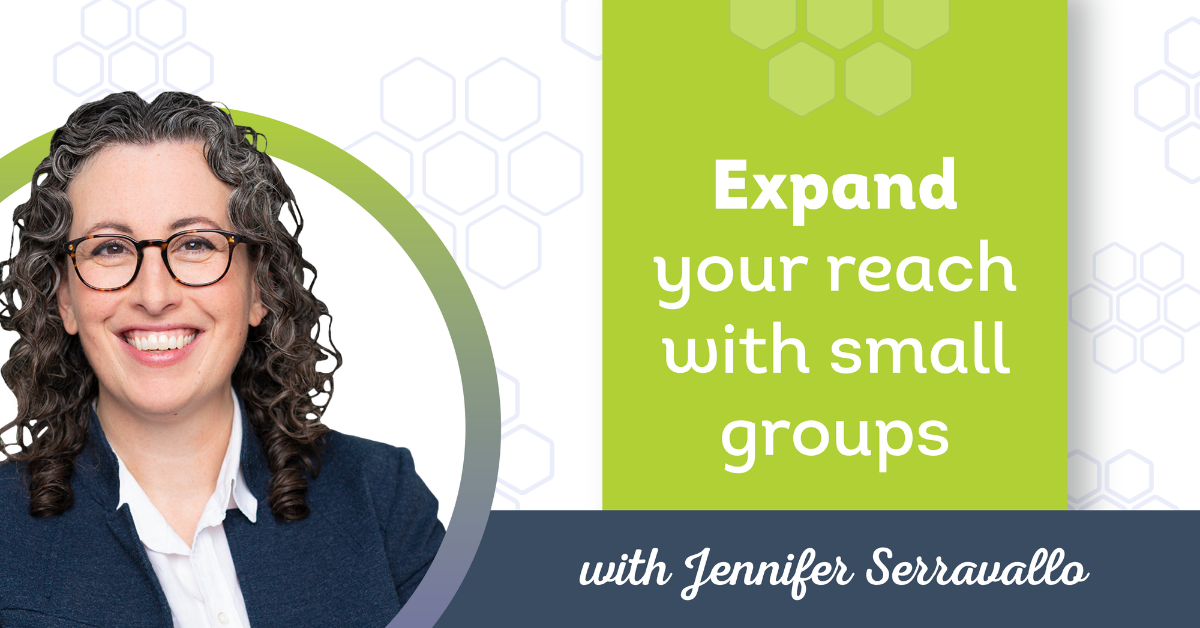 With everyone now clear and working toward their reading or writing goals thanks to your conferring, small groups can multiply your instructional power—exactly what's needed in this unprecedented back-to-school season. Jennifer Serravallo recommends seeing each student in your class every week, whether during conferring or in groups, to drive progress. That way every reader or writer in the classroom gets the benefit of direct contact with you, and you stay in touch with students' progress and needs.

Whether for reading or writing, small groups provide a temporary space for you to meet with more students each day and each week. Sometimes the students in a group will have a common instructional need; sometimes they will all be practicing the same strategy; and sometimes they are all ready to celebrate their progress. No matter why you pull a small group, it allows learning to ripple across the classroom. Your observations of individual students in reading or writing conferences will drive decisions about whom to group and why.

Maximize your instructional time
The keys to great groups are knowing your students and seizing opportunities. For example, when different writers, even of different abilities, are working on the same goal, jump on the chance to pull them together for a new strategy, for reteaching that solidifies what they're working on, or for guided practice. That said, you can and should plan small group instruction. Jen's Planning Your Week tool can help you maximize your instructional time and ensure every student gets time for individualized instruction.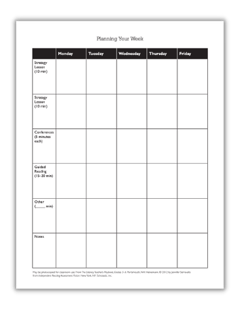 Small groups increase engagement due to time spent closely working with you, but they also have an important second booster effect. While working in the group, social bonds among children increase, and, often, small groups allow one child to support another whether you are present or with another student or group.

Grow the efficiency of your teaching with small groups, and you'll provide highly tailored instruction to more students each day. That means more students make more progress more quickly, which is exactly what's needed this year.

For more on small-group instruction, try Teaching Writing in Small Groups, and A Teacher's Guide to Reading Conferences.