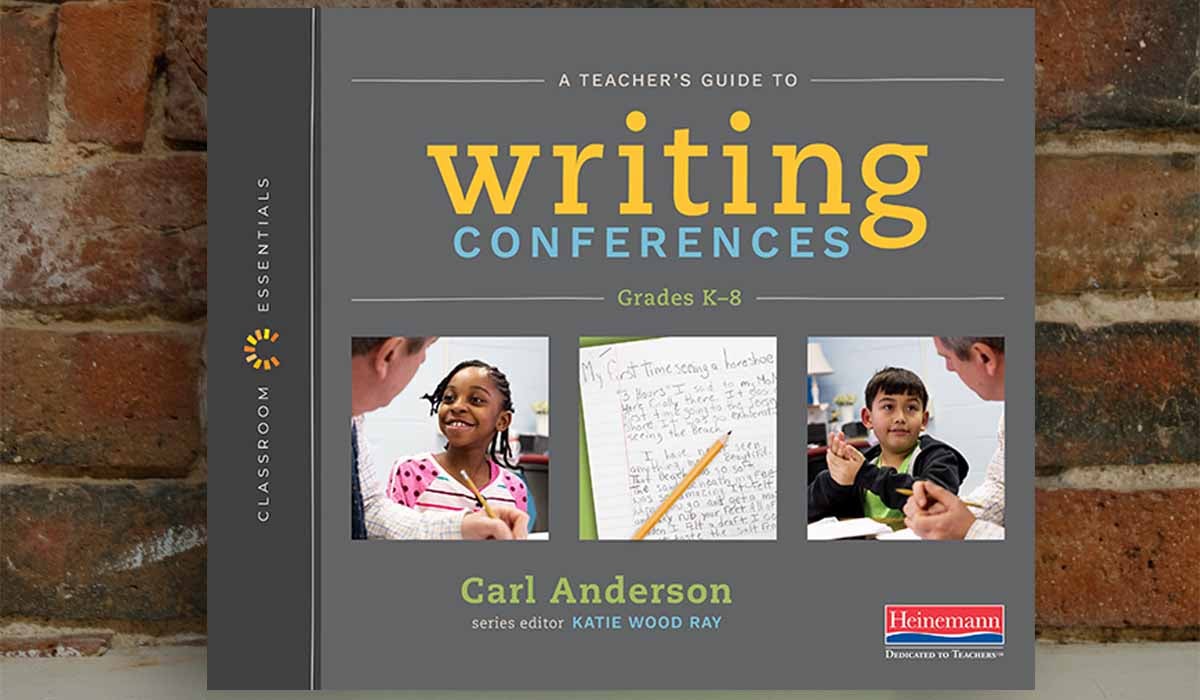 Begin conferences by asking students an open-minded question that invites them to talk about what they're doing as writers. Don Murray (1985) made the question, "How's it going?" a favorite way for teachers all over the world to begin their writing conferences. You can also start conferences with one of the these questions:
What are you doing as a writer today?
What's up with your writing today?
Could you tell me more about the writing work that you're doing?
Students learn quickly that these questions are cues for them to talk in one or more ways about what they're doing as writers.
After you ask the opening question, it's important that you are quiet and look at students with a sense of expectation that they will respond. Don Graves (1983) recommends that teachers wait as long as ten to fifteen seconds after they open a conference for students to respond. While this may seem like an eternity, the silence gives students time to think about what to say. And it communicates a message that they have a responsibility to hold up their end of the conversation and that you have faith that they can do so.
When students talk about what they're doing as writers, they:
give us insight into what they are trying to do. What a child says helps us answer the question, "What do I teach this student today?"
set the direction of the conference and take responsibility for their own learning. Conferences give students agency as writers and learners.
think about what they are doing as writers and, more importantly, why. They become more deliberate writers and become more aware of what they're doing, both in the moment, and over time.
learn to ask the question, "How's it going?" themselves and use it to self-monitor how they're doing with a piece of writing.
•••
Learn more about A Teacher's Guide to Writing Conferences at Heinemann.com
---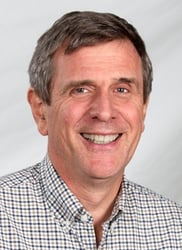 Carl Anderson is an internationally recognized expert in writing instruction for grades K–8. He works as a consultant in schools and districts around the world, and is a longtime staff developer for the Teachers College Reading and Writing Project. Carl is the author of numerous books on teaching writing, including the best-selling How's It Going? A Practical Guide to Conferring with Student Writers.