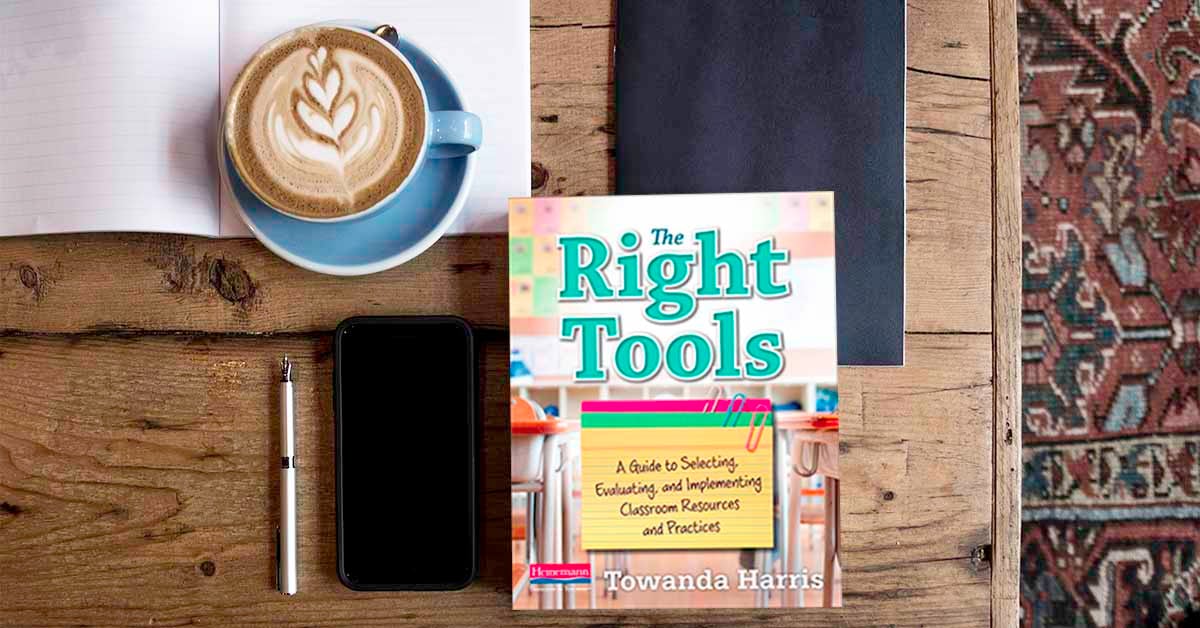 Walking into a classroom for the first time can cause a whirlwind of thoughts to whip around in your mind. There are so many factors to consider about the success of your students in that school year. Outside of academics, you have to consider parental involvement, student behaviors, administrative support, and, of course, resources.
You would love to share stories of how your summer preparation is the same year to year. You would love to say that your reading corner is organized the same each year. You would love to say that classroom arrangements stay the same throughout the year. In this "Disneyworld" we could just unpack our labeled containers and unroll our anchor charts and quickly begin teaching, day one. Reality is very different. Things change midyear because students are not thriving. We all know this feeling. Just as businesses consider their customers when creating new products, we consider our students when developing our plans of action each year.
In every classroom, you'll find a range of students, from those who are working several grade levels below to those who are working above level. The only way we can equip our students for success is to meet them where they are, and the only way to do that is to get to know their needs and strengths.
Knowing our students helps us to choose the most useful resources for them and to make every moment of our precious instructional time count.
…
Learn more about The Right Tools at Heinemann.com
---
Follow us on Instagram @heinemannpub to stay up to date on the latest books, your favorite authors, and upcoming events!
---
From the classroom to the district, Towanda Harris has trained teachers throughout the state of Georgia. She brings almost 20 years of professional experience to each of her sessions. Her workshops are engaging and provide teachers with useful tools that allow them to reflect on their current practice. Originally an elementary school teacher, she has served as a literacy coach, adjunct professor, K–12 staff developer, and curriculum writer.
Some of her presentations at state and local conferences include, "Welcome to Comprehensionville" (Georgia Reading First Conference 2007), "Change is Not a Four-Letter Word" (Teachers of Atlanta Conference 2017), and "Creating Superhero Writers" (GDOE Summer Literacy Institute 2018). In addition to writing and consulting, Towanda serves as an Instructional Leadership Coordinator for an urban school district in Atlanta, Georgia. She and her husband Aaron have two sons and one daughter.
You can find her online at HarrisInnovationConsulting.com
Follow her on Twitter @drtharris