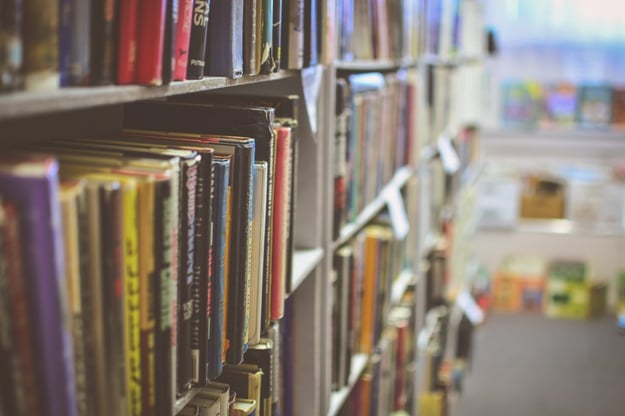 Over the past several days, we've watched in horror as catastrophic events have imperiled the lives and livelihoods of those who live along the Louisiana and Texas Gulf Coast. And we've been stunned, at the same time, by the beauty of the actions of first responders—those who have shown up with boats, trucks, make-shift shelters, their lives, time, money, and determination to rescue and console. Hardly any of these actions have moved us more than watching the dozens of children's picture book read-alouds posted on the Hurricane Harvey Book Club Facebook group created by Texas teacher Kathryn Butler Mills. We are at once saddened by the devastation that Harvey has wrought and stirred by the humanity the storm has revealed. A lot of us want to know what we can do.
As individuals, we are finding ways to act. We have reached out to colleagues who live and work in the affected areas to identify organizations that are in the best position to provide direct and immediate support locally to those Texans and Louisianans who have felt the storm's impact most severely. Our parent corporation, Houghton Mifflin Harcourt (HMH), provides a generous employee contribution matching program (HMH Cares), doubling every dollar raised by our local bake sales, ice cream socials, raffles, and private donations.
As a company dedicated to teachers, we are in the early stages of determining what role we can best play in the recovery phase for schools. As a first step, we've begun evaluating materials shipped into the 700 or so affected zip codes in the last several months and will be reaching out to districts in these areas in the coming days to let them know we are standing by, ready to help once they've had the chance to identify their most pressing concerns. Once waters recede, districts understand the degree of need, and are in a better position to let us know how we can help, we will be ready to partner with them in recovery.
In the meantime, the following blog post by our colleagues at HMH provides links to resources for teachers and parents caring for children whose lives have been disrupted by natural disaster:

Please help us distribute this message and the support it provides to educators and parents you believe it could help.
-Vicki Boyd
SVP & General Manager
Heinemann
---