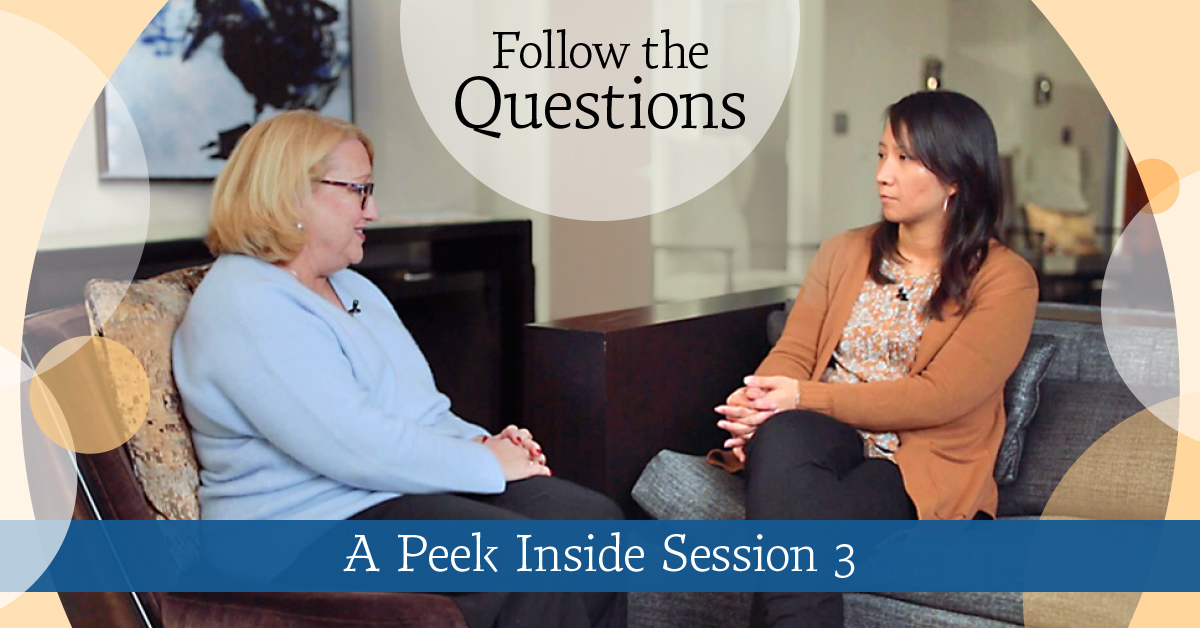 What is one important step towards to creating change? Examining practice in community.
In this clip from Session 3 in Ellin Keene's new on-demand course Follow the Questions: Using Action Research to Create Meaningful Change, Tricia Ebarvia talks about how she was able to grow her ideas—and have them challenged—by regular conversations with other educators. Listen as Tricia considers the impact of examining practices through multiple lenses.
If you have been inspired by the work of the Heinemann Fellows or if you are just looking for powerful, job-embedded PD, this course is for you.
Have questions about how to get started with this course on your own or with teams at your school? Reach out to us at onlinepd@heinemann.com and we will help get you started with this amazing professional development opportunity.