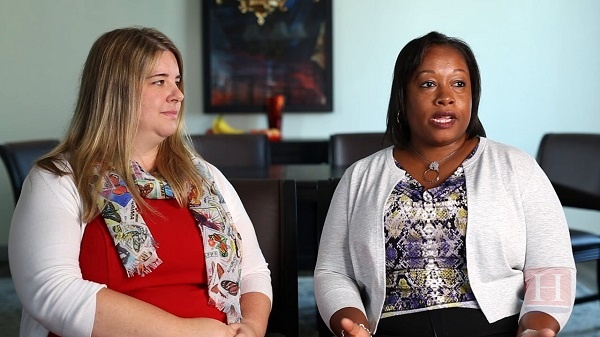 In their classrooms, Dana Johansen and Sonja Cherry-Paul use flipped lessons to create a kind of "controlled chaos" learning environment. The classroom is more productive, more energetic, when students have the chance to explore their independence and, according to Sonja, "move in the direction he or she needs to move in."
In today's video, the coauthors of Teaching Interpretation discuss how they've evolved their classrooms.
Thanks for reporting a problem. We'll attach technical data about this session to help us figure out the issue. Which of these best describes the problem?
Any other details or context?
message
♦ ♦ ♦ ♦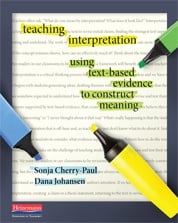 Sonja Cherry-Paul and Dana Johansen are the authors of Teaching Interpretation: Using Text-Based Evidence to Construct Meaning. Together, they run the website LitLearnAct, a collaborative blog for literacy teachers. Follow them on Twitter @LitLearnAct.