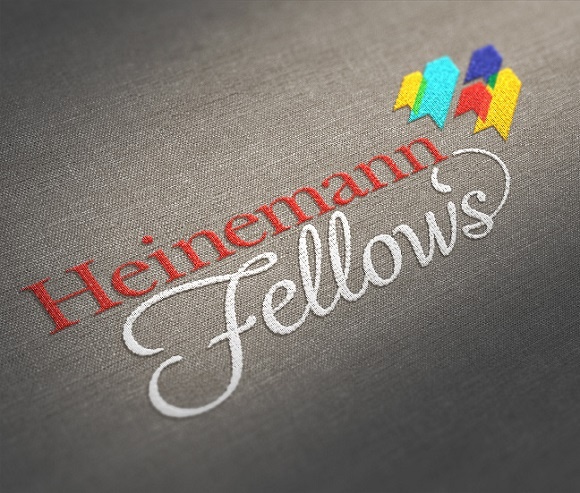 [Read the full press release from HMH here]
The Heinemann Fellows is a group of educators who wish to pursue the shared goal of advancing the teaching profession. Today, Heinemann announces a new cohort of Fellows, the 2016–2018 class, selected from over 130 applicants.
Ellin Oliver Keene, the Heinemann Fellows chairperson, spoke over the phone about the incoming fellows, calling them "a very representative group of what this country's teachers look like."
"We're very excited to meet this group," said Ellin. "I'm already corresponding with them. They're very eager to get started. In fact, in anticipation for applying, some of them have started action research project on their own! It's really incredible."
To select the the eleven fellows of 2016–2018, Heinemann's acquisitions editors and managers paired up, and each pair selected their top five applications from the available 130. Then the pair reported out to the group, and everyone read what amounted to the top 25 applications. "It's a pretty intense process and we had a lengthy discussion about each person in that top 25, in trying to get it down to 10. Then we got it down to 11 and after hours we said, 'That's enough! We're going to take 11!'"
—
"I'm so glad there are people like this working in this country. It really buoys your spirits."

—
In her introductory letter to the new group, Ellin wrote, "I'm grateful that children in this country have you in their lives."
"That's based on never having met a single one of them," she said over the phone. "You know they must be extraordinary." She added, "They're going to be pretty special."
The 2016–2018 Heinemann Fellows will meet for the first time on June 22 in Portsmouth, New Hampshire. They are:
Katie Charner-Laird, Cambridgeport School, Cambridge, Mass.
Tricia Ebarvia, Conestoga High School, Berwyn, Pa.
Ian Fleisher, New Franklin School, Portsmouth, N.H.
Kate Flowers, Santa Clara High School, Santa Clara, Calif.
Kent Haines, Simmons Middle School, Hoover, Ala.
Chris Hall, Oyster River Middle School, Durham, N.H.
Aeriale Johnson, Joseph & Olinga Gregory Elementary School, Aniak, Alaska
Anna Osborn, Jefferson Middle School, Columbia, Mo.
Kimberly Parker, The Cambridge Rindge & Latin School, Cambridge, Mass.
Hollis Scott, Montair Elementary School, Danville, Calif.
Tiana Silvas, PS 59, New York, N.Y.