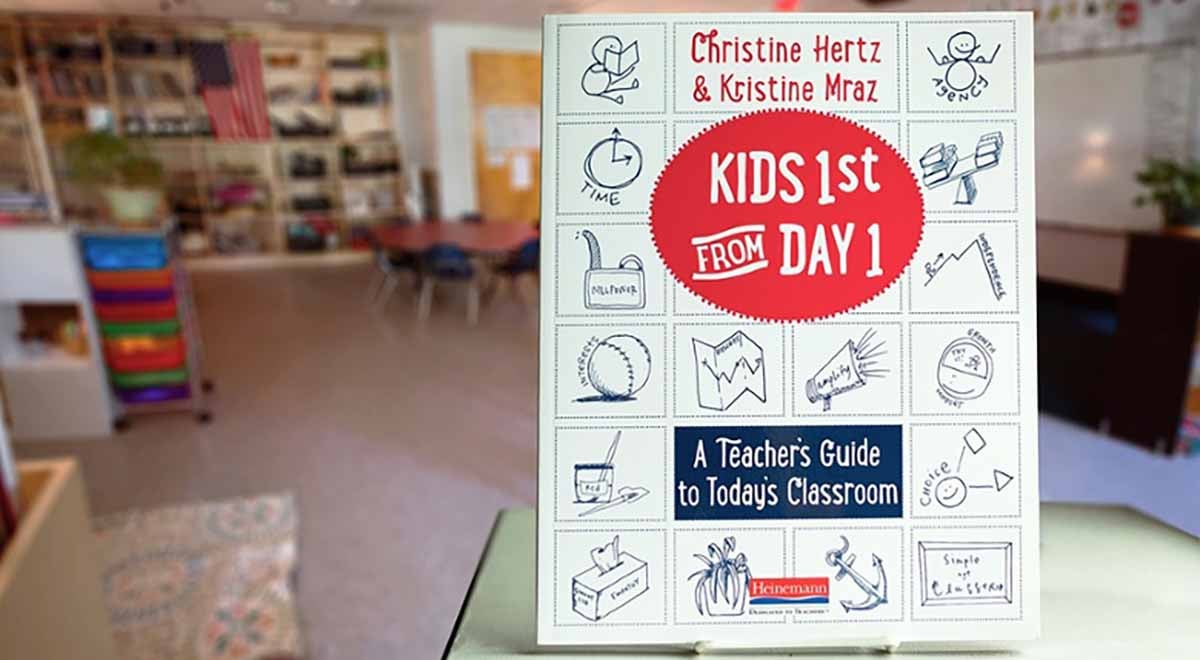 As teachers, we often spend the summer thinking and fantasizing about how our classroom will look. Then, we arrive, and somehow it is much smaller and there is much more furniture than we thought. Don't lose hope! The journey to a beautiful, functional classroom gets messy before it gets clean. Setting up our classroom furniture might seem haphazard at first, but each decision we make has a significant impact on how our community interacts, functions, and thrives.
The spaces we create affect where and how children gather and work, how twenty-plus bodies flow (or don't!) from one area to another, and how children see themselves as agents of their own learning. Our goal should be to create a classroom where it's clear to children what they can do as opposed to needing to tell them what they cannot do.
No matter what the physical shell of your classroom might look like, you have the opportunity and potential to turn any space into an environment that reflects what you value. Not only does your classroom environment reflect what you and your class value as a community, but it also has the power to shape your community's values. From the layout of the furniture to the feel of the room, from the materials you provide to the way your space evolves in response to your students, the environment itself can drive learning and community building.
•••
Learn more about Kids First From Day One at Heinemann.com
---
Christine Hertz is coauthor of the Heinemann titles Kids First from Day One and A Mindset for Learning. She finds great joy and challenge in helping all children grow as independent and engaged students. She is passionate about keeping play and creativity at the center of children's lives and curiosity and wonder at the heart of learning. Christine has taught in a wide variety of classrooms from preschool to fourth grade and as an adjunct instructor of education courses. She currently teaches in Worcester, Vermont. You can follow her on Twitter @christine_hertz or visit her web site at christinehertz.com
Kristine Mraz is coauthor—with Christine Hertz—of the new Kids First from Day One, which provides a practical blueprint for increasing the child-centeredness of your teaching practice. She and Christine previously teamed up for the bestselling A Mindset for Learning (coauthored with Christine Hertz), which provides practical and powerful strategies for cultivating optimism, flexibility, and empathy alongside traditional academic skills. Kristi teaches Kindergarten in the New York City Public schools. In addition to writing and teaching, she consults in schools across the country and as far away as Taiwan. She primarily supports teachers in early literacy, play, and inquiry based learning. You can follow all of her adventures on twitter @MrazKristine or on her blog kinderconfidential.wordpress.com