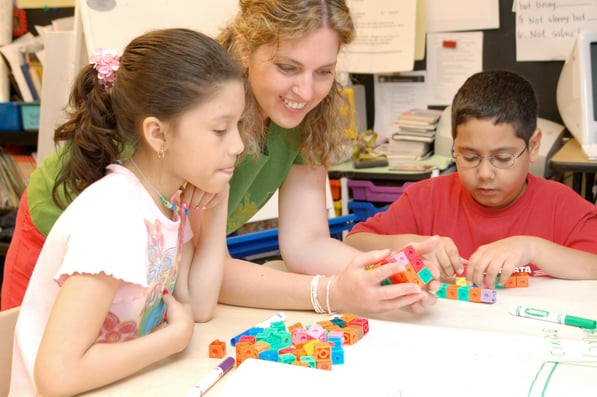 Contexts for Learning Mathematics (CFLM) is a rigorous K–6 classroom resource that makes use of a workshop environment to bring the Standards for Mathematical Practice to life. Each unit uses a rich, authentic context to promote thinking and learning.
Educators often ask about opportunities to hear lead author Cathy Fosnot present on CFLM and the skills and pedagogy underlying each unit.
There are a number of upcoming Seminars by the Sea offering opportunities to hear directly from Cathy about these topics, including:
February 24 – Laguna Beach, CA

July 10-11 – New London, CT

July 12-13 – New London, CT
For more information on these upcoming events, please visit the upcoming events section on the New Perspectives on Learning site.
♦ ♦ ♦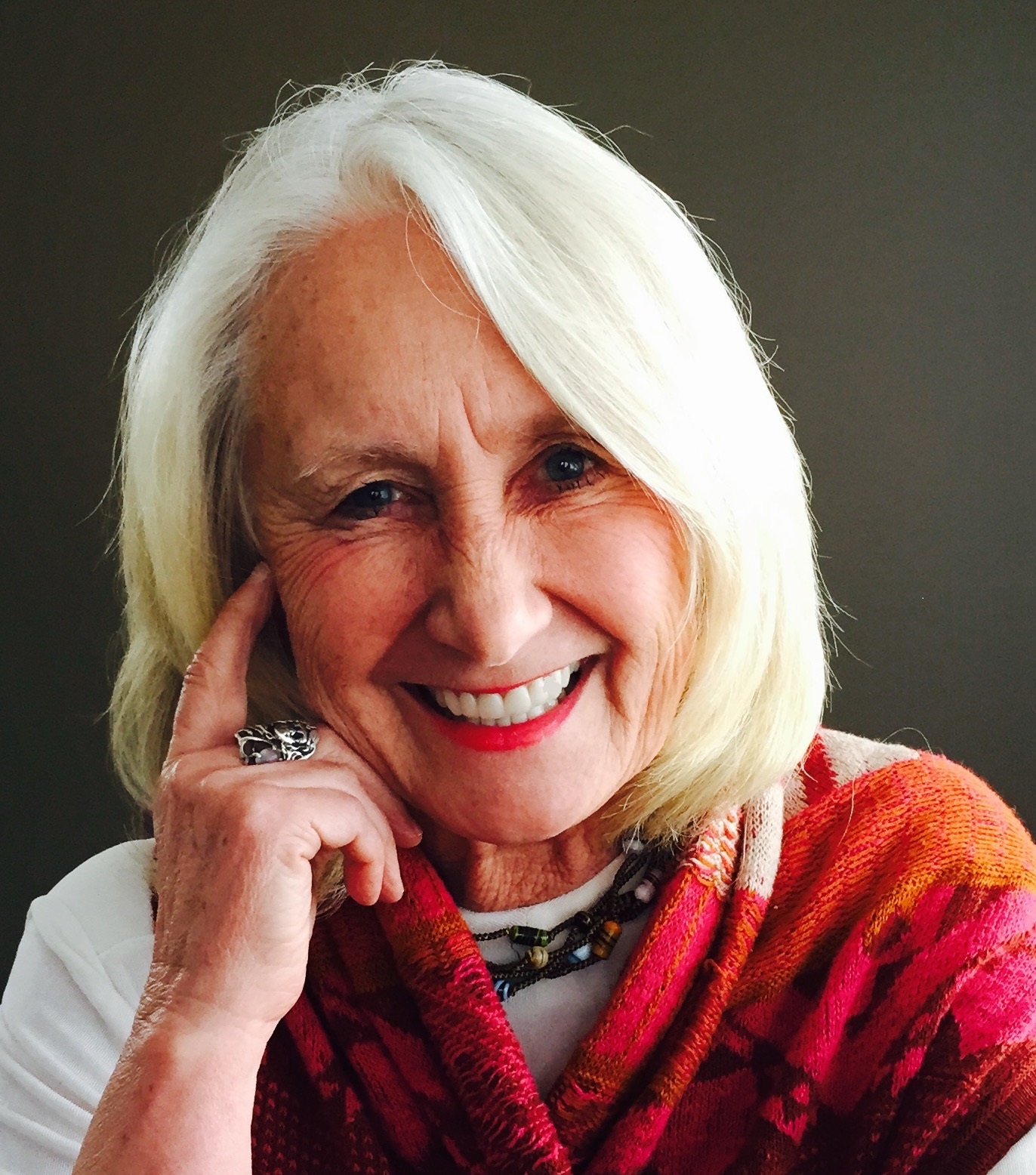 Cathy Fosnot is Professor Emerita of Education at the City College of New York and the founder of Mathematics in the City, a national center for professional development located at the college. She is also CEO and President of New Perspectives on Learning, an organization devoted to fostering school change around the world through professional learning and classroom resources. Follow Cathy on Twitter @ctfosnot.