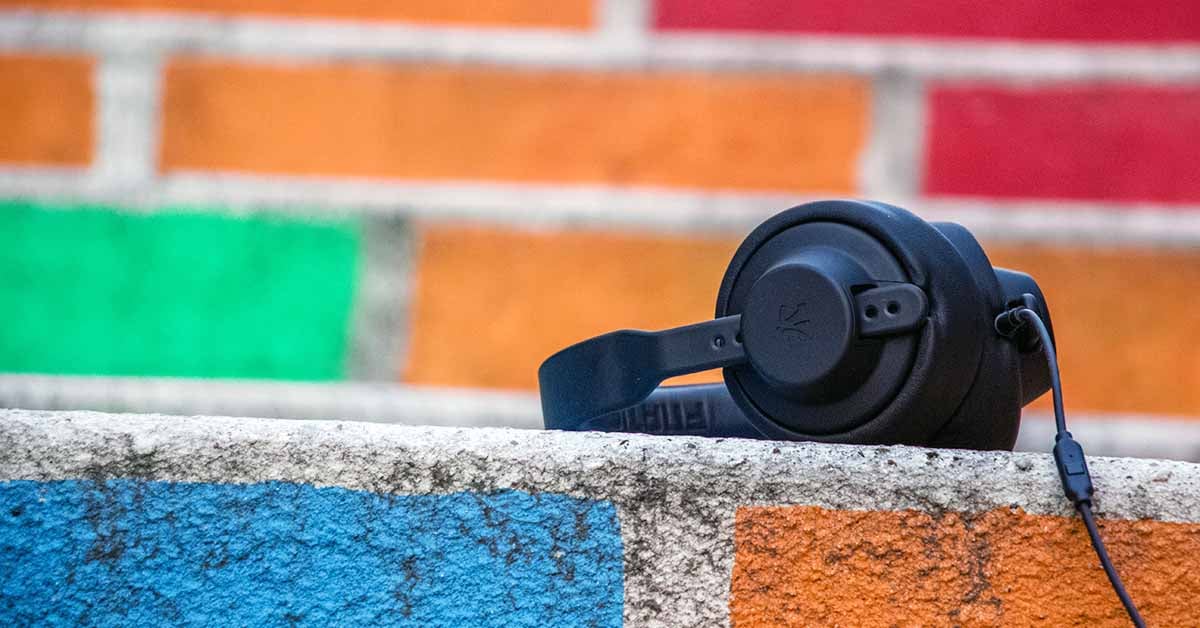 This October, we're celebrating the two year anniversary of the Heinemann Podcast! We love bringing our listeners engaging conversations about the topics that matter to educators around the world.
Over the past two years, we've been honored to host a number of authors and educators. Our conversations have ranged from discussions of identity, race, and power, to reading, writing, and mathematics, to read alouds from new books, and more!
Below is a handful of episodes we feel represents the breadth of the subjects and ideas covered in the podcast. To hear more, visit our podcast home page or subscribe wherever you get your podcasts!
---
Heinemann author and lead staff developer with the Teachers College Reading and Writing Project, Cornelius Minor sits down to interview NYTimes Best Selling author Kwame Alexander.
Penny Kittle and Linda Rief discuss Linda's new book "The Quickwrite Handbook: 100 Mentor Texts to Jumpstart Your Students' Thinking and Writing.
In this bonus episode, Sara Ahmed shares with listeners her experience on September 11, 2001. As we reflect on the events that took place that day, we felt that Sara's story perfectly highlights both the progress we've made, and the great lengths we still have to go as a nation of teachers, learners, and engaged citizens.
How can teachers improve their practice around LGBTQ needs in the classroom? This episode aired on October 11th, National Coming Out Day. A day for those who identify as LGBTQ to be visible. A day to say you matter, you're not alone. How can educators make their classrooms a safer place for LGBTQ students?
Embarrassment. We've all been there. In the dead of night, lying awake, replaying that one moment over and over again in our minds. The daily mistakes we make, both large and small, are part of what make us human, and yet, are often impossible to forgive ourselves for. Tom Newkirk discusses his latest book, "Embarrassment and the Emotional Underlife of Learning."
In this episode, a special read aloud by author Ellin Oliver Keene from her new book Engaging Children: Igniting a Drive for Deeper Understanding.
In Understanding Texts & Readers New York Times Best-Selling author author Jennifer Serravallo narrows the distance between assessment and instruction. Jen simplifies text complexity and clarifies comprehension instruction. She starts by untangling the many threads of comprehension: Levels, engagement, stamina, the relevance of texts, and more.
In their new book, Developing Numerical Fluency, Patsy Katner and Steve Leinwand present what they call pivotal understandings, and put an emphasis on a school-wide culture that values and nurtures numerical fluency.
How do we go beyond the cosmetic fixes of racial inequality in education and go further? There is no quick fix, and we all need to do the work. Heinemann author Sonja Cherry-Paul is joined by Heinemann Fellows Dr. Kim Parker, Tiana Silvas, and Tricia Ebarvia to discuss racial literacy and racial justice in education.
In this episode, we brought together authors Sarah Ahmed, Christine Hertz and Kristine Mraz, to discuss empathy not as something we have, but rather as an ongoing, daily practice that must be prioritized in our minds and actions.
Thanks for listening!