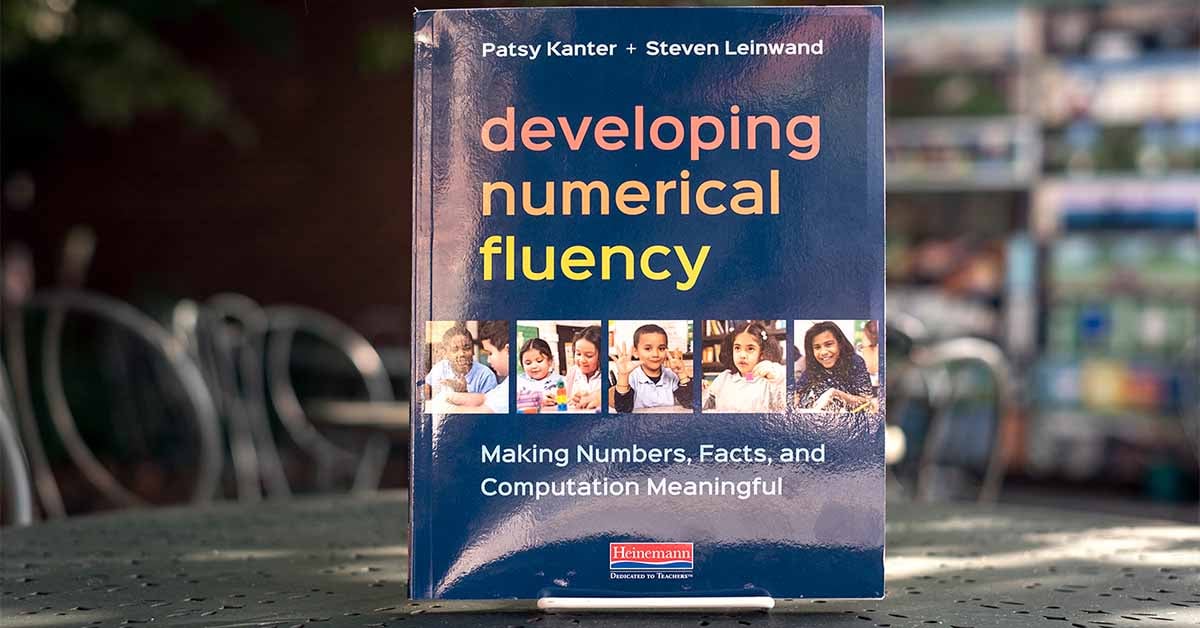 Math is supposed to be challenging, but it is also supposed to be fun. Ideally, math occurs during the day in more than just "math time." The powerful advantage of games is that they provide both the challenge and the fun as students wrestle, at virtually any time during the day, with accessible tasks that support the development of numerical fluency. We most love it when students extend these activities on their own and/or create new games to challenge their fellow students.
Whether before school, embedded in the school day, after school, or at home, games offer engaging, active learning, and meaningful math practice. Here are some quick tips for successfully implementing math games:
1. Create an understanding that these math games are part of children's work, not just idle play. That is, games should be opportunities to play with a purpose—a chance for students to be learning and practicing mathematics often without even realizing that they are learning. As such, expect them to follow all of your usual classroom expectations and routines.
2. Preview every game with the class or with small groups so that students understand the procedures and rules of the game, how to win, and appropriate math talk during the game. It is best to play a game at least twice— you vs. the class—before allowing independent gaming.
3. Model and encourage an atmosphere of fair play and good sportsmanship.
4. Set clear guidelines for returning the game or the materials to their proper place.
5. Take time to debrief the gaming experience with discussion about what students learned from the game and what strategies they used.
6. Once the mechanics of the game are clear and practiced, expect students to record their results. Recording helps to solidify learning. In some cases, recording is a necessary part of the game.
7. Remind players that many games are based on chance and that everyone will have an opportunity to win, so no sadness for losing is necessary. Games that are based on strategy require many iterations before effective strategies become clear.
•••
Learn more about Developing Numerical Fluency at Heinemann.com
---
Patsy Kanter is an author, teacher, and international math consultant. She worked as the Lower School Math Coordinator and Assistant Principal at Isidore Newman School in New Orleans, Louisiana, for 13 years. Patsy is the co-author of Every Day Counts: Calendar Math and a consulting author for Math in Focus.
Follow Patsy on Twitter @patsykanter
Steve Leinwand is the author of the bestselling Heinemann title Accessible Mathematics: Ten Instructional Shifts That Raise Student Achievement.He is Principal Research Analyst at the American Institutes for Research in Washington, D.C., where he supports a range of mathematics education initiatives and research. Steve served as Mathematics Supervisor in the Connecticut Department of Education for twenty-two years and is a former president of the National Council of Supervisors of Mathematics.
Follow Steve on Twitter @steve_leinwand