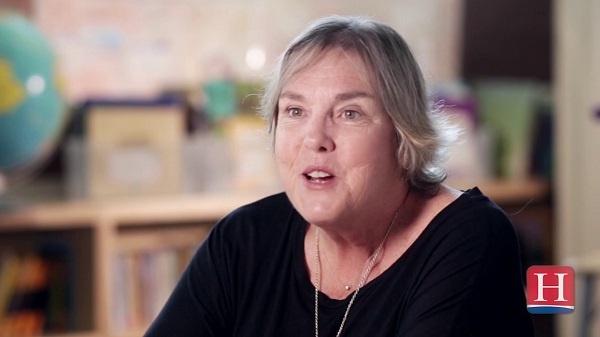 In the new and revised edition of Comprehension and Collaboration, Stephanie Harvey and Harvey "Smokey" Daniels share inquiry units of increasing richness with all the teaching and planning resources you need.
In today's blog, Steph describe the sea change of education, and how the new book addresses standards and technology integration in the 21st century classroom.
Thanks for reporting a problem. We'll attach technical data about this session to help us figure out the issue. Which of these best describes the problem?
Any other details or context?
message
Keep your eye on these key technology considerations:
Learn how inquiry, comprehension, and collaboration can be supported online.
Seek out technology support in your school so that infrastructure, hardware, software, and technology instructional needs are met.
Keep the technology focused on student learning goals. Focus on keeping the online work relevant and authentic.
Consider the many opportunities for differentiated learning offered by thoughtful technology implementation and integration.
Teach responsible and safe online practices.
Scale the technology tasks to match your students' abilities and interests.
And have some FUN!!
♦ ♦ ♦ ♦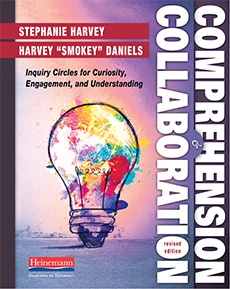 Comprehension and Collaboration, Revised Edition ships in late June. Get pre-publication savings with coupon code CANDC2.
Stephanie Harvey has spent her career teaching and learning about reading and writing. Harvey "Smokey" Daniels has been a city and suburban classroom teacher and a college professor, and now works as a national consultant and author on literacy education.
Click here to view our official page for Comprehension and Collaboration, Revised Edition