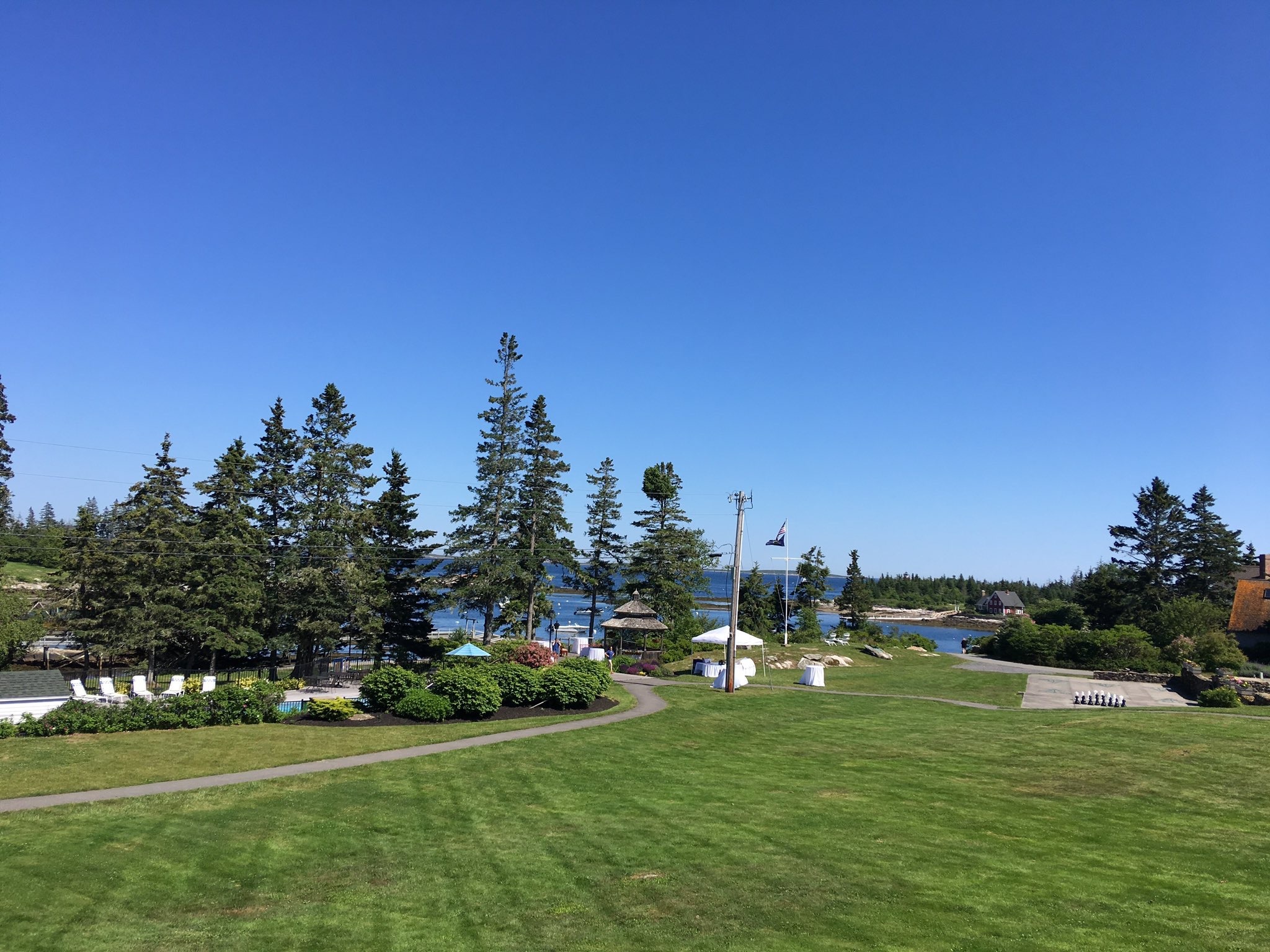 *photo credit: Teri Lesesne
This year marks the tenth year of the annual Boothbay Literacy Institute, hosted by Kylene Beers, Robert Probst and distinguished faculty. Sunday night's opening session began with Kylene and Bob igniting thinking and conversation along with a panel including Penny Kittle, Linda Rief, and Teri Lesesne. Kylene posed questions for us all to hold close this week: What needs to change? What assumptions make that change hard?
Guest speaker and Upstanders co-author Sara Ahmed brought us into her world by sharing her current thinking, telling stories that illuminate her family's identity, inspiring us all to "be compassionate observers of the world". Below you can scroll through the tweets from the night. Be on the lookout for a another curation after we complete Day 1!