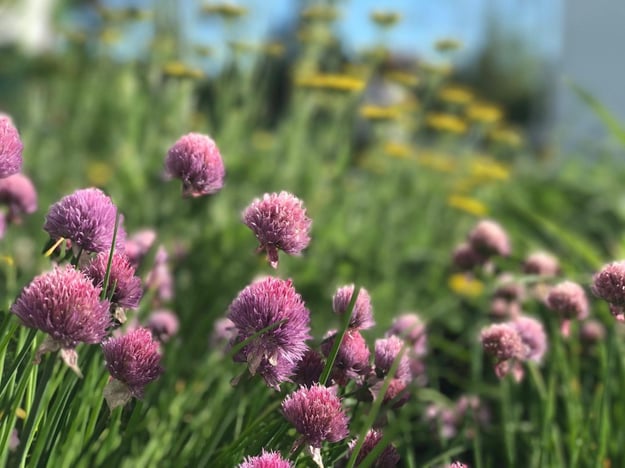 *photo credit: Tricia Ebarvia @triciaebarvia
"If we teach a child to read, but fail to develop a desire to read, we will have created a skilled non-reader. A literate illiterate.
And no high test score will ever undo that damage." —Kylene Beers
Our final morning at Boothbay Literacy Institute was filled with artwork, reflection, and goodbyes.
Some folks just knew they wouldn't want to leave—so they didn't—and lingered behind for what Penny Kittle named a lagniappe. 'Lagniappe' is a Louisiana French word meaning "something given as a bonus or extra gift" so this time to share more thinking, writing, teacher stories and a few roasted marshmallows is aptly named. Take a look at the photos and nuggets of learning in the Storify below.
---
Previous #BBLit17 posts >>> *Sunday opening session *Day One *Day Two
---
Loving the thinking coming out of Boothbay? You can still sign up for our Pacific Coast Literacy Institute 7/30 to 8/2 this summer in San Diego, CA! Click here for details.