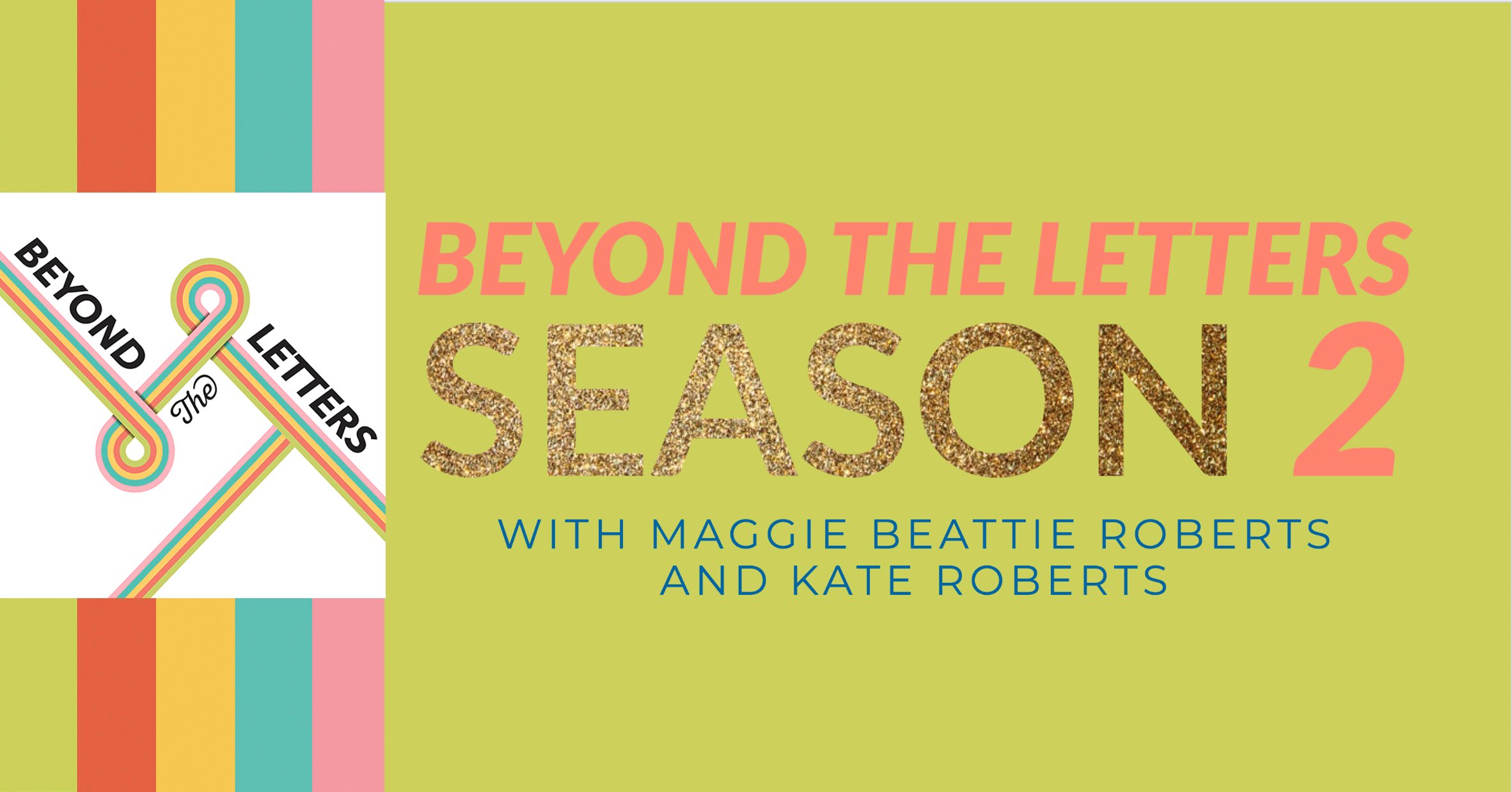 We're proud to be kicking off a new season of our podcast series Beyond the Letters, hosted by authors Maggie Beattie-Roberts and Kate Roberts. In the first season of Beyond the Letters, Kate and Maggie hosted conversations with LGBTQ educators about their stories, and what it means to truly create an inclusive space for students. In this preview show, Kate and Maggie give us a glimpse of the conversations they're having in Season Two.
Be sure to subscribe and leave a review wherever you listen to podcasts!
Resources
True Colors Annual (Digital) Queer Youth Conference
The Queer Educator Check-In can be reached via DM on instagram @q.inclusion or via email at this address: contact@qinclusion.com
---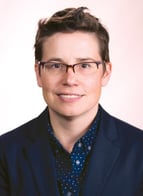 Kate Roberts is a national literacy consultant, top-selling author, and popular keynote speaker. She taught reading and writing in Brooklyn, NY and worked as a literacy coach before joining the Teachers College Reading and Writing Project in 2005, where she worked as a Lead Staff Developer for 11 years. Kate's latest book, A Novel Approach, asks how we can teach whole class novels while still holding onto student centered practices like readers workshop. She is also the co-author of Falling in Love with Close Reading (with Christopher Lehman), DIY Literacy (with Maggie Beattie Roberts), and she co-wrote two Units of Study books on Literary Essay. Her work with students across the country has led to her belief that all kids can be insightful, academic thinkers when the work is demystified, broken down and made engaging. To this end, Kate has worked nationally and internationally to help teachers, schools, and districts develop and implement strong teaching practices and curriculum.
Follow Kate on Twitter @TeachKate and find her blog at KateAndMaggie.com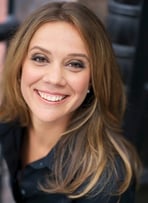 Maggie Beattie Roberts began her teaching career in the heart of Chicago and then pursued graduate studies as a Literacy Specialist at Teachers College, Columbia University. She worked as a staff developer for the Teachers College Reading and Writing Project for nearly ten years where she led research and development in digital and media literacy, as well as differentiated methods of teaching and content area literacy.
Maggie is currently a national literacy consultant, guest teacher, author, and frequent presenter at national conferences. She is committed to helping teachers tap into the power of their own deep engagement in reading and writing, and leads school-wide staff development around the country. She is happiest teaching alongside teachers in their classrooms. She is co-author of the popular book, DIY Literacy: Teaching Tools for Differentiation, Rigor, and Independence (with Kate Roberts), and authored several Heinemann Unit of Study books on the teaching of writing. Her latest article, Thinking While Reading: The Beautiful Mess of Helping Adolescents Learn and Celebrate How Their Minds Work (co-authored with Kristen Robbins Warren), is featured in the December 2016 issue of NCTE's middle school journal, Voices from the Middle. You can learn more about Maggie's work, as well as access videos and other resources, at KateAndMaggie.com.
Follow Maggie on Twitter @MaggieBRoberts