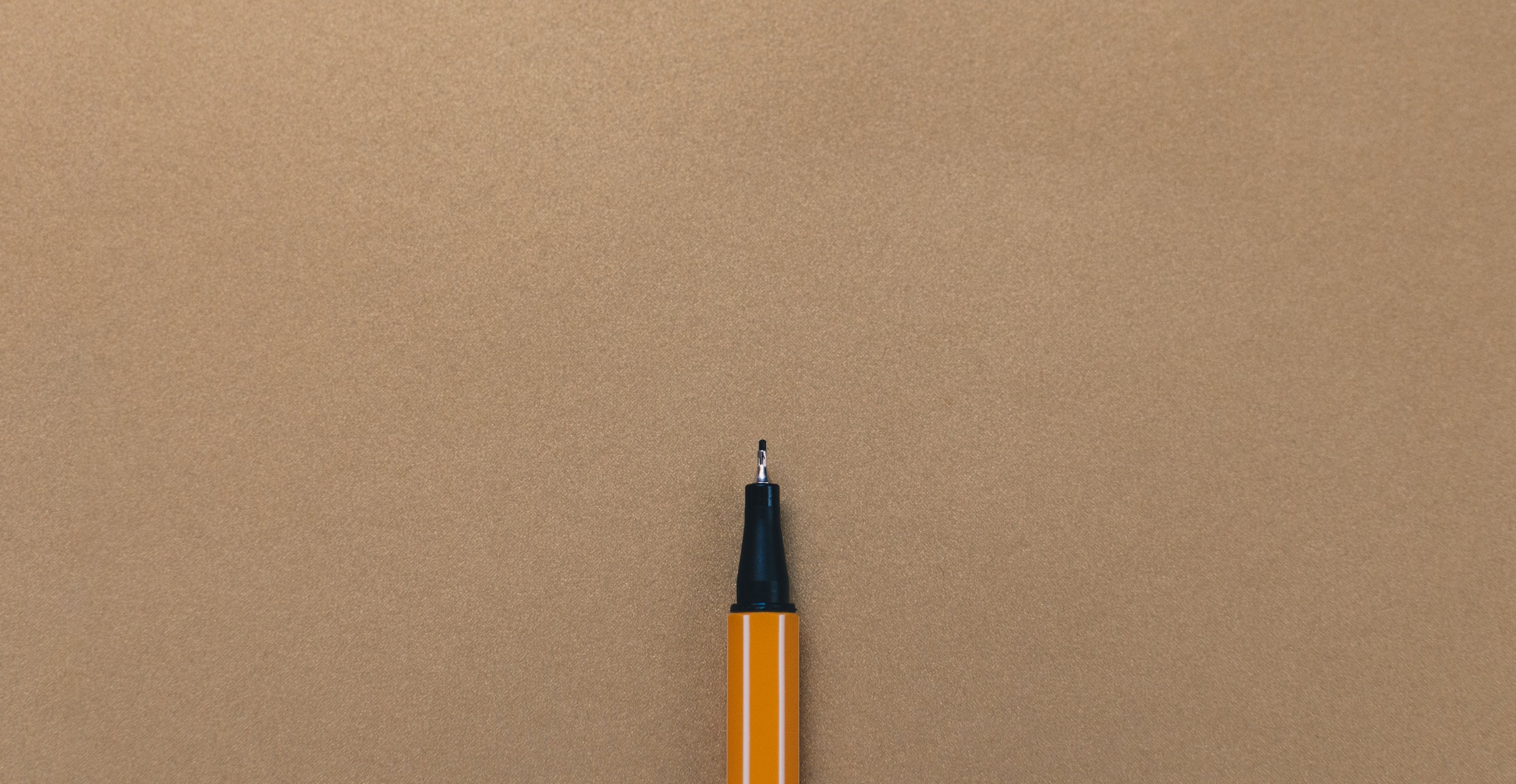 Photo credit: Kelly Sikkema via Unsplash
Supporting one another in the development and creation of classroom materials is an essential part of the teaching profession. To that end, teachers sometimes create lessons and other products related to works by Heinemann authors and then sell them via such internet sites as Teachers Pay Teachers.
While these materials are created with the best of intentions, there remains an obligation to consider the intellectual property rights of the content originators and how those rights pertain to materials created, shared, and sold. Lifting text, illustrations, and/or charts directly from a published author's work can be considered intellectual property infringement, as can some adaptations.
Although the seller simply intends to offer fellow teachers something ready-made to save time, the material is sometimes downloaded and used by teachers who do not have the original material and will therefore lose sight of the related purpose, intention, and research basis.
To honor our commitment to protect our authors' voices and expertise, we are therefore updating the copyright pages of our books and products to include the following:
Heinemann's authors have devoted their entire careers to developing the unique content in their works, and their written expression is protected by copyright law. We respectfully ask that you do not adapt, reuse, or copy anything on third-party (whether for-profit or not-for-profit) lesson sharing websites.
If you offer products derived or adapted from a published author's work for sale via internet websites, we ask you to review them from the standpoint of copyright law and remove any that could be considered copyright infringement.
As always, we thank you for your support of the many voices that make up the Heinemann community.
To learn more about Heinemann's permissions, or to request permission, please visit the Heinemann permissions section of our website.