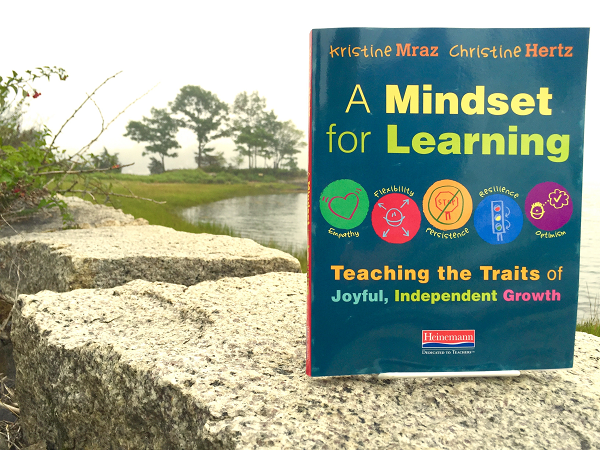 In writing their new book, coauthors Kristi Mraz and Christine Hertz knew that they couldn't ask teachers to add an idea or element to their already overwhelming to-do list. So they wrote A Mindset for Learning to integrate teaching tools into the existing curriculum and schedule. "We found that it wasn't so much about changing our day as much as changing the thinking about our day," says Kristi.
In today's video, Kristi and Christine talk about when they familiarized students with the language of a growth mindset. Once the students had the vocabulary, they could talk openly about empathy and persistence, and it would change the conversation during class.
A Mindset for Learning: Teaching the Traits of Joyful, Independent Growth draws on the work of Carol Dweck, Daniel Pink, Art Costa, and others, and it pairs research—psychological, neurological, and pedagogical—with practical classroom help, including instructional language, charts and visuals, teaching tips, and classroom vignettes.
Thanks for reporting a problem. We'll attach technical data about this session to help us figure out the issue. Which of these best describes the problem?
Any other details or context?
message
♦ ♦ ♦ ♦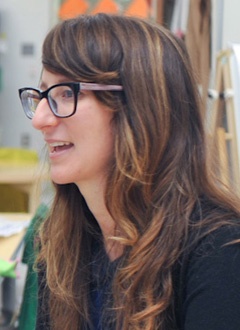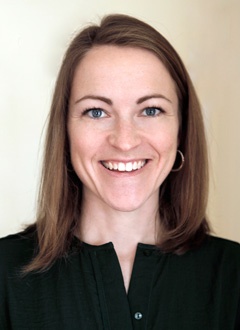 Kristine Mraz (left) teaches kindergarten in the New York City public schools. In addition to writing and teaching, she consults in schools across the country and as far away as Taiwan. Follow Kristi on Twitter @MrazKristine.
Christine Hertz (right) teaches third grade in Vermont. She has taught in a wide variety of classrooms, from preschool to fourth grade, and as an adjunct instructor of education courses. Follow Christine on Twitter @christine_hertz
A Mindset for Learning: Teaching the Traits of Joyful, Independent Growth is out now.