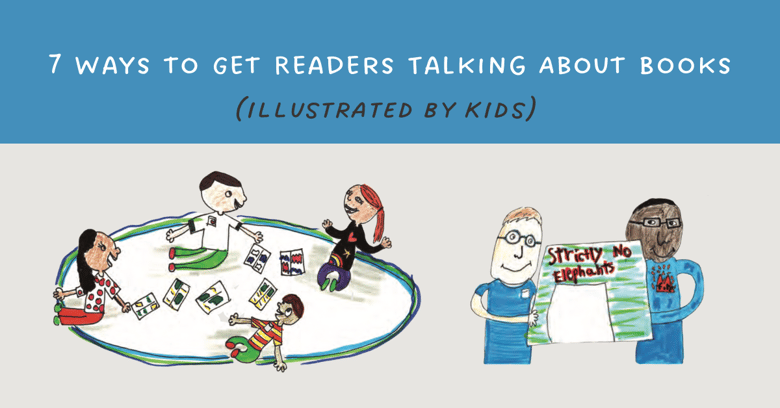 When Emily Callahan, the co-author with Debbie Miller of I'm the Kind of Kid Who..., asked her students -- "What opportunities do you have to talk about books during the day?" a few children decided to share "all the ways" in pictures!
Use these illustrations and invitations to get your readers talking about books: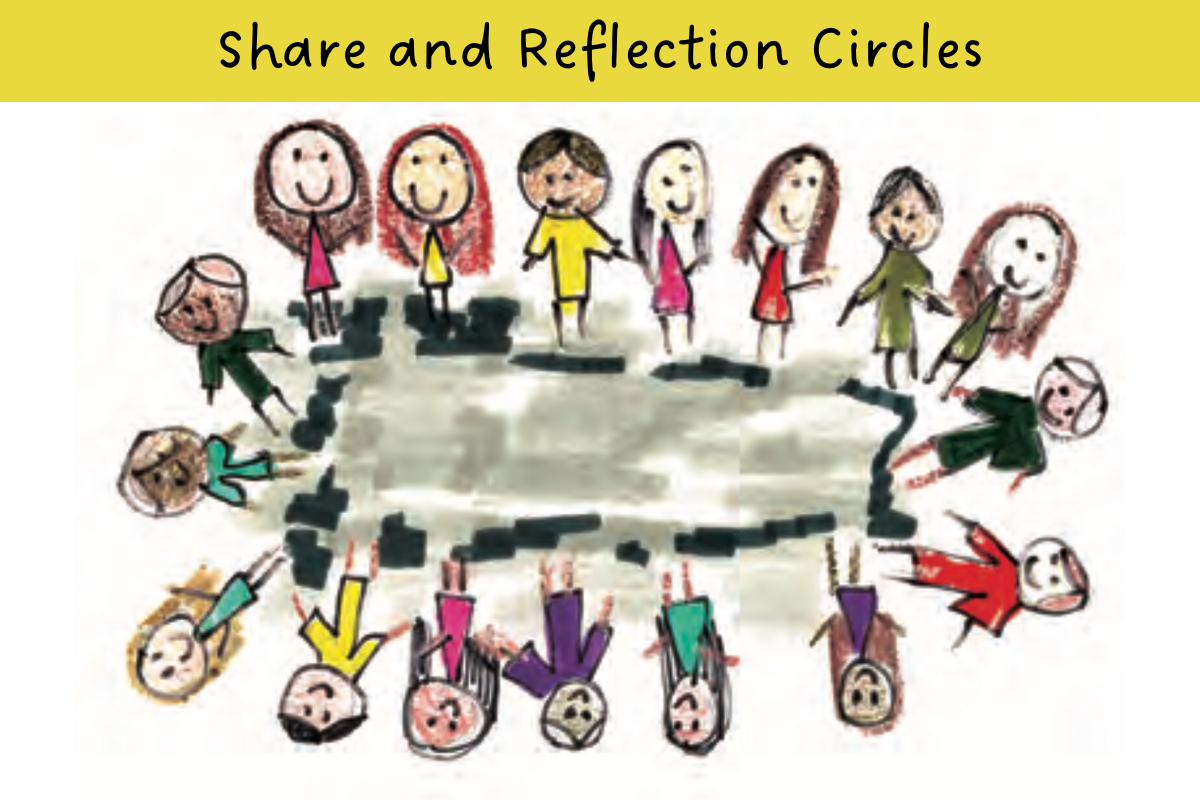 I tried something new today. Here's what happened . . .

Can you talk more about that?

I'm reading this great new series and I think some of you would really like it.

I'm learning I'm the kind of reader who . . .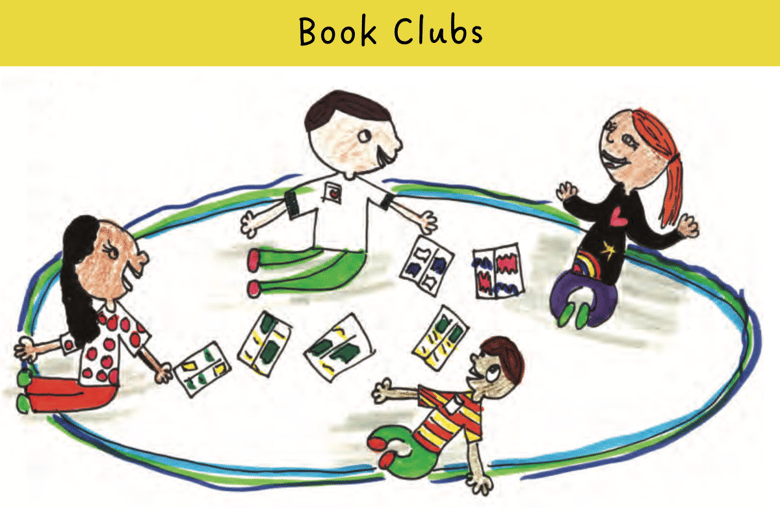 I noticed that this character is kind of like . . .
I wonder why . . .
What does the author want us to remember forever?
I don't get this part . . .
I love this line because . . .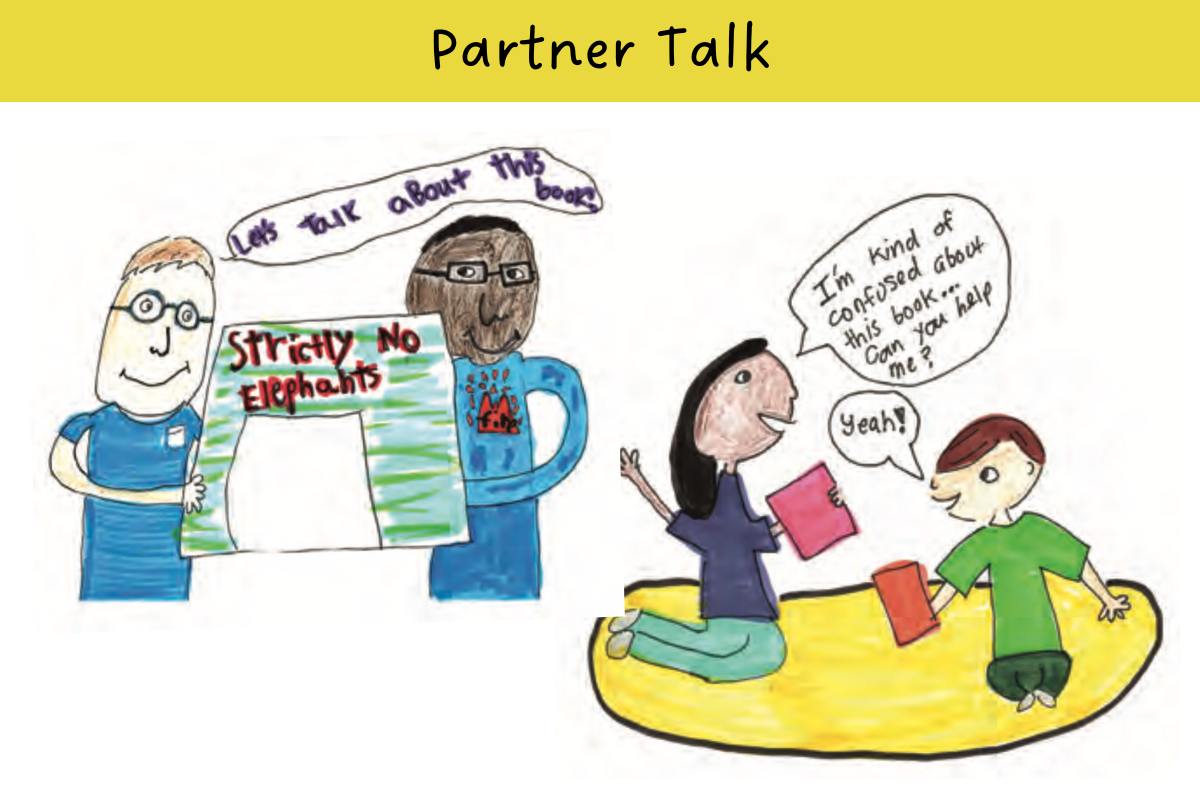 What are you reading?
I'm thinking . . .
I wonder . . .
I feel . . .
What if . . . ?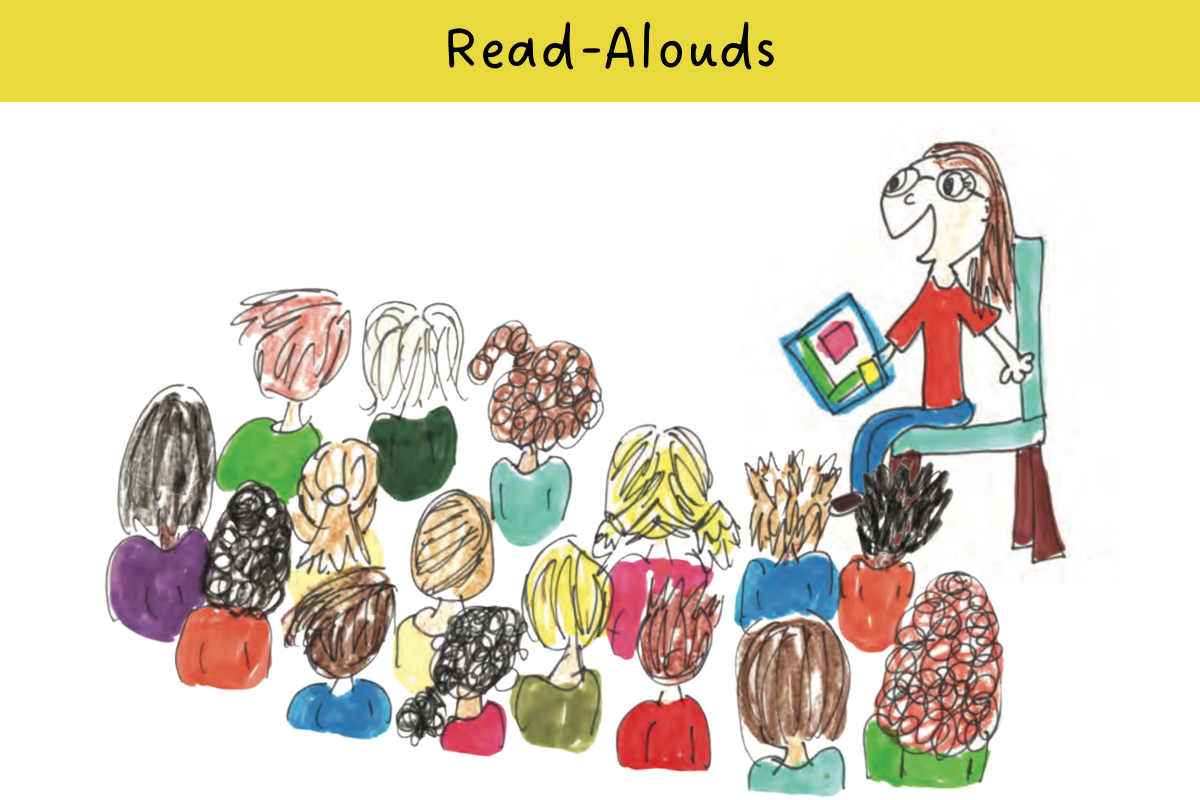 Kids turn and talk about big ideas in response to books their teacher reads aloud.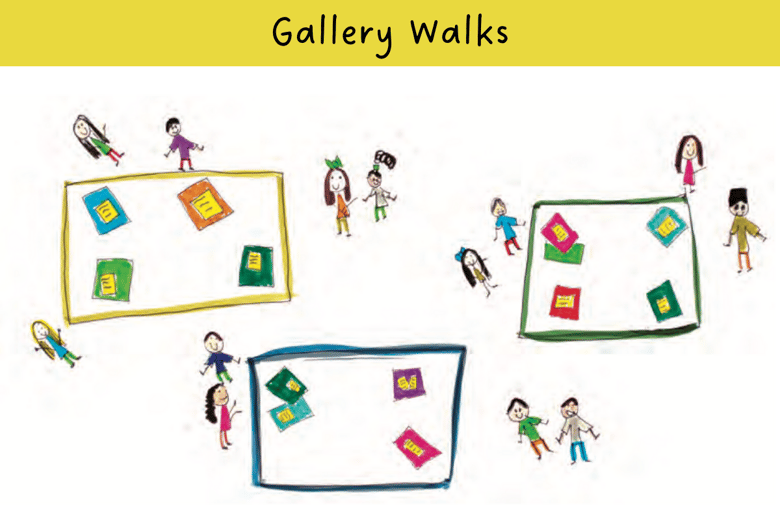 In this instance, children each placed on their table a book that gave them something to think and talk about. They attached a sticky note to the cover to share their thinking, serving to inspire later conversations and new book choices.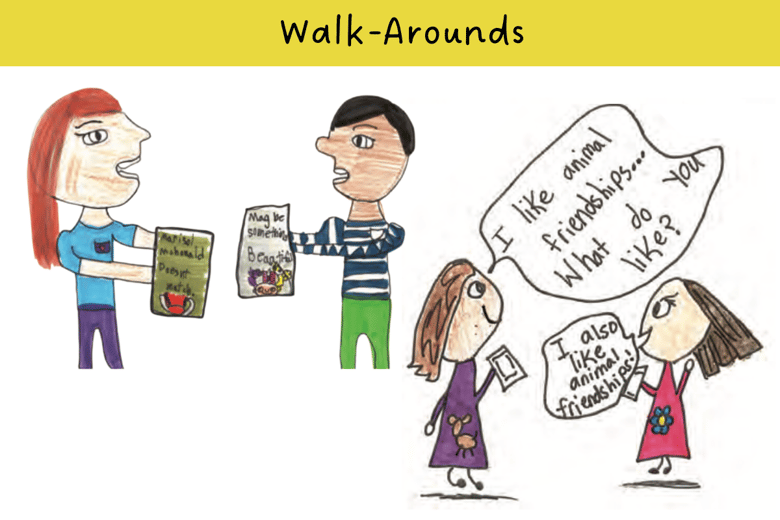 What are you reading?
What's it about?
Have you read . . . ?
Could you let me borrow that book when you're done?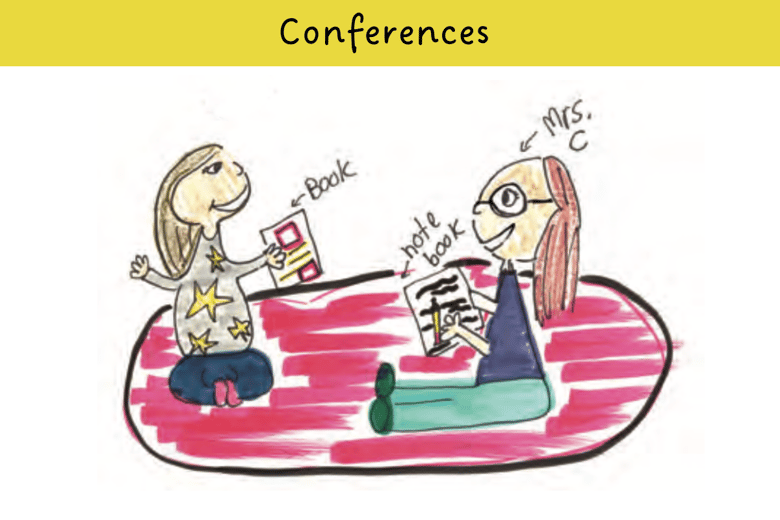 Can you say more about that?
How does that make you feel?
How are you growing as a reader?
What do you think might be next for you?
- - -


When asked why "talking with each other" matters, kids responded that you talk so you can:
connect with other people

know more about what you think

get ideas for books you want to read/recommend books to others

help each other figure something out

make new friends

share who you are/learn who you are

and—the more you talk, the more you know what you know.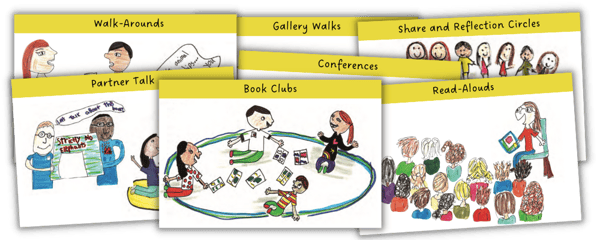 Also posted on the product page under companion resources.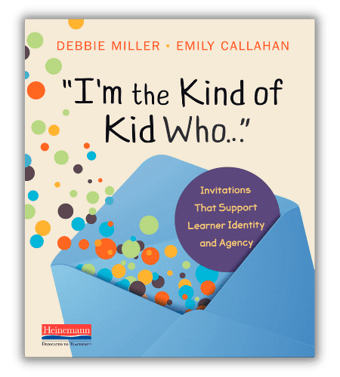 To learn more about I'm the Kind of Kid Who . . . visit Heinemann.com.

---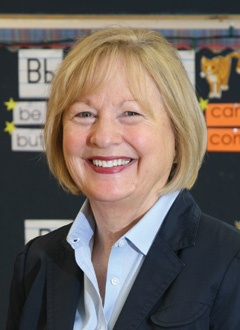 Debbie Miller is a teacher, author, and literacy consultant. She taught in the Denver Public Schools for thirty years and now works extensively with schools and districts on long-range planning and development of literacy programs. Debbie is the author or co-author of many resources for teachers, including What's the Best That Could Happen?, Reading with Meaning, No More Independent Reading Without Support, and "I'm the Kind of Kid Who...": Invitations That Support Learner Identity and Agency. Follow Debbie on Twitter @millerread.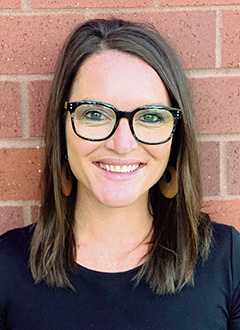 Emily Callahan has taught for nineteen years in the Kansas City, Missouri area. She currently teaches in the Liberty Public Schools, where her daily workshops offer children the gifts of time, choice, response, and community. Emily serves as an instructional leader in her building, and she has presented at numerous local and national conferences. Emily and her students have been featured in several professional books that focus on literacy learning.