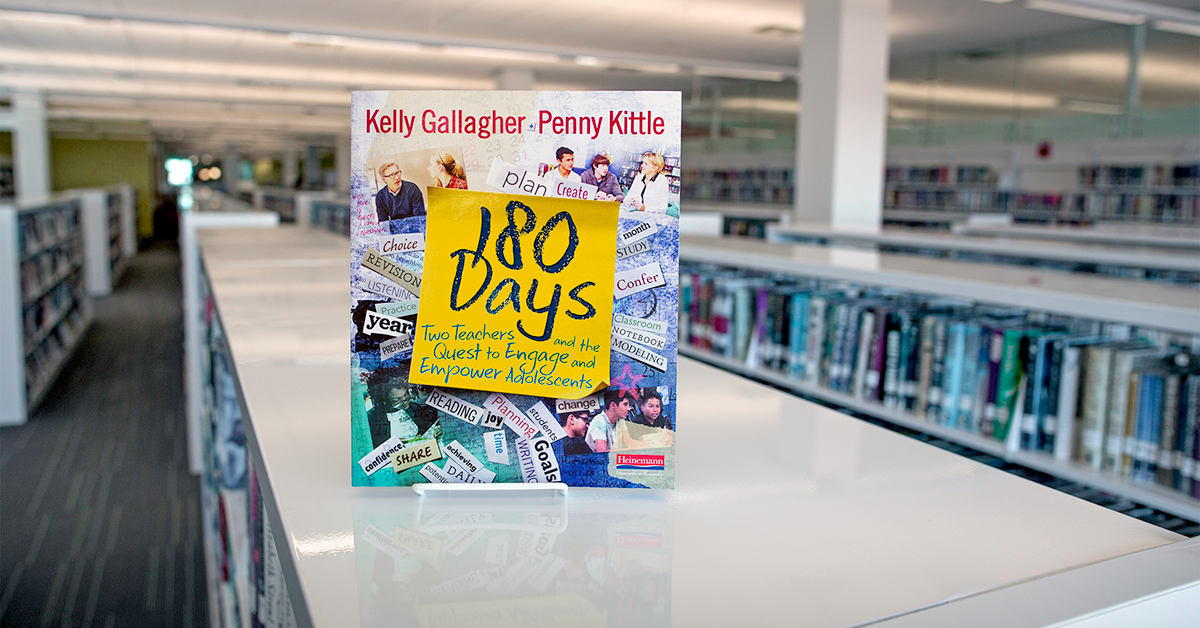 180 Days, the new book from master teachers Kelly Gallagher and Penny Kittle, goes behind the scenes into the pair's year-long collaboration of planning and designing. But the book is about much more than the curriculum they made:
"At its heart, this book is about why we did what we did. Creating a classroom conducive to raising engaged readers, writers, listeners, speakers, and thinkers continually led us back to closely examining our decision-making process. And teaching the units we designed meant paying attention throughout the unit to what our students were learning. That led to unforeseen lessons that had to be taught (or retaught)."
In this video, Kelly Gallagher and Penny Kittle share what inspired them to plan a year of teaching together, and what they learned in the process.
To learn more about 180 Days, visit heinemann.com, or click the button below to download a sample chapter
---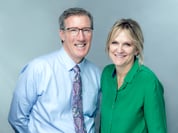 Kelly Gallagher teaches at Magnolia High School in Anaheim, California. He is the author of several books on adolescent literacy, most notably Readicide and Write Like This. Kelly is the former co-director of the South Basin Writing Project at California State University, Long Beach and the former president of the Secondary Reading Group for the International Literacy Association. You can follow him on Twitter @KellyGToGo
As a professional development coordinator for the Conway, New Hampshire, School District, Penny Kittle acts as a K-12 literacy coach and directs new-teacher mentoring. In addition, she teaches writing at Conway's Kennett High School and in the Summer Literacy Institutes at the University of New Hampshire.
Penny is the author of numerous books including Book Love: Developing Depth, Stamina, and Passion in Adolescent Readers; Children Want to Write (coauthored with Thomas Newkirk); and Write Beside Them: Risk, Voice, and Clarity in High School Writing. You can follow her on twitter @pennykittle