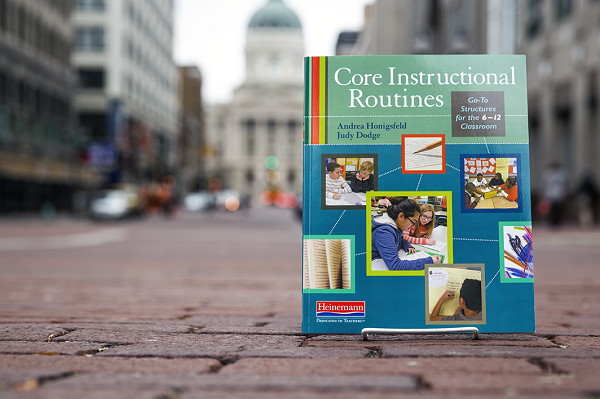 In Core Instructional Routines: Go-To Structures for the 6–12 Classroom, coauthors Andrea Honigsfeld and Judy Dodge help teachers build background knowledge and literacy across subjects using Speak, Write, Read, and Listen (SWRL) routines. These create ample opportunities for creative collaboration, critical analysis, and student engagement. In today's post, Judy calls for more opportunities for students to speak to each other in classrooms.
In today's post, Andrea Honigsfeld advocates for establishing more writing routines in the classroom.
"Writing in the classroom is more frequently assigned rather than taught," says Andrea. "Yet there is a fear of writing, so it's this very, very complex language skill."
Thanks for reporting a problem. We'll attach technical data about this session to help us figure out the issue. Which of these best describes the problem?
Any other details or context?
message
♦ ♦ ♦ ♦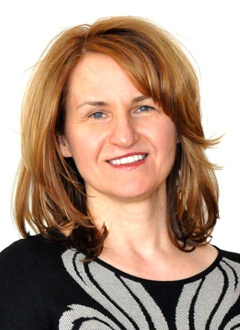 Dr. Andrea Honigsfeld (left) is Associate Dean and Director of the Doctoral Program (Educational Leadership for Diverse Learning Communities) at Molloy College. Before entering the field of teacher education, she was an English and Foreign Language teacher in Hungary, and an English as a Second Language teacher in New York City.
Judy Dodge (right) is a learning specialist and a recognized leader in the field of effective classroom instruction. A former teacher and national presenter, she is the author of numerous articles and books.