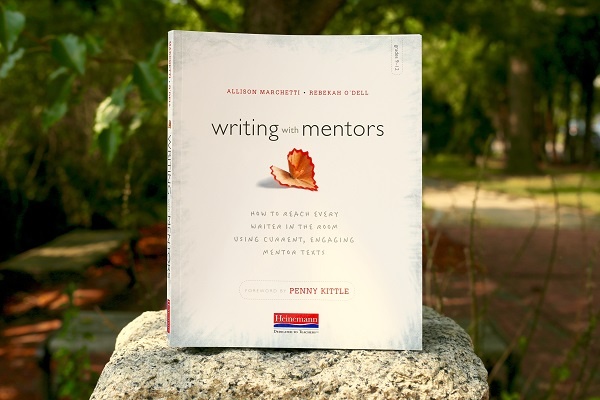 In Writing with Mentors, high school teachers Allison Marchetti and Rebekah O'Dell prove that the key to cultivating productive, resourceful writers—writers who can see value and purpose for writing beyond school—is using dynamic, current mentor texts.
In the following video, the authors discuss how to approach finding mentor texts, and how choosing current texts can help connect students to the real world, as well as energize and excite teachers. Rebekah says the approach "allows our students to be a part of a much bigger conversation of writers all over the world."
Finding a mentor text doesn't have to ba laborious. What reading interests you? What do you pick up to read throughout the day? What are your favorite magazines, newspapers, and websites an what elements of those might also inspire your students? The key is to realize mentor texts are all around you all the time, especially in the places you read every day.
♦ ♦ ♦ ♦
To learn more about Writing With Mentors, and to download a sample chapter, click here.

♦ ♦ ♦ ♦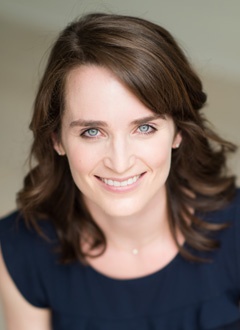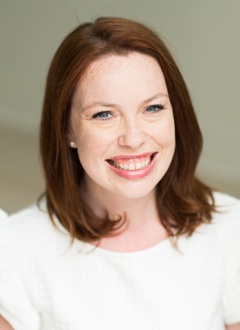 Allison Marchetti and Rebekah O'Dell teach high school English in Richmond, Virginia. Both graduates of the University of Virginia, they are experienced teachers in both independent and public schools, from inclusion classrooms to AP and IB.