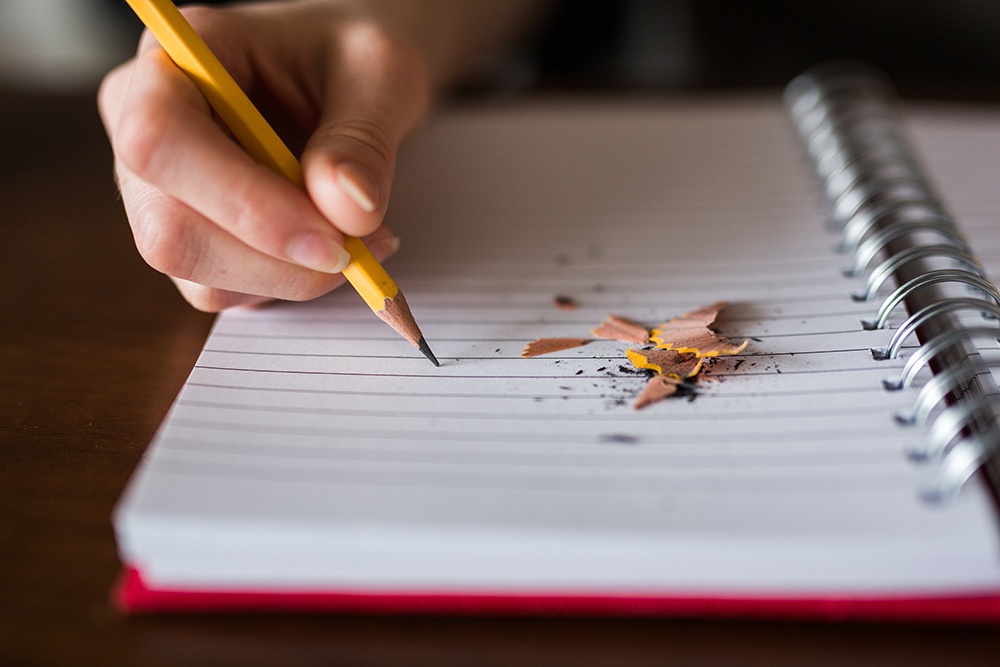 Written by By Anna Gratz Cockerille
Few topics matter more in literacy instruction than providing access for all learners, regardless of their level, learning needs, or proficiency in English. One of the most important ways to address the needs of all learners is to choose a curriculum that is predictable and simple, yet flexible and customizable. Those who espouse workshop teaching know it is this: a curriculum that allows teachers to teach responsively every single day.
So, if you teach reading and writing using a workshop format, in which students have plenty of time to read or write independently while you gather small groups and confer based on students' needs, you have already taken great strides to make sure the needs of your struggling readers and writers are met. Of course, though, there are many students who need more support than this. These students include those who are reading and writing at a level far below their peers, or who are new speakers of English, or who have learning difficulties that necessitate special instruction. These students learn best with modifications to typical methods and plans.
To make these modifications, first and foremost, start with assessment. It is crucial to have a sense of the skills you are hoping students will gain by the end of a certain period of time, a sense of what progress looks like toward those skills, and, perhaps most importantly, a strong understanding of where each student is along the pathway toward skill mastery. To get the best results from an assessment system, choose one that is detailed and specific, but does not take up too much class time to administer. Ideally, the system will be used across a school so that the results can be shared across classrooms and from year to year. You might use running records and performance assessments for reading and on-demand writing prompts for writing, as suggested in the Units of Study series.
Once you have a sense of where students are in the trajectory of their work, you can begin to plan modifications to best support readers and writers who need them while still maintaining typical workshop structures. You might make modifications to:
Minilesson design, such as keeping minilessons very short or including more visuals
Seating plans, such as keeping struggling students near a teacher or paraprofessional
Partnership work, such as assigning roles to partners or forming triads with two proficient partners who can act as models for a third partner who needs more support
The classroom library, such as providing texts at a greater range of levels or including texts in different languages
Each Wednesday night at 7:30pm eastern, The Teacher's College Reading and Writing Project hosts a Twitter chat using the hashtag #TCRWP. Join @MGrimTeach & @eriquse695 to chat about supporting struggling readers and writers tomorrow evening.

♦ ♦ ♦ ♦

Not on Twitter? Take Heinemann's free Twitter for Educators course here.

---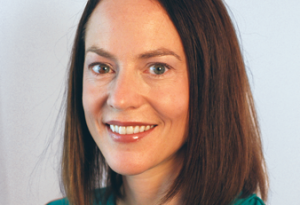 Anna Gratz Cockerille, Coauthor of Bringing History to Life (Grade 4) in the Units of Study for Teaching Writing Series.
Anna was a teacher and a literacy coach in New York City and in Sydney, Australia, and later became a Staff Developer and Writer at TCRWP. She served as an adjunct instructor in the Literacy Specialist Program at Teachers College, and taught at several TCRWP institutes, including the Content Literacy Institute, where she helped participants bring strong literacy instruction into social studies classrooms. Anna also has been a researcher for Lucy Calkins, contributing especially to Pathways to the Common Core: Accelerating Achievement (Heinemann 2012), and Navigating Nonfiction in the Units of Study for Teaching Reading, Grades 3–5 series (Heinemann 2010). Most recently, Anna served as an editor for the Units of Study for Teaching Reading, K–5 series.