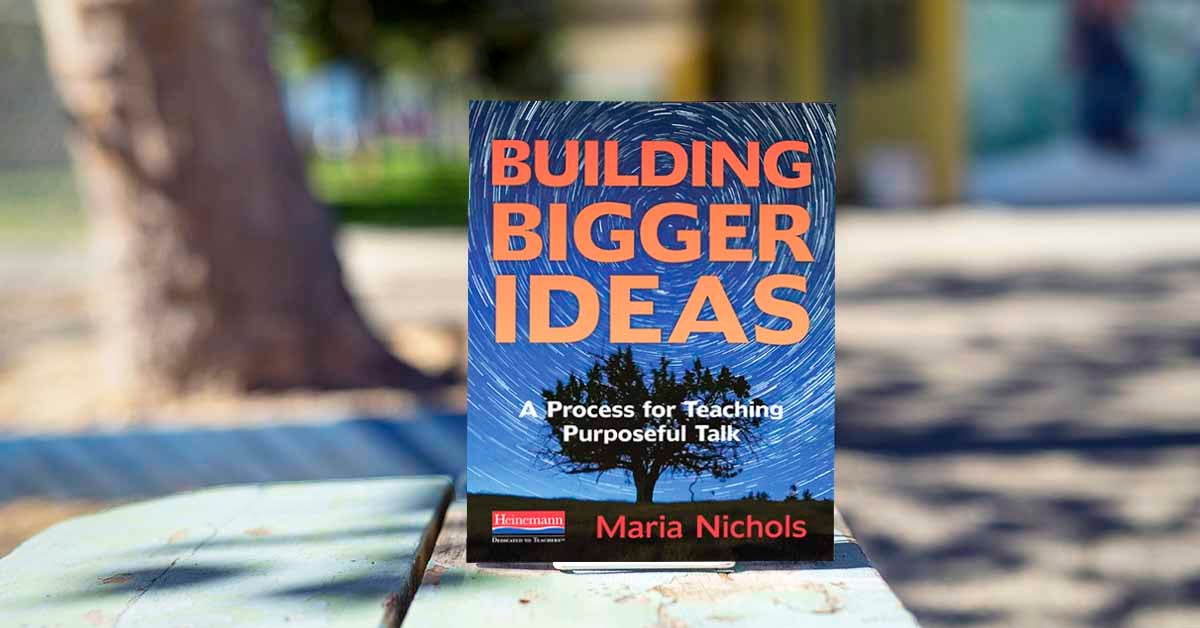 Creating a visual image of a process as dynamic in nature as purposeful talk is challenging at best. But visuals are incredibly helpful for both internalizing the process, and pushing against misconceptions.
To represent purposeful talk, Maria Nichols suggests two images of "what people think it looks like," each touching on a very common misunderstanding. The first misunderstanding is that purposeful talk enables voices to quickly coalescence around a single answer or way of thinking, then move that thinking forward in a linear trajectory. In truth, when we're tackling novel and complex ideas, it takes both time and a circuitous path to build from tentative thoughts and wrestle with varied perspectives. While there may be times that agreement is achievable and necessary, this isn't always the case.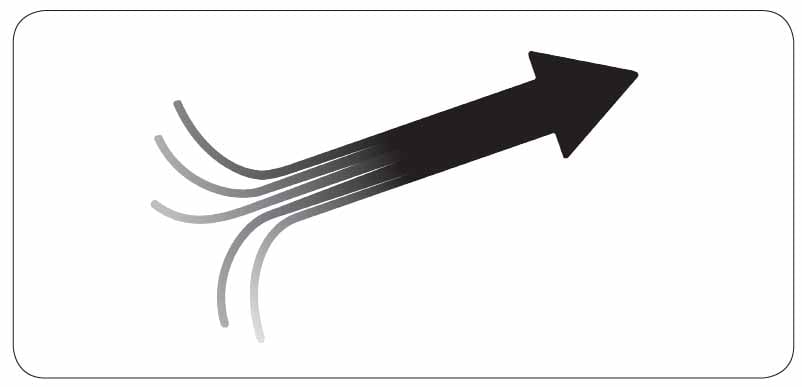 Another misunderstanding of purposeful talk is equating it with a process more akin to voices talking in parallel. Participants may be talking about the same thing in the same space, but without any intent to construct. There is no eloquent listening, no grappling with perspectives, no effort to "get to a place that you just can't get to in one mind." Each participant tells their thinking, then leaves the shared space with that thinking unchanged.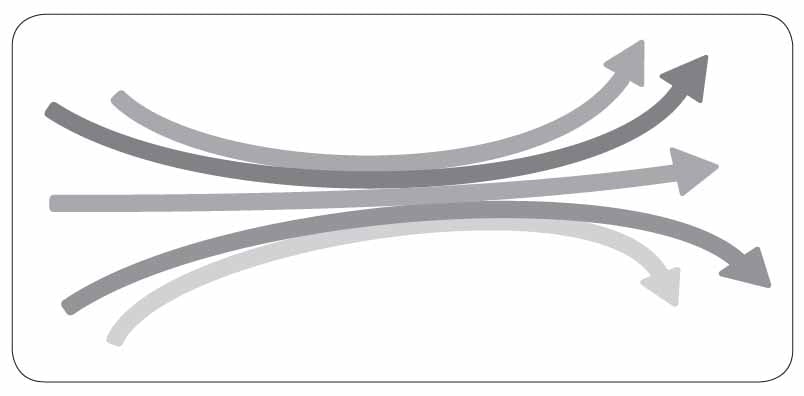 So what does purposeful talk really look like? The graphic below captures the energy of voices engaging with constructive intent as they harness varied perspectives. The circuitous loops convey the synergy of the constructive process as it captivates participants over expanded time and space. Eventually, they may coalesce around a newly constructed idea, or they may have lingering differences in thinking.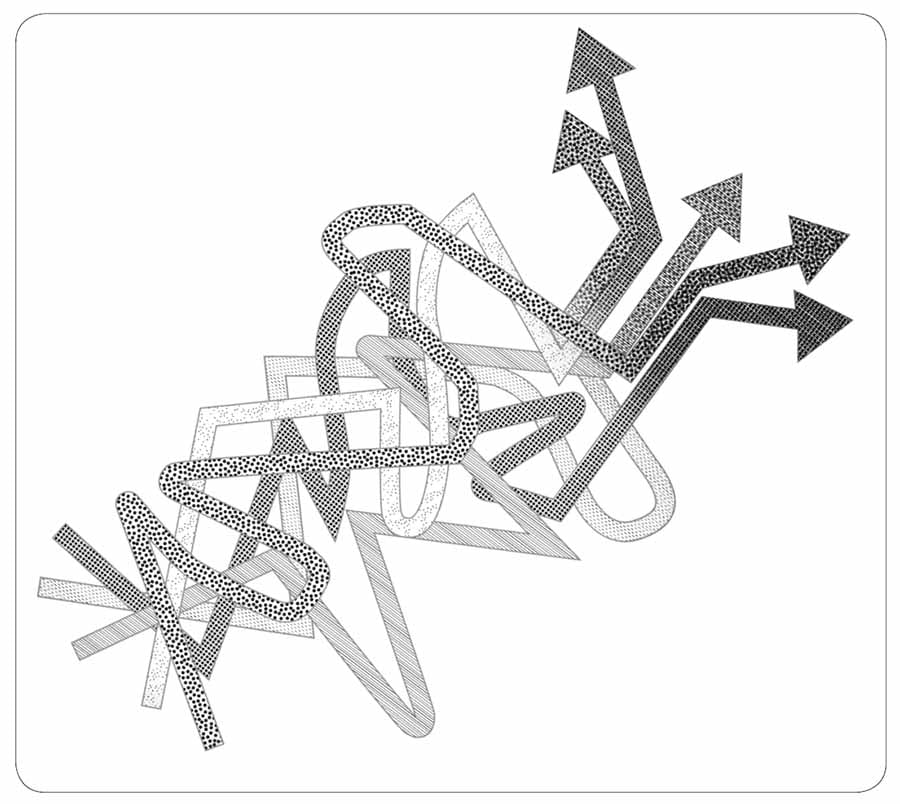 Either way, the compelling nature of the process ensures participants leave the conversation with thinking that's deepened and changed. Each carries footprints of others' thinking with them, enabling bits of the conversation to resonate internally, likely to surface again as they connect to new inquiries.
…
Learn more about Building Bigger Ideas at Heinemann.com
---
Follow us on Instagram @heinemannpub to stay up to date on the latest books, your favorite authors, and upcoming events!
---
Maria Nichols is a literacy consultant and Director of School Innovation for the San Diego Unified School District. A former elementary classroom teacher, Nichols received the Distinguished Elementary Educator Award from the San Diego chapter of Phi Delta Kappa, 2002.
Maria is the author of Comprehension Through Conversation andBuilding Bigger Ideas.
You can follow Maria on Twitter @marianichols45