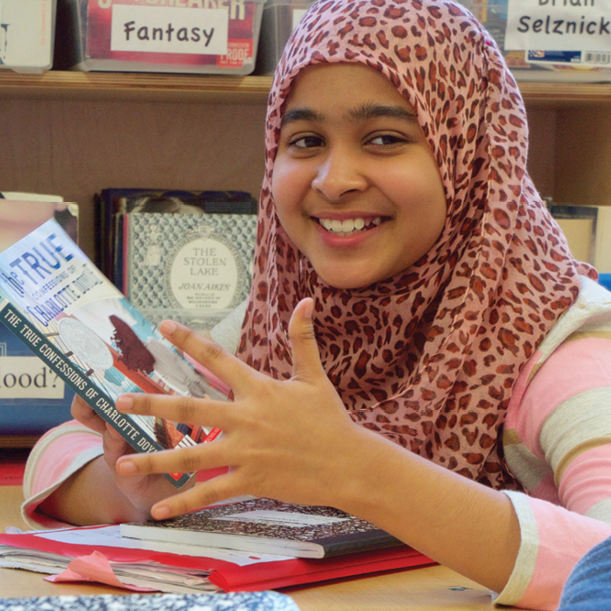 by Anna Gratz Cockerille
Short class periods. Moving from room to room. Limited space. Adolescent emotions. These are just a few of the challenges middle school students (and teachers) face. To be sure, teaching writing in middle school takes special planning, creativity, and patience. But it can be done, and it can be done well, even with its challenges.
The Units of Study for Argument, Information, and Narrative Writing Grades 6-8 offer curricular plans for a full, rich year of teaching middle school students to write well. The series includes considerations for these grades, including:
Topics meant to grab and keep middle schoolers' attention, such as digital presentations, investigative journalism, and argumentation.
Adaptable plans, including three full units and nine additional units, so that teachers can customize a year-long curriculum to best meet their students' needs and interests.
An increased emphasis on building independence and growing students' writing lives, including suggestions for homework and self-assessment.
Ways to tap into students' desire for peer relationships with enhanced partnership work.
In addition to these big pillars of the curriculum are hidden gems tucked into each unit. These are the teaching moves and planning tips that make the work come alive in classrooms. This week, staff developers Emily Campbell, Laurie Burke, and Heather Burns will lead the TCRWP Twitter community in sharing ideas and questions about both the big pillars and the hidden gems. Please join to learn more about the Middle School Units of Study and ways they can support students' best writing yet.
♦ ♦ ♦
Each Wednesday night at 7:30pm eastern, The Teacher's College Reading and Writing Project hosts a Twitter chat using the hashtag #TCRWP. Join @estrangcamby, @burkelf, and @header334 tomorrow evening to chat about unpacking the Middle School Units of Study for Writing.
♦ ♦ ♦
---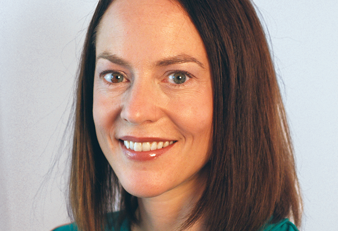 Anna Gratz Cockerille
Coauthor of Bringing History to Life (Grade 4) in the Units of Study for Teaching Writing Series.
Anna was a teacher and a literacy coach in New York City and in Sydney, Australia, and later became a Staff Developer and Writer at TCRWP. She served as an adjunct instructor in the Literacy Specialist Program at Teachers College, and taught at several TCRWP institutes, including the content literacy institute, where she helped participants bring strong literacy instruction into social studies classrooms. Anna also has been a researcher for Lucy Calkins, contributing especially to Pathways to the Common Core: Accelerating Achievement (Heinemann 2012), and Navigating Nonfiction in the Units of Study for Teaching Reading, Grades 3–5 series (Heinemann 2010). Most recently, Anna served as an editor for the Units of Study for Teaching Reading, K–5 series.