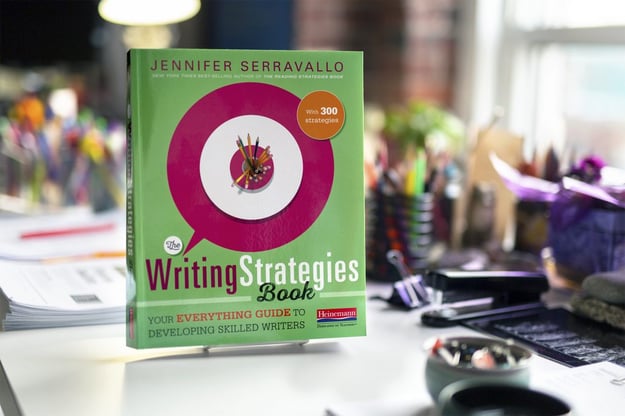 When determining how to best organize The Writing Strategies Book, Jen Serravallo considered many different approaches. She considered organizing it based on the stages in the writing process, or by genre, but In the end came back to organizing the book around eleven writing goals. This likely comes as no surprise to anyone familiar with Jen's Reading Strategies Book or any of her other recent work. In Jen's own words: "Helping kids to articulate clear goals for their work, and supporting them with strategies and feedback to accomplish those goals, makes a huge difference in their ability to succeed."
In the following video, Jennifer Serravallo describes her process for determining the organization of The Writing Strategies Book, and how a teacher might tap into the goals and strategies within it when crafting a unit of study.
---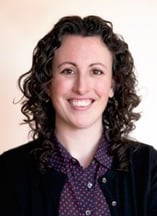 Jennifer Serravallo is the author of New York Times bestseller The Reading Strategies Book as well as other popular Heinemann titles, including Teaching Reading in Small Groups; Conferring with Readers; and The Literacy Teacher's Playbook, Grades K–2 and Grades 3–6. Her newest book is The Writing Strategies Book. She is also the author of the Digital Campus Course Teaching Reading in Small Groups: Matching Methods to Purposes where you can watch dozens of videos of Jen teaching in real classrooms and engage with other educators in a self-guided course.
Jen began her career in education as a teacher in Title I schools in NYC and later joined the Teachers College Reading and Writing Project at Columbia University. Through TCRWP and now as an independent consultant, she has spent over a decade helping teachers across the country to create literacy classrooms where students are joyfully engaged and the the instruction is meaningfully individualized to students' goals.