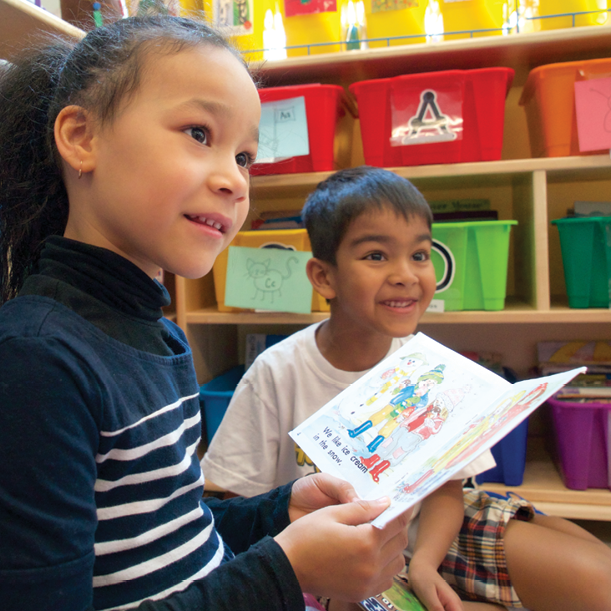 Written by Anna Cockerille
Walk into a classroom where students are engaged in book club conversations, and it may look as if the teacher has an easy job. She (or he) circulates, dropping in on this conversation, then that one, offering a tip, whispering encouragement to a club member, making a salient point about a book. She may even stand back, observing students while they talk. It appears as if students are doing all the work: they huddle in groups, leaned in toward each other, listening fervently, jotting notes, flipping though pages of their marked-up books.
But, even though on the surface it may seem as if the teacher's role is minimal, the truth is that getting kids to the point of such independence in their book club conversations takes a great deal of careful planning, direct instruction, patience, and hard work. Kids must be taught the art of conversation, and certainly the art of conversation about books.
Even for older students (and, let's face it, even for adults), talking well about books can be difficult. There are many reasons for book clubs to fall flat: the conversation veers too quickly away from the book; some club members dominate while others are silent; club members haven't done the work of preparing ideas to contribute; or worse, they haven't done the assigned reading. In order for book clubs to be as powerful as possible, students must learn both how to prepare well for a book conversation and how to talk well during a conversation. Here are some teaching points that can help.
To prepare for book club conversations:
Readers do the reading assigned by the club.
Readers mark places in the text that they want to share with their club. These might be places that evoke strong feelings, that are especially important to the plot or characters, that seem to have hidden meaning, or that have some other kind of great significance.
Readers do some writing or sketching to grow and distill their thinking before meeting with their club.
To grow powerful talk during book club conversations:
Readers listen to conversations like they are gold. They lean in, make eye contact, and ask for clarification if they don't understand something.
Readers cite the text often as they make points.
Readers challenge each other, in ways meant to grow ideas. They add on, ask for examples, give evidence that supports alternate viewpoints.
Readers let old ideas give way to new thinking as conversations evolve.
Readers know what to do when trouble arises. They have strategies for dealing with disagreements, with club members who need extra help, and with difficult parts of their texts.
At the @TCRWP Twitter chat this week, facilitating will be Mary Ehrenworth, Deputy Director of the TCRWP; Audra Robb, Associate Director for Middle Schools of the TCRWP; and Katy Wischow, Lead Staff Developer. All three are authors of books in the newly released Units of Study for Teaching Reading: Middle School Grades. If you work with students in grades 4-8 and you are interested in helping them become not only more powerful book conversationalists but also more powerful readers and thinkers, mark your calendar for this not-to-be-missed chat.
---
Each Wednesday night at 7:30pm eastern, The Teacher's College Reading and Writing Project hosts a Twitter chat using the hashtag #TCRWP. Join @MaryEhrenworth, AudraKRobb, & @kw625 to chat about powerful book clubs in the upper grades tomorrow evening.

♦ ♦ ♦ ♦

Not on Twitter? Take Heinemann's free Twitter for Educators course here.

---
---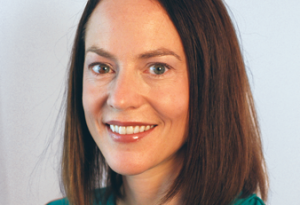 Anna Cockerille, Coauthor of Bringing History to Life (Grade 4) in the Units of Study for Teaching Writing Series.
Anna was a teacher and a literacy coach in New York City and in Sydney, Australia, and later became a Staff Developer and Writer at TCRWP. She served as an adjunct instructor in the Literacy Specialist Program at Teachers College, and taught at several TCRWP institutes, including the Content Literacy Institute, where she helped participants bring strong literacy instruction into social studies classrooms. Anna also has been a researcher for Lucy Calkins, contributing especially to Pathways to the Common Core: Accelerating Achievement (Heinemann 2012), and Navigating Nonfiction in the Units of Study for Teaching Reading, Grades 3–5 series (Heinemann 2010). Most recently, Anna served as an editor for the Units of Study for Teaching Reading, K–5 series.