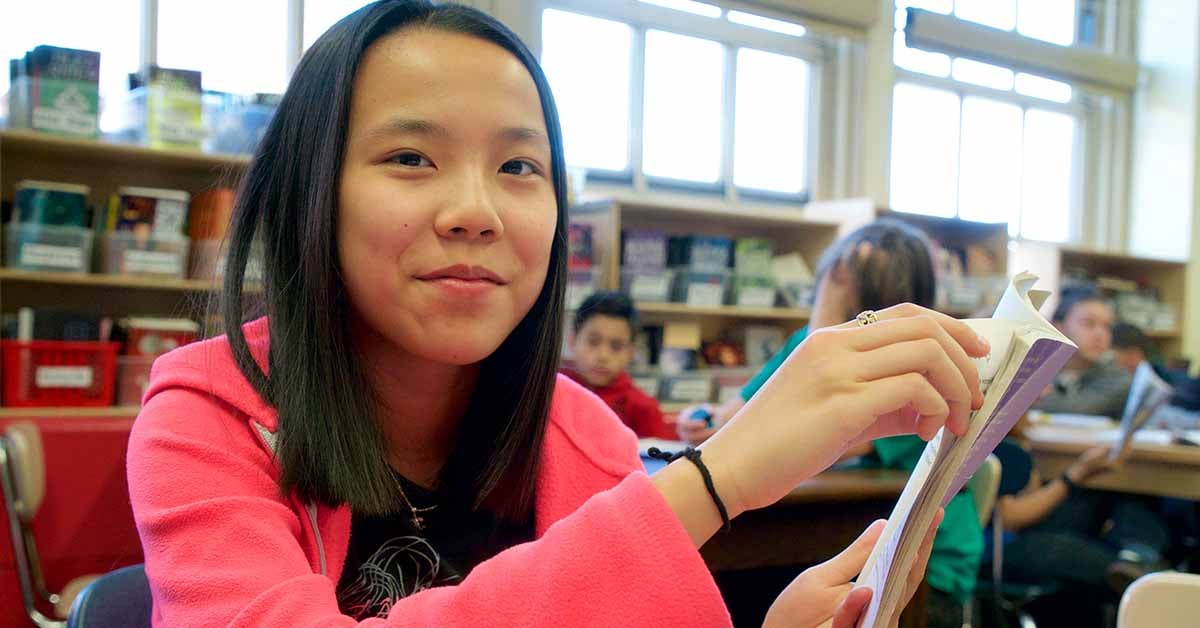 The final moments of summer break are upon us, and even for some, these moments are over and another school year is underway. The cusp of a new year can be an invaluable time to pause and consciously call up data and observations from last year as you plan for the year to come.
As you do this, you might gather from last year:
Your curriculum, particularly if you jotted notes to yourself on what you might reinforce or change
Samples of students' work
Your notes from conferences and small group lessons
Student self-reflections, including student-facing rubrics and checklists
Any observational data you gathered, including notes or recollections of students' work processes such as materials they use or ways they solve problems
Certainly, it will be overwhelming and likely not productive to pour over the minute detail in these artifacts. But you can look them over and think big picture. You might use a subject area, reading or writing, as a lens and think about trends. Did your students' work and your instruction improve in ways that met your goals? Were there places where either students' work or your instruction seemed stuck or challenged?
Or, perhaps there was a particular unit or two with an outcome that was less than you'd hoped. In this case, you might study these artifacts with a finer focus, using them to think about where in the unit things might have gone off the rails, and what you might do to course correct next year. For example, you might look across students' work and your conference notes to identify places where your instruction didn't always stick.
If you didn't collect this data last year, this is a great opportunity to set some goals about the kind of data you'll collect this year so that you can reflect on your teaching in these ways in the future.
At this week's TCRWP Twitter chat, Staff Developer Mandy Ehrlich and Janet Steinberg, Research and Data Manager for the TCRWP, will lead a discussion on ways that teachers can take what they learned in reading and writing last year and apply their reflections to plan for next year.
---
Each Wednesday night at 7:30pm eastern, The Teacher's College Reading and Writing Project hosts a Twitter chat using the hashtag #TCRWP. Join @MandyEhrlich1 & @eriuqse695 to chat about reflecting on this year to plan for next year tomorrow evening.
Not on Twitter? Take Heinemann's free Twitter for Educators course here.
---
Anna Cockerille, Heinemann Editor and Coauthor of Bringing History to Life (Grade 4) in the Units of Study for Teaching Writing Series, was a teacher and a literacy coach in New York City and in Sydney, Australia, and later became a Staff Developer and Writer at TCRWP. She also served as an adjunct instructor in the Literacy Specialist Program at Teachers College. Anna has been a researcher for Lucy Calkins, contributing especially to Pathways to the Common Core: Accelerating Achievement (Heinemann 2012), and the Units of Study for Teaching Reading, Grades 3–5 series (Heinemann 2010). Anna is currently serving as an editor on the forthcoming Phonics Units of Study series for grades K-2, and previously served as an editor for the Units of Study for Teaching Reading, K–5 series.
Follow her on Twitter @annagcockerille